Greenfield police pursuit ends with rollover crash, arrest
MILWAUKEE - A police chase turned into a crash in Greenfield early Friday morning, May 13.
It was just before 1 a.m. Friday when Greenfield police tried to pull an SUV over. There was some kind of issue with the registration. 
The SUV did not stop. But you could argue it didn't exactly go either. A slow-speed chase wound its way through Milwaukee and Greenfield border neighborhoods – including apartments near Alverno College. Eventually, the SUV turned north onto S. 43rd Street at Morgan Avenue. 
The lead officer at that point used the PIT maneuver – and forced the SUV sideways. The vehicle rolled but ended right side up again – and continuing to roll very slowly.
SIGN UP TODAY: Get daily headlines, breaking news emails from FOX6 News
Another officer came in from the south – and pinned the vehicle in.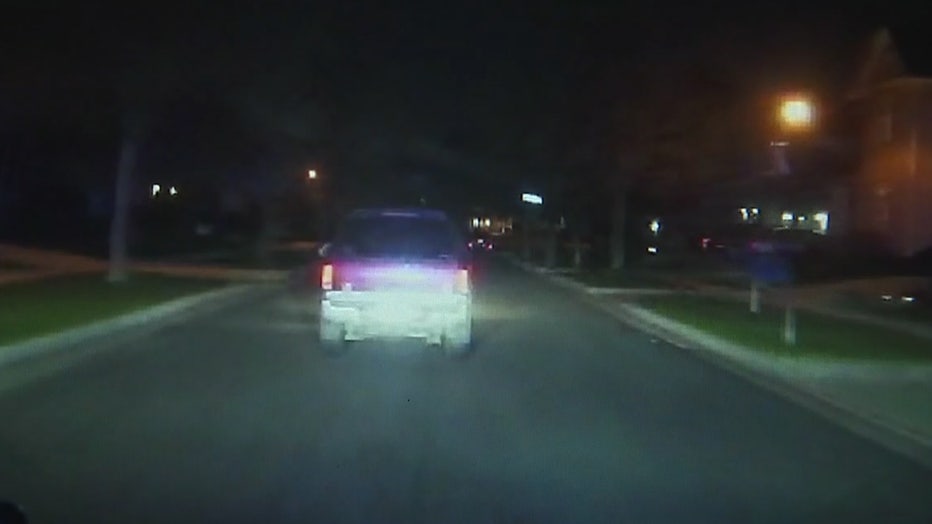 Greenfield police pursuit of SUV
Officers put a woman in the passenger seat in handcuffs. The driver was lying on the sidewalk. He was not moving at first – but seems to come to as police put him in handcuffs.
Both the driver and passenger went to the hospital.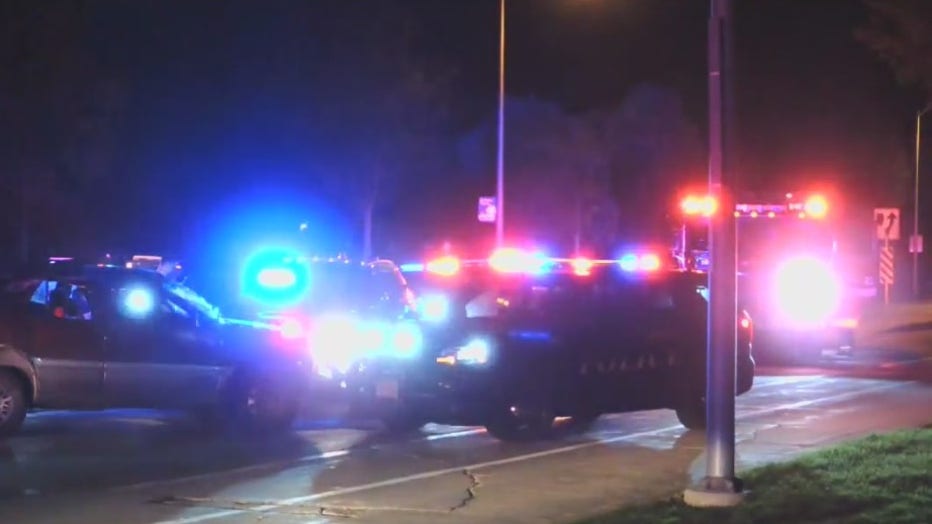 Pursuit ends in crash near 43rd and Morgan
Eventually, the 31-year-old man was arrested – charges are pending. The woman is not being charged.