Police investigate shooting near 19th and National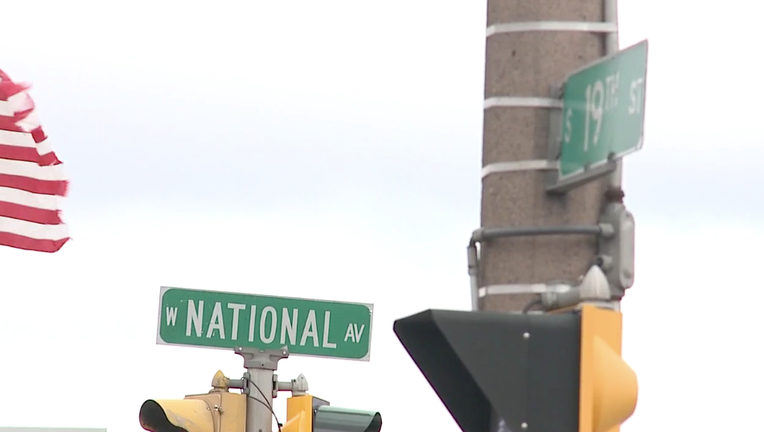 MILWAUKEE - Police are investigating a non-fatal shooting that happened near 19th and National just after 5 a.m. Sunday, March 28.
The victim, a 53-year-old man from Milwaukee, sustained non-life threatening injuries. He was transported to a local hospital for treatment.
The shooting is the result of a robbery, according to police.
The suspect, a 39-year-old man from Milwaukee, was arrested. Criminal charges will be referred to the Milwaukee County District Attorney's Office in the upcoming days.