Pilot Project brewing in Milwaukee; big plans as summer breaks
MILWAUKEE - It has been a little more than six months since a Chicago brewing incubator took over a Milwaukee craft brewing mainstay. Pilot Project helps brands get their start in the industry. Its operators have high hopes as summer weather is around the corner. 
Pilot Project took over the old Milwaukee Brewing Company's facility last September. 
"Have you ever moved into a new house when someone's still cooking in their own kitchen? That's kind of how it was," said Dan Abel, Pilot Project co-founder and CEO. "It's funny, when we launched pilot project in Chicago, we had 18 months to sit and hem and haw and stress over every possible detail."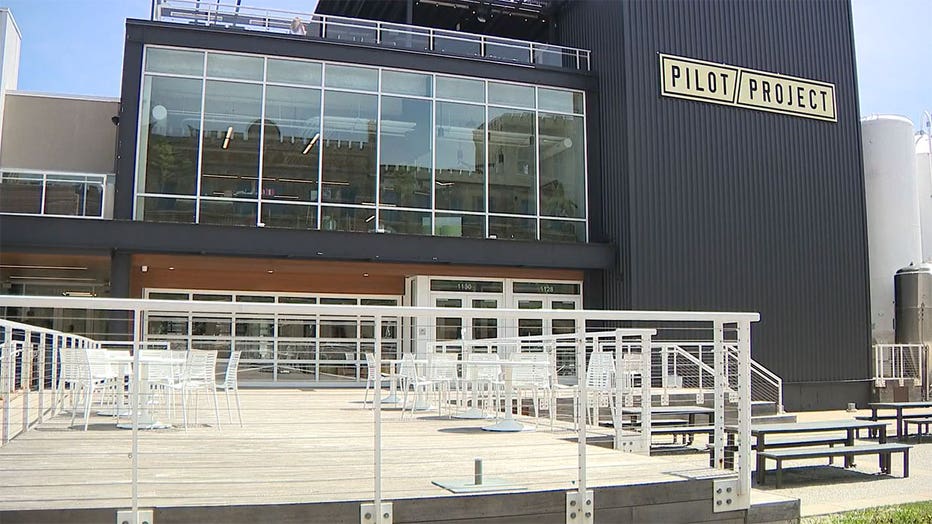 They had just two months to get the doors open and move their brands to Cream City. But there were concerns coming in – being from Illinois.
"There's a few acronyms that people use for us – I've never heard one," Abel said. "The response from Milwaukee's been amazing. Feedback has been great."
SIGN UP TODAY: Get daily headlines, breaking news emails from FOX6 News
About six months in, Pilot Project's co-founder said the move has worked out well. Pilot Project has four brands being brewed on site, two new offerings including Donna's Pickle Beer, and plans for statewide distribution in the coming months.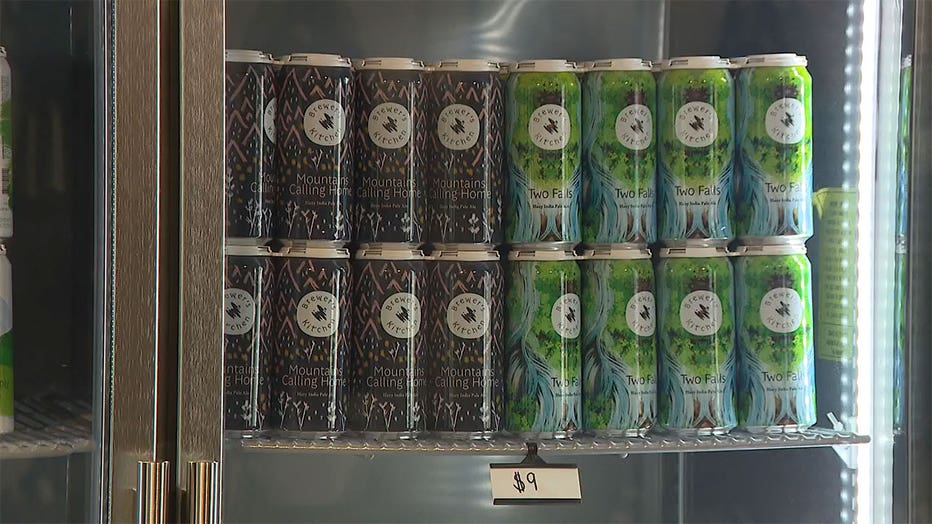 Abel said the move was made to take advantage of the legislation in the state, the strong beer and brewing market, and move into a facility that could get all Pilot Project's brands under one roof. The revamped rooftop space will open to the public on Friday, May 12. 
"Different intent, from a tasting room. Focus is on products," Abel said.
The roof will be staffed Fridays through Sundays. Pilot Project started offering tours Friday and Saturday tours about a month ago.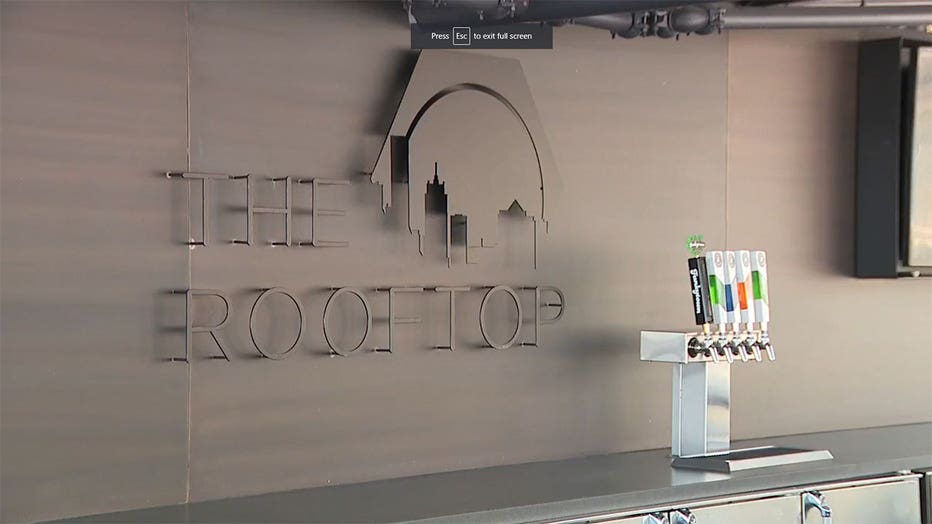 "There's so much opportunity here, and I think the most important part is getting the word out," said Mary Abel, Pilot Project Hospitality Director.
Abel's sister, Mary, said in addition to Pilot Project's daily food menu, it is beginning to book weddings and corporate events. 
FREE DOWNLOAD: Get breaking news alerts in the FOX6 News app for iOS or Android
At the core of the business is helping others get their idea off the ground.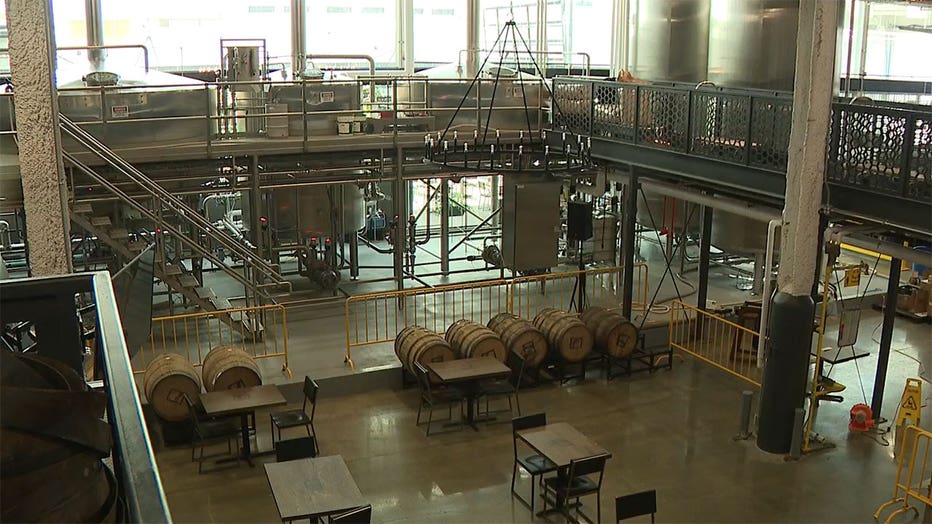 Dan Abel said it is brewing about 5,000 barrels of product since February – and has plenty of room to grow. 
"It's been a lot of work, from a lot of people, but we're happy to be alive and thriving," Abel said.
Pilot Project's brewing and tasting room is open daily.