Milwaukee pregnant mother found dead struggled with addiction, family says
MILWAUKEE - The family and friends of a woman found dead in Milwaukee Monday morning, May 23 are mourning her loss. 
The medical examiner called her death suspicious. All Milwaukee police would share is that they are investigating the death of a 34-year-old woman.
Family identified her as Amanda Kiepert. They say she wasn't perfect and struggled with drug addiction. Still, they say no family should feel the pain they're dealing with after this loss.
On the corner of Vel R. Phillips Avenue and Abert Place, all Kiepert's family had to hold onto Monday was each other. 
"I never got to say goodbye to her or say, 'I love you,'" said Samantha Kullas, Kiepert's sister.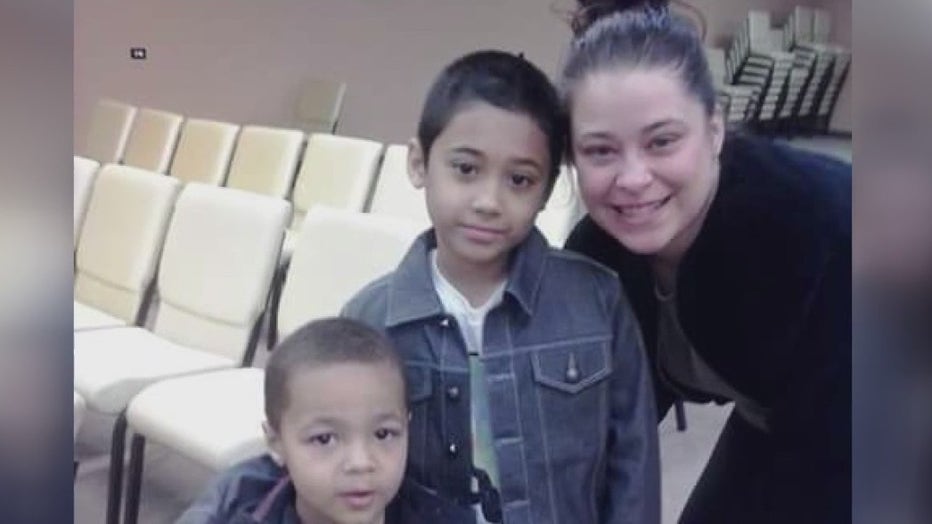 Around 7:30 Monday morning, Milwaukee police were called to the area near Palmer and Chambers for a woman found dead in a vacant lot.
A few hours later, Colleen Fleischman said two police officers arrived at her door. She learned her daughter was gone.
"Knowing that she was left there by herself with nobody to help her when I should've been there to help my daughter, it tears me apart," said Fleischman.
Police haven't shared details on their investigation, but Kiepert's family says she was found wrapped in a blanket and left by garbage. They say Kiepert struggled with drug addiction and believe she overdosed.
"She's gonna get the drug no matter what, but for them to just wrap her up and just throw her to the curb, that's basically what they did," said Reynold Bacon, Kiepert's father.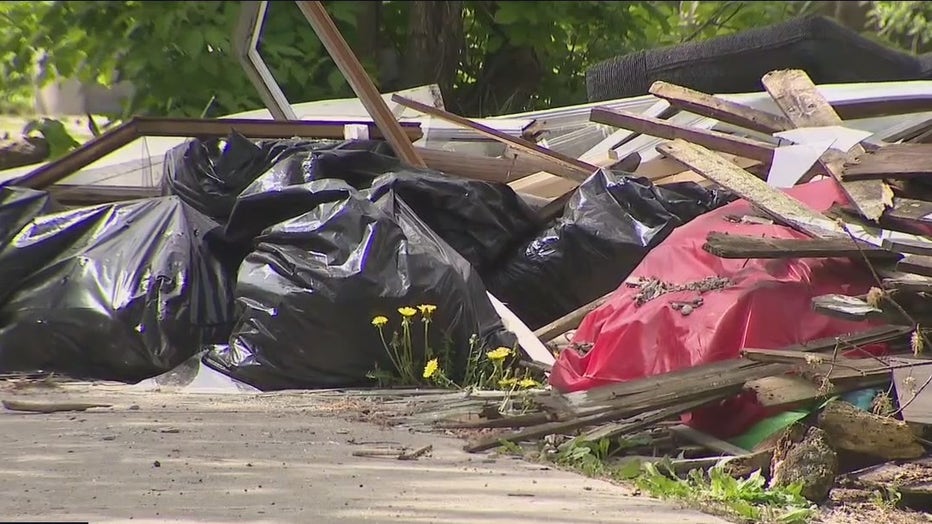 Still, at a vigil Monday night, her loved ones said she didn't deserve to die, especially as a pregnant mother.
"I feel very empty," said Fleishman. "I feel a part of me left with her, and I never got to see my unborn grandchild."
As they released balloons to the sky in her honor Monday, family and friends held onto hope that they'll soon have answers.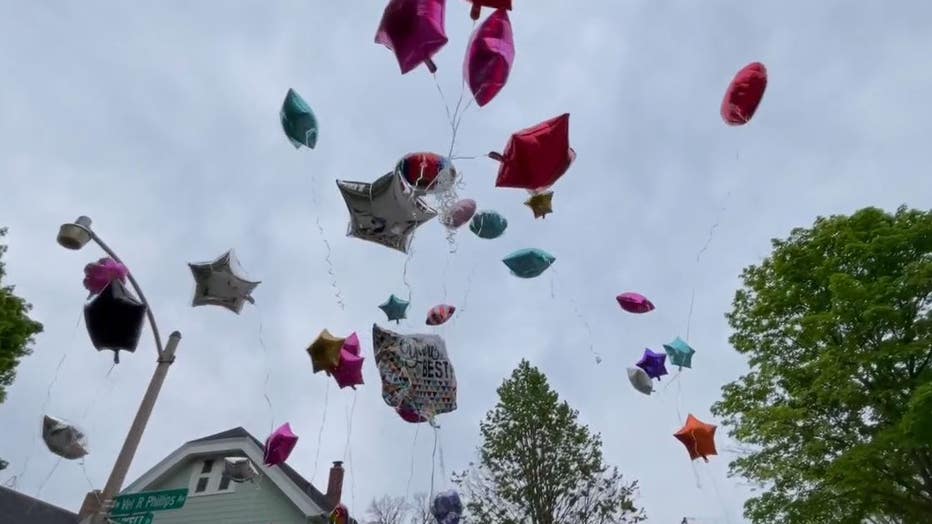 "Whoever knows anything, whoever did this, just dumped her, gave her the drugs, please come forward," said Kullas. "We are hurting, and we don't have our sister or daughter or cousin anymore."
SIGN UP TODAY: Get daily headlines, breaking news emails from FOX6 News