Officer Jerving's Butler Western States co-workers say 'he grew up here'
BUTLER, Wis. - Milwaukee Police Officer Peter Jerving, 37, was shot and killed early Tuesday, Feb. 7 during a shootout after he chased robbery suspect Terrell Thompson, 19. 
Before he became an officer at the Milwaukee Police Department's District 4 station, Jerving worked at Western States - Envelopes, Labels & Packaging in Butler. His co-workers called him "Pete."
Two of them said he was more like a son.
"Pete had a smile that brought you in," said Barb Kurcz.
Peter Jerving made an impact long before he was a police officer.
"His hugs," said Mary Lynn Ellis. "He gave amazing hugs."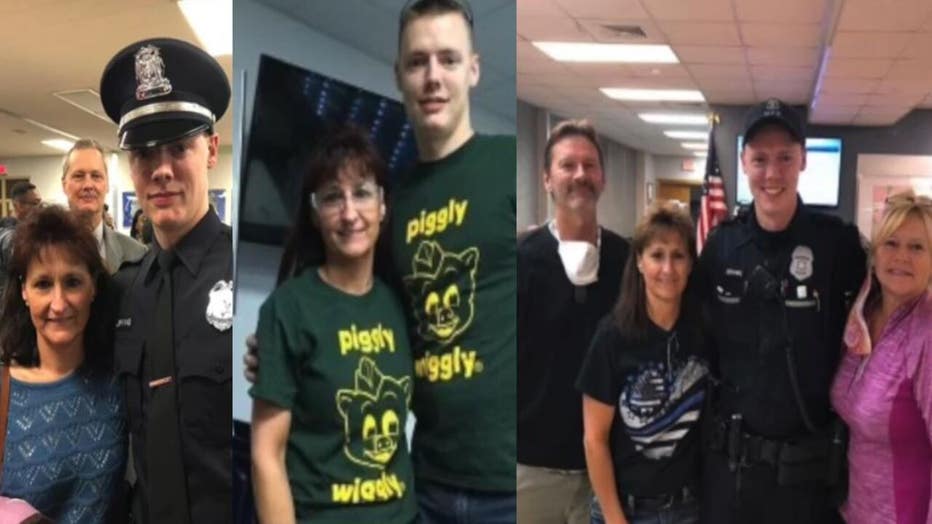 Jerving worked at Western States - Envelopes, Labels & Packaging for 13 years.
"Started here when he was probably around 20 years old," said Ellis. "Kind of a baby. Pretty much grew up here."
Ellis took Jerving under her wing.
"A couple of us here were mother hens to him," said Ellis. "I felt like he was a son to me."
Kurcz felt the same way.
"Pete was just that guy that you wanted to do something for," said Kurcz.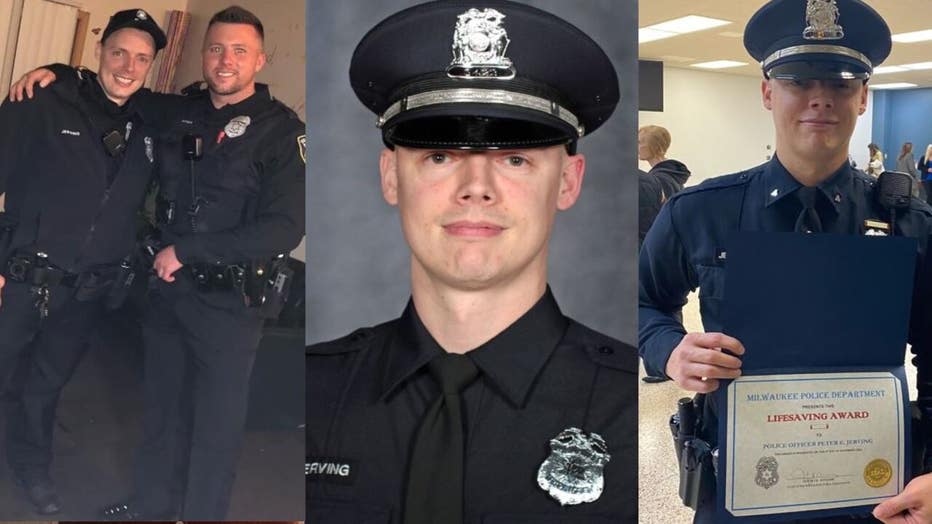 Milwaukee Police Officer Peter Jerving
Jerving told them about his dream of becoming a police officer. In 2017, he went to the Milwaukee Police Academy. When he graduated two years later, his Western States family was there. 
Once he was on the force, Ellis and Kurcz brought the entire night shift dinner to celebrate.
"That's probably one of my best memories," she said. 
SIGN UP TODAY: Get daily headlines, breaking news emails from FOX6 News
Like mother hens do, Ellis and Kurcz worried about Jerving. They texted him often to check in. On Monday, they heard an officer was shot, so Ellis sent a text.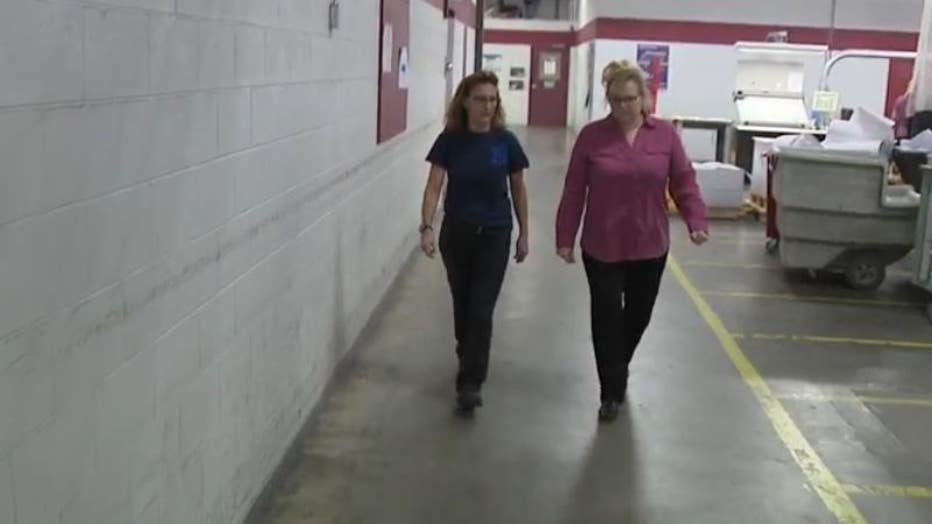 "I said, 'I know the shooting wasn't in your district, but please check in,' and he never did," she said. 
The two women said everyone loved Jerving.
"I just want him to be remembered for who he was, which was one of a kind. Absolutely, one of a kind," said Ellis.
Ellis said she's working on getting T-shirts made with a heart and a blue stripe in the middle. She wants the shirts to have Jerving's name and his end-of-watch date of 2/7/2023. Western States leaders said they are also working on a memorial to honor Jerving. 
A GoFundMe.com page has been set up to support Officer Jerving's long-time partner, Megan. 
The officer's funeral was scheduled for Feb. 13 at Elmbrook Church followed by burial at Wisconsin Memorial Park.