Milwaukee officer fatally shoots man near 29th and Cleveland
MILWAUKEE - Mayor Tom Barrett said Monday any loss of life is a tragedy.
Those comments came after police shot and killed a man late last night on Milwaukee's south side.
Now, investigators are working to piece together those events.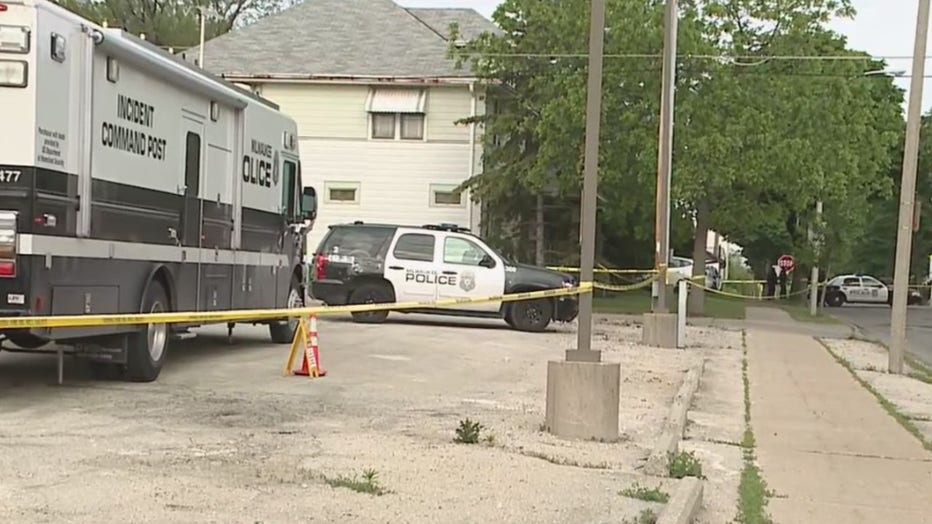 Officer-involved shooting near 29th and Cleveland in Milwaukee
Milwaukee police say a 49-year-old man was killed after refusing to drop a gun -- gunshots that brought police officers to a home just a couple blocks away.
Flashing red and blue lights illuminated yellow crime scene tape in the dark of night late Sunday.
That yellow tape crisscrossing streets and an alley behind a stretch of homes along 29th Street, south of Cleveland Avenue.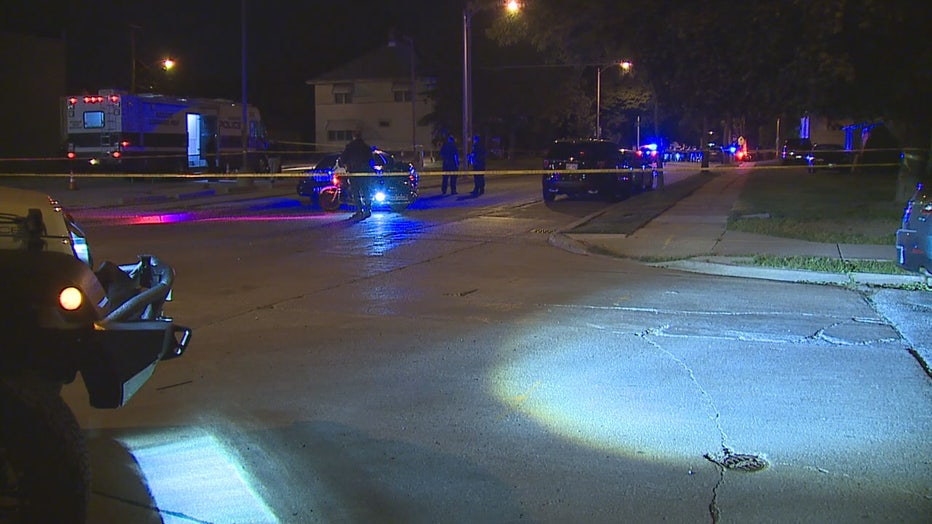 Officer shoots, killed armed man near 29th and Cleveland
Police officials say officers were dispatched to the neighborhood at around 10:30 p.m. for a report of shots fired...
"Upon arrival, officers heard shots and observed an armed individual on the front porch. The individual ran to the rear porch and fired several more shots. Officers encountered the subject who refused several verbal commands to drop his gun," Milwaukee Police Acting Chief Jeffrey Norman said. He said early Monday morning that one officer fired his gun, hitting the man.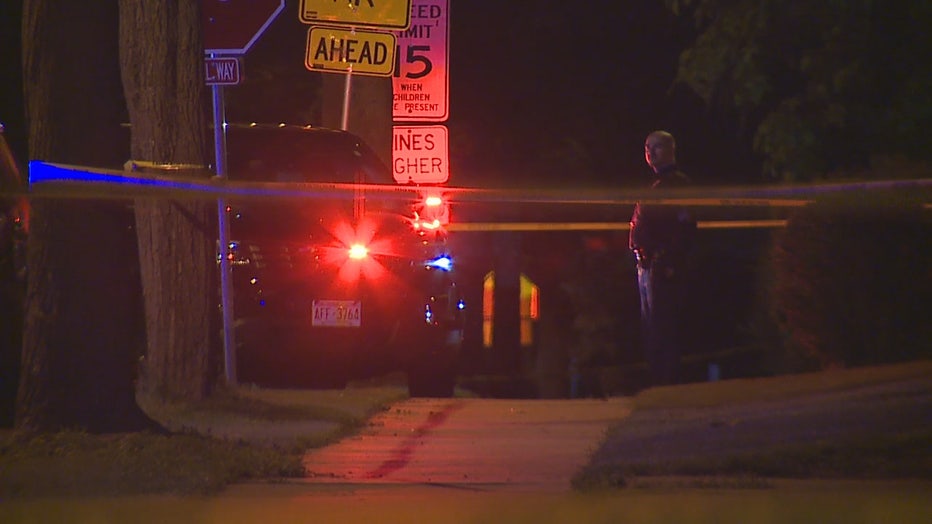 Officer shoots, killed armed man near 29th and Cleveland
"The suspect, a 49-year-old man, sustained fatal injuries. No other officers returned fire and no other officers were injured as a result of the gunfight," Norman said.
Police have not released the name of the suspect, or the officer -- a 47-year-old man with six years of service with the Milwaukee Police Department.
A weapon was recovered.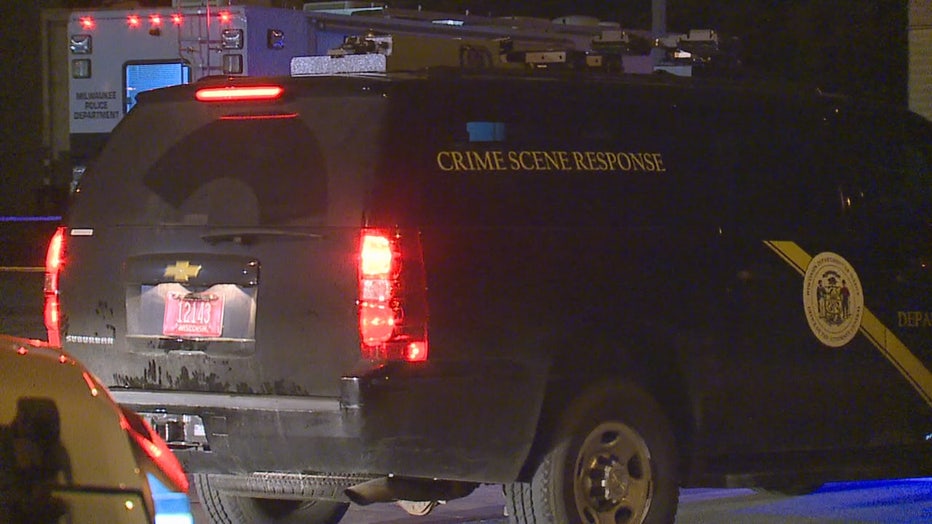 Officer shoots, killed armed man near 29th and Cleveland
As night turned to day, and life returned to the block on this Memorial Day holiday those who live along 29th Street, FOX6 spoke with either didn't want to go on camera about the events or said they didn't hear anything.
"I was contacted late last night, right before midnight, about this," Mayor Tom Barrett said. He briefly addressed the shooting Monday morning.
"Obviously, at this time, we're just trying to collect as such information as we can. Obviously, when there is a lost life, there is a tragedy involved," Barrett said.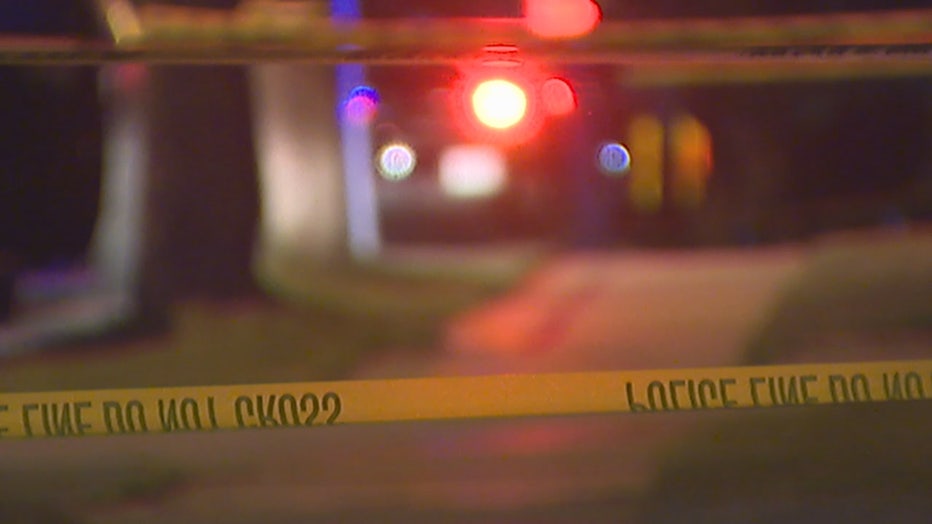 Officer shoots, killed armed man near 29th and Cleveland
And investigators are now trying to piece together what exactly happened.
The officer is on administrative duty, pending the outcome of the investigation.
That investigation is led by the Waukesha Police Department.
Acting Chief Norman saying a community briefing about the shooting to happen in the coming weeks.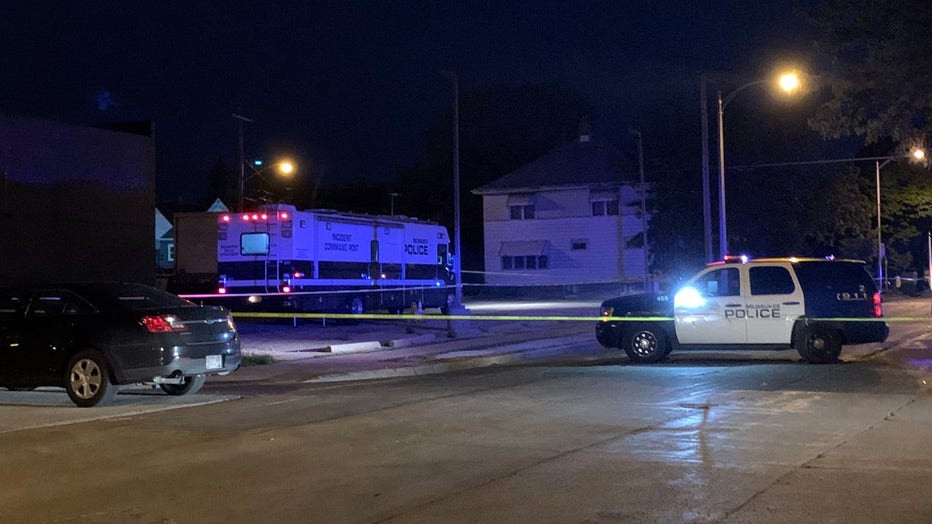 Officer-involved shooting near 29th and Cleveland in Milwaukee
FREE DOWNLOAD: Get breaking news alerts in the FOX6 News app for iOS or Android