Oak Leaf Trail assault: Milwaukee County Sheriff's Office alerts public
MILWAUKEE - The Milwaukee County Sheriff's Office (MCSO) is stepping up patrols and alerting the public about three incidents of lewd behavior and a sexual assault along the Oak Leaf Trail near Lincoln Park. 
"The difficult thing about these trails is that they are wooded they have a lot of trees, brush, and access to these areas," said Capt. Paul Thompson of the Milwaukee County Sheriff's Office. "I know the public is concerned about it and we're concerned about it."
According to Milwaukee County Parks, the Oak Leaf Trail is a multi-use trail system stretching more than 135 miles for bicycling, running, walking, and other outdoor recreational activities. Due to the nature of this investigation, details are limited.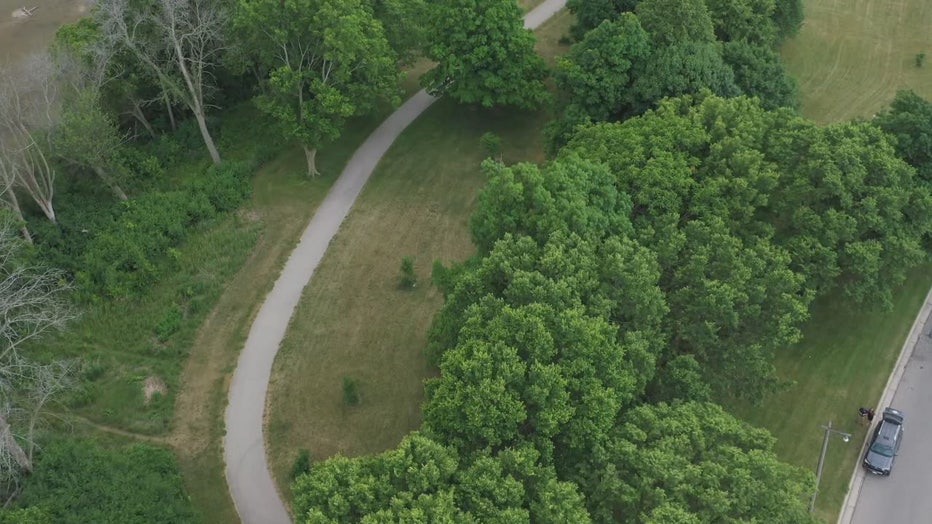 Oak Leaf Trail, Milwaukee County
However, officials say one victim was able to fight off the suspect. He is described as a male, white, 5'9" to 6'1" tall, with a beard and medium-length dirty blonde to light brown hair. 
"Use the buddy system. If you are walking and the sun is going to set, then OK, you should walk where it's well lit," Thompson said.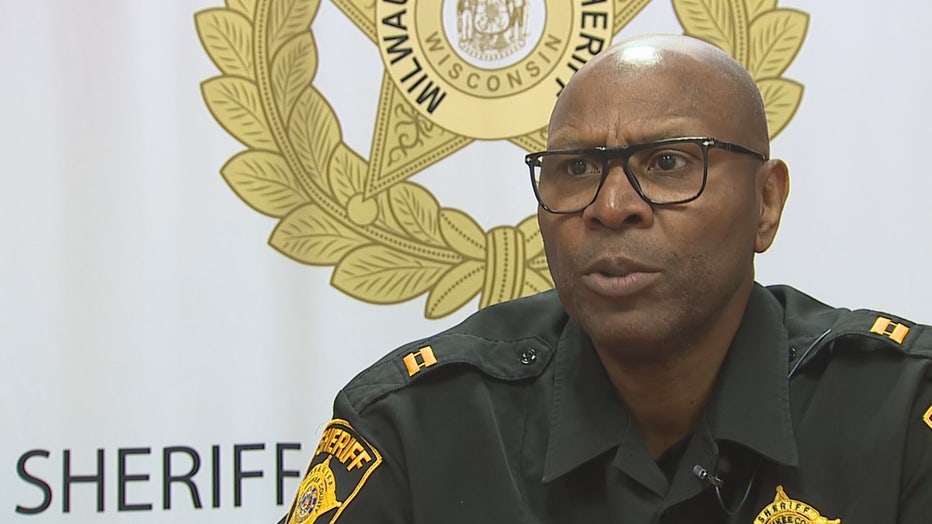 For now, the MCSO is urging the public to be aware of their surroundings when frequenting any public space. They also urge people to consider walking in pairs or groups – especially in spaces with blind spots or isolated areas. 
FREE DOWNLOAD: Get breaking news alerts in the FOX6 News app for iOS or Android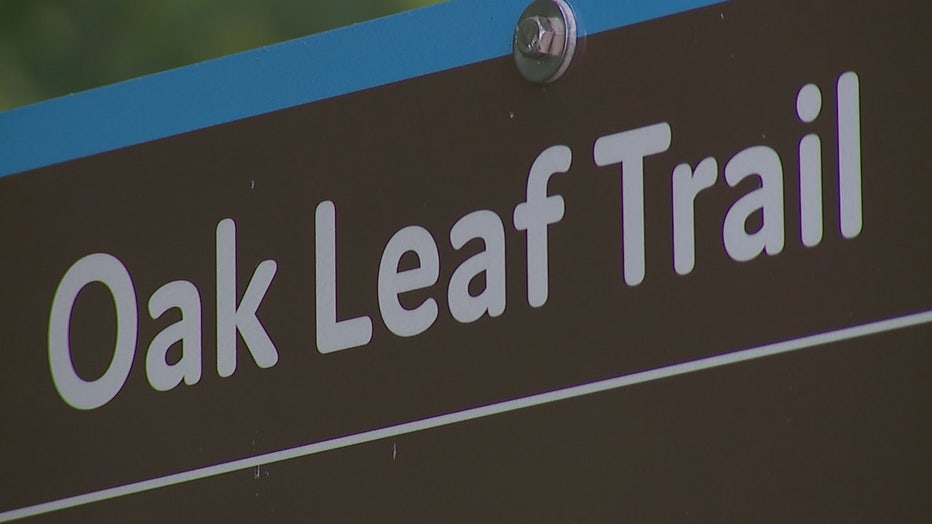 Oak Leaf Trail, Milwaukee County
"Another tip would be to let someone know where you are walking and where you are going – and that's anywhere, but in particular trails like these where it's wooded," Thompson said.
As deputies work to solve these crimes, they asking the public to report any suspicious behavior.