Homicide suspect arrested in Mexico, wanted for teen's 2008 death
MILWAUKEE - A man once on the list of Wisconsin's Most Wanted was arrested in Mexico for a murder he's accused of committing over a decade ago.
The fugitive is now behind bars in Milwaukee County where he made his first court appearance this week. 
Vidal Rodriguez-Alverez, 32, was brought back to the U.S. this week by the U.S. Marshals Service. Authorities say his arrest serves as a reminder that even the most removed of cases can still have a resolution.
Going back to September 2008, a gruesome homicide left a mark on the Milwaukee community.  
"There was a female that was carried to a district station, District 2 on the south side. She had a screwdriver that was impaled onto her head," homicide Det. Michael Tanem said. 
A criminal complaint states the victim – 15-year-old Liliano Razo – was in a minivan with some other teenagers. There was an argument between rival gang members and the screwdriver was thrown into the van.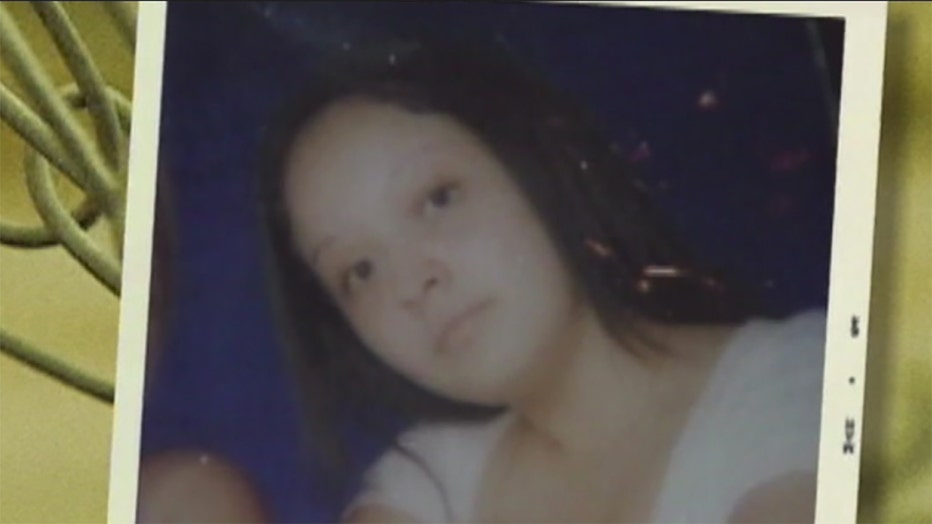 "She was transported from the District 2 police station out to Children's Hospital. Three days later she died from those injuries," Tanem said.
For over a decade, authorities searched for Rodriguez-Alverez in connection to her death. He is charged with first-degree reckless homicide.
Rodriguez-Alverez made his first appearance in Milwaukee County Court on Tuesday, June 8 where he waived his right to a preliminary hearing. He is being held on a $500,000 cash bond.
"For the victim's family, ultimately to make an arrest is a big deal for them. It begins to have the closure process for what they are going through," said Tanem.
Vidal Rodriguez-Alverez (as seen on Wisconsin's Most Wanted in 2008)
Tanem encourages the public to send MPD any information they have on a current or unsolved crime.
"The smallest detail can help us close out a case and bring closure to a family," Tanem said. "A vehicle description, vehicle color, the sound of shots. Anything you may have heard regarding the crime call the Milwaukee Police Department."
Rodriguez-Alverez is due back in court on June 22 for his arraignment.
FREE DOWNLOAD: Get breaking news alerts in the FOX6 News app for iOS or Android.