Milwaukee OKs $627K Morales settlement
MILWAUKEE - Consider it case closed. The legal battle between the City of Milwaukee and its former police chief is settled. In the meantime, FOX6 News has learned former Chief Alfonso Morales lost out for the position of Sun Prairie assistant police chief. Morales applied for the job as his legal battle continued in Milwaukee.
One alderman pointed out the settlement is equal to budget items that could have repaired all city playgrounds for two years. It's a big chunk of change, with taxpayers footing the bill.
Milwaukee's Common Council approved a financial settlement for Alfonso Morales Tuesday, July 27, ending a nearly year-long battle.
"This will be paid by the Milwaukee taxpayer," said Alderman Scott Spiker.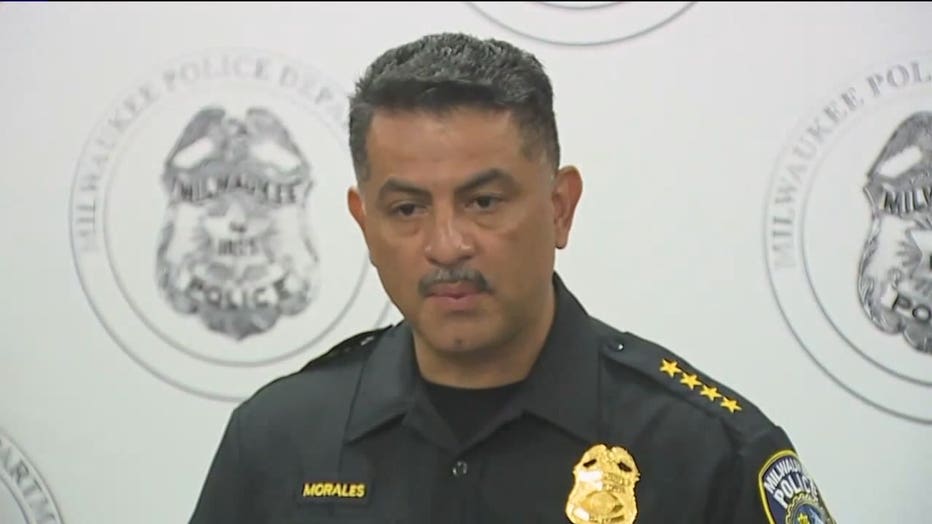 Demoted from chief to captain in August 2020, Morales sued.  A settlement of $627,000 passed the Judiciary and Legislation Committee and on Tuesday, it passed the full Common Council with some reluctance.
"No one on the Council was happy about this," said Alderman Michael Murphy. "This was a completely avoidable cost."
Murphy has been vocal with his displeasure about how this played out.
"I think there is enough blame to go around, but the mayor had the ability to end it from the start," said Murphy.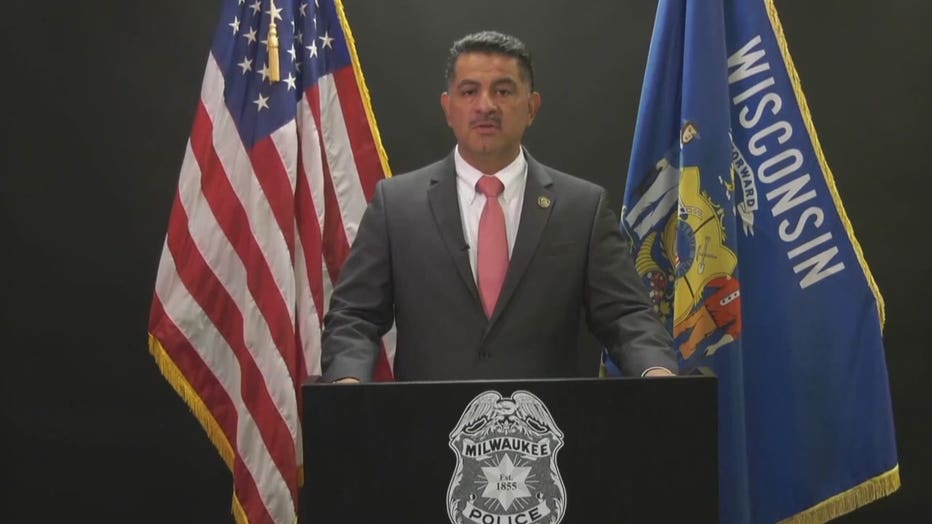 FOX6's Bret Lemoine: "But it started with the Fire and Police Commission?" 
"It started with the Fire and Police Commission -- his appointees," said Murphy.
Some members of the FPC have since left. 
FREE DOWNLOAD: Get breaking news alerts in the FOX6 News app for iOS or Android
The city clerk will deliver the file to Milwaukee Mayor Tom Barrett's office, and the mayor is expected to sign off on it within 24 hours.  Meanwhile, Morales is one of four candidates for police chief in the Dane County community of Fitchburg.  It's a department much smaller than MPD, with only about 50 people.
Murphy hopes Acting Milwaukee Police chief Jeffrey Norman will now fill the role permanently.
"Five council members if not more have gone on record to support his appointment to be considered the permanent chief," said Murphy. "He's been in that position for nearly 10 months."  
The mayor's office declined to offer additional comments.
FOX6 News reached out to the FPC and Morales' attorney but did not hear back.