Monkeypox: 1st case in Milwaukee resident, health officials say
MILWAUKEE - Milwaukee's first confirmed case of monkeypox (the second confirmed case in Wisconsin) was announced Monday, July 11.
The Milwaukee Health Department says the risk to the public is still low, but they want you to know about the symptoms.
Health officials are closely tracking a monkeypox outbreak across the United States. The CDC reported 866 cases in the U.S. as of 2 p.m. Monday. 
Dr. Ryan Westergaard, Wisconsin Department of Health Services chief medical officer, spoke about the outbreak earlier this month.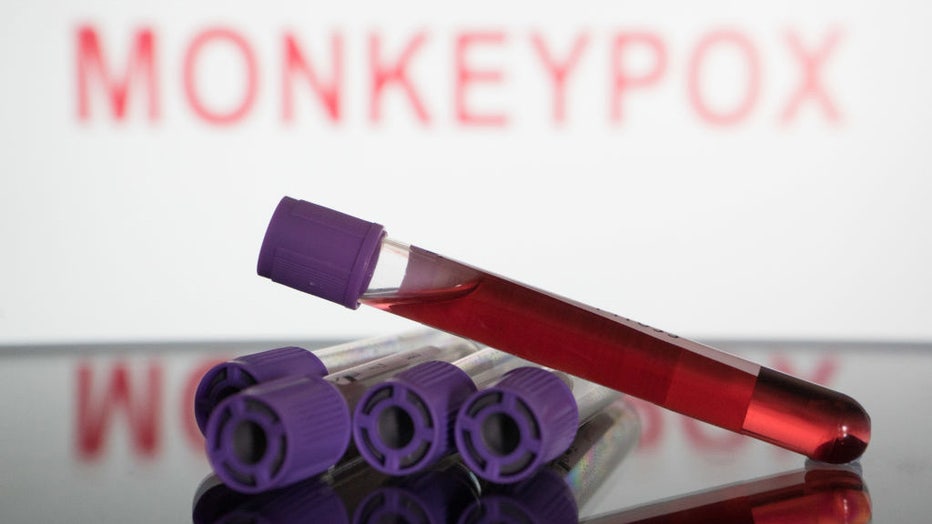 Monkeypox (Photo illustration by Nikos Pekiaridis/NurPhoto via Getty Images)
"When we say the risk to general population is low, what we mean is that it's contained and containable," said Westergaard. "If we can find individual cases, get the people linked to medical care, to public health, we can find the people who are at risk and need to worry." 
The state's first case was found at the end of June in Dane County. With the confirmed Milwaukee case, there are now two statewide.
Health officials want people to look out for the symptoms.
"The symptoms that monkeypox can cause, similar to chicken pox or shingles and other herpes virus, it causes small skin lesions, sometimes appear to have fluid in them. Sometimes skin can be red," said Westergaard.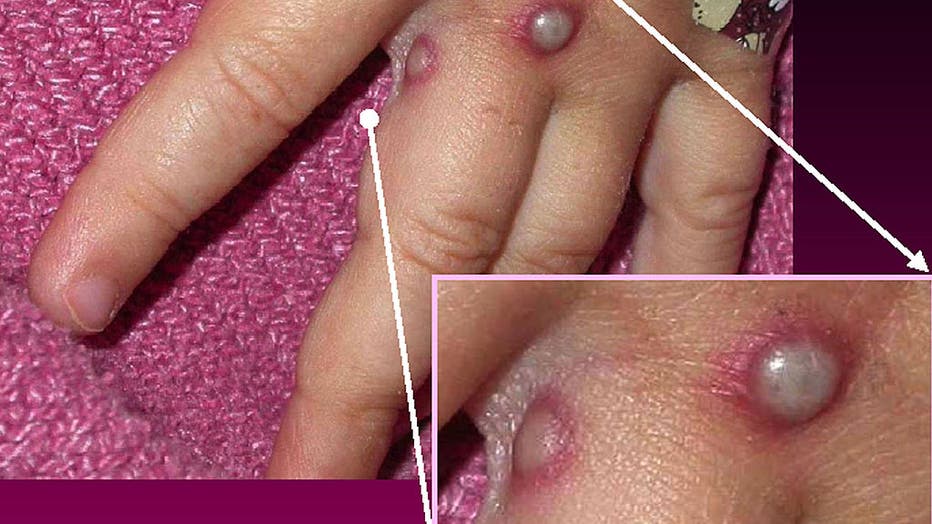 (Photo Courtesy of CDC/Getty Images)
Health officials say the virus is most often spread by skin-to-skin contact.
"It's not traditionally considered a sexually transmitted infection, and it's certainly not limited to transmission that way but any skin-to-skin contact with a person that has skin lesions can result in transmission," said Westergaard.
Health officials say you should contact your doctor if you develop a new or unexplained rash.
The Milwaukee Health Department says the Milwaukee resident who tested positive is isolated at home and all close contacts have been notified.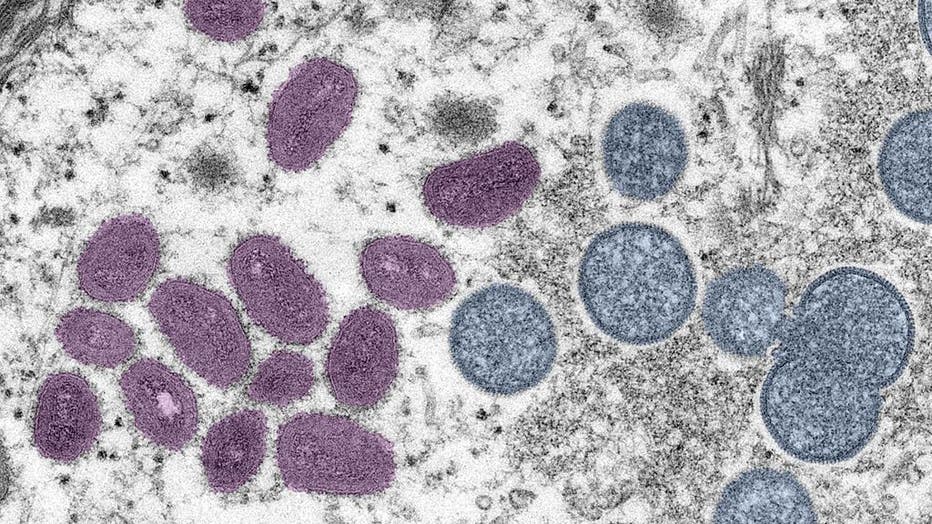 (Photo via Smith Collection/Gado/Getty Images)
To prevent the spread of monkeypox, individuals should follow the following recommendations:
Avoid close, skin to skin contact with the monkeypox rash, including refraining from touching the rash or scabs of person with monkeypox and avoiding kissing, hugging, cuddling or having sex with someone with monkeypox.
If exposed to monkeypox, contact your healthcare provider as soon as possible and let them know you have symptoms or have been exposed to monkeypox. Healthcare providers can provide testing and care for people who are diagnosed with monkeypox. Monitor for fever, chills, swollen lymph nodes and a new, unexplained rash, and contact a health care provider if any of those occur. If you do not have a healthcare provider, contact your local health department for guidance.
If sick with monkeypox, isolate at home until rash has fully resolved, the scabs have fallen off, and a fresh layer of intact skin has formed.
More information about the virus and how to limit infection risk can be found on the MHD Monkeypox website and CDC Monkeypox website.
SIGN UP TODAY: Get daily headlines, breaking news emails from FOX6 News