Milwaukee antique mall's racist items gone: 'Not the end'
MILWAUKEE - An antique mall booth selling what a Milwaukee woman said were "racist" dolls and posters looks completely different than it did a week ago.
Warning: The items pictured in this story may be offensive to some viewers.
Antiques on Pierce employees told FOX6 News the owner, Brian Belli, was not in on Wednesday, March 8. FOX6 wanted to know if the items were sold, destroyed or simply removed – and got an answer from other vendors.
SIGN UP TODAY: Get daily headlines, breaking news emails from FOX6 News
"Every single Black character is gone," said Chloe Longmire.
Longmire was the first to speak up last week after finding a whole section of the antique mall with the controversial items for sale.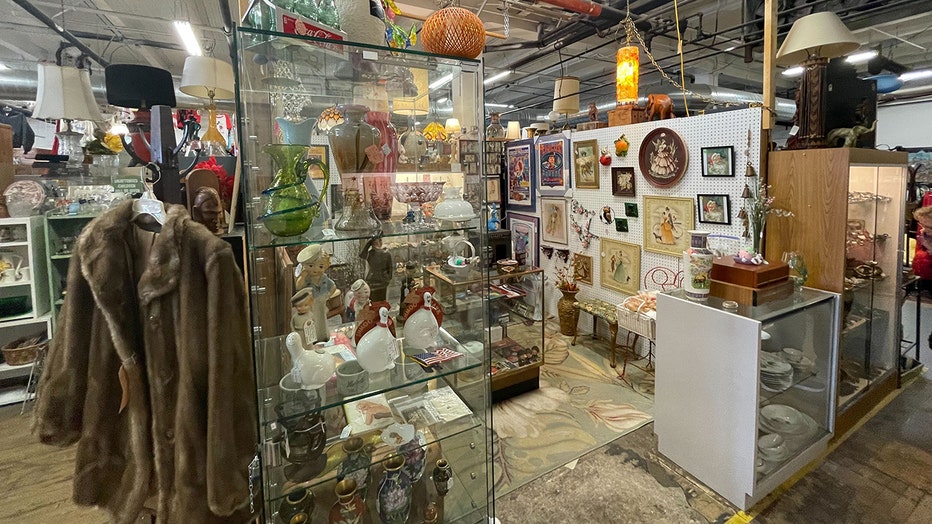 African American items removed from Antiques on Pierce
"(The items) take us back to a time when Black people were treated as less than human. Second-class citizens. These images were used to uphold those ideals," Longmire said.
Longmire was upset because she said the antique mall and vendor were profiting from pain.
FOX6 asked what happened to the items. Longmire said she was told they were sold, but employees would not confirm that. Other vendors told FOX6 that someone purchased the items on Monday.
"Not knowing if this is going in a museum or someone's living room is unsettling," one vendor said via text.
FREE DOWNLOAD: Get breaking news alerts in the FOX6 News app for iOS or Android.
Another vendor said: "This mall does not have a waiting list of vendors wanting to come in."
Those vendors pointed to empty spaces inside from at least two vendors who confirmed with FOX6 they've left or plan to leave because they no longer want to do business there.
"Black bodies have been, you know, on sale for as long as we can remember. I think it was important for me to stand up for our how our history is being told," Longmire said. 
This week, three Milwaukee County supervisors released statements condemning Antiques on Pierce for selling "racist, antisemitic and xenophobic items."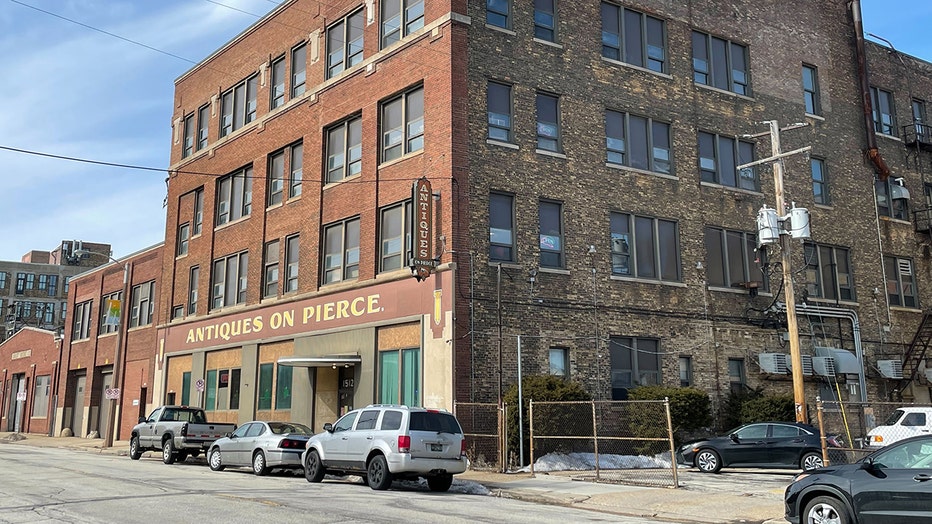 "For me, it is not the end," said Longmire.
While items depicting African Americans are gone, the same booth has Asian and Native American figures for sale. Longmire said she's reached out directly to the store's owner and still has unanswered questions.
"There needs to be some accountability," Longmire said. 
Last week, the owner told us vendors are given a written policy about what content is acceptable at the store – but declined to provide a copy of that policy.