Milwaukee antique mall's 'racist' items draw criticism
MILWAUKEE - A Milwaukee woman said an antique mall is profiting on the pain and trauma of African Americans by selling what she said are "racist" dolls and posters.
Warning: The items pictured in this story may be offensive to some viewers. 
Antiques on Pierce is set up so that vendors can rent a space and sell their merchandise. Who exactly is selling the items isn't known, but the woman said they are offensive – not a commodity.
SIGN UP TODAY: Get daily headlines, breaking news emails from FOX6 News
"As we were browsing, I stumbled upon a vendor booth that had very – very concerning art, memorabilia and keepsakes," said Chloe Longmire.
Longmire was with her 7-year-old daughter and said it hurt having to explain what was on display.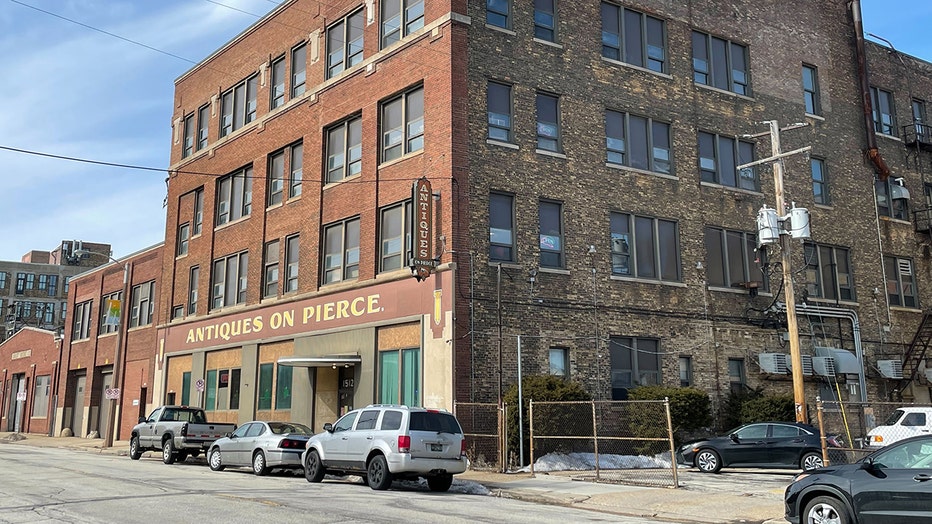 "It's actually called Sambo art. The history of these images was to demean, degrade and dehumanize Black people," Longmire said.
That is the opposite message of Longmire's small business. She was registered to sell her "Racial Justice Apparel" at Antiques on Pierce, but quickly packed up and complained after seeing the items in Booth 87. The store manager told her, she said, that the items were "Americana."
"I said, 'No, this is just racist. It's offensive.' She told me, 'Well, we have Nazi memorabilia, too,'" said Longmire.
Antiques on Pierce owner Brian Belli declined multiple requests for an interview. Off camera, he told FOX6 News he wishes Longmire spoke with him directly before posting about it on Facebook. Belli said vendors must follow established content guidelines, but would not provide a copy of what those guidelines are.
FREE DOWNLOAD: Get breaking news alerts in the FOX6 News app for iOS or Android.
"There are figurines of Black people – very dark-skinned Black people – eating watermelon," Longmire said.
One item had a sticker for $895. Longmire said: "That's the price of Black pain and suffering."
"The definition of antique is high-value collectibles," she said. "I'm not sure why others would want to profit off of trauma and pain and history that has brought so many people – it's re-traumatizing to see those things, and to see people making money from it – from other people's pain."
At Antiques on Pierce Tuesday, Feb. 28, a vendor approached FOX6. He said he is Jewish and not only upset by the African American objects on sale, but also the Nazi items – and said he thinks the store should not have them.