Milwaukee police violent crime plan, neighborhood-focused approach
MILWAUKEE - Milwaukee Police Chief Jeffrey Norman wants to tackle a big problem with a block-by-block approach to specific issues in each neighborhood.
Norman, along with Mayor Cavalier Johnson, on Thursday, March 9 launched the Milwaukee Police Department's 2023 Violent Crime Plan.
"The violent crime plan that we are talking about today is tailored to meet the unique needs of parts of our city as well," Johnson said.
SIGN UP TODAY: Get daily headlines, breaking news emails from FOX6 News
Milwaukee is filled with vibrant and unique neighborhoods, each with its own triumphs and struggles. Now, each police district will have its own "micro level crime plans" based on data coming from different neighborhoods. It will be a fluid but tailored approach to address violent crime.
"We have identified 12 areas where districts are saying, 'This is where we are going to put more work into' – because the numbers and data is showing areas of concern," Norman said.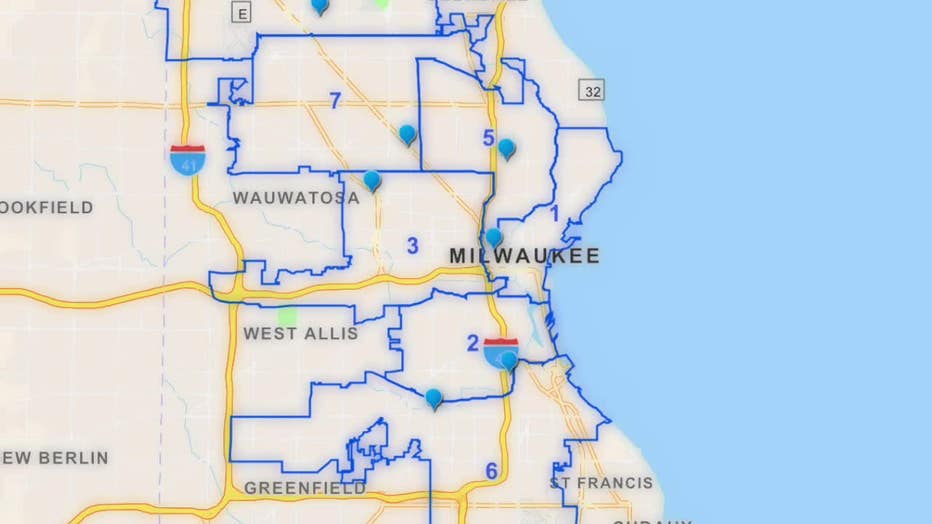 Map of Milwaukee Police Districts
The list is based on 2022 gun violence, homicides, aggravated assaults and robbery trends:
Old North Milwaukee (Police District 7)
Walker's Point (Police District 2)
Lincoln Village (Police District 2)
North Division (Police District 3)
Metcalfe Park (Police District 3)
Sherman Park (Police District 7)
Harambee (Police District 5)
Arlington Heights (Police District 5)
Franklin Heights (Police District 5)
Polonia (Police District 6)
Woodlands (Police District 4)
Westlawn (Police District 4)
"Hopefully it will do some good," said Michael Spears, who lives in a Police District 7 neighborhood.
On Milwaukee's north side, Police District 7's micro level crime plan includes increased relationships with neighborhood businesses. The district has seen an increase in homicides and shootings on licensed premises. Those who live and work there want to see more community input.
"They have to be more transparent, extremely transparent – like we need to be in the room," resident Robert Brox said.
FREE DOWNLOAD: Get breaking news alerts in the FOX6 News app for iOS or Android.
On Milwaukee's south side, Police District 2's micro level crime plan includes increased bicycle units and dedicated patrols that target individuals wanted for firearm-related crimes.
"My car has been broken into twice, my wife's moped was stolen a couple weeks ago," said Kyle Kretchmann, who lives in Walker's Point. "Whatever they can do to help. I'm sure it's a tough issue. It seems appropriate."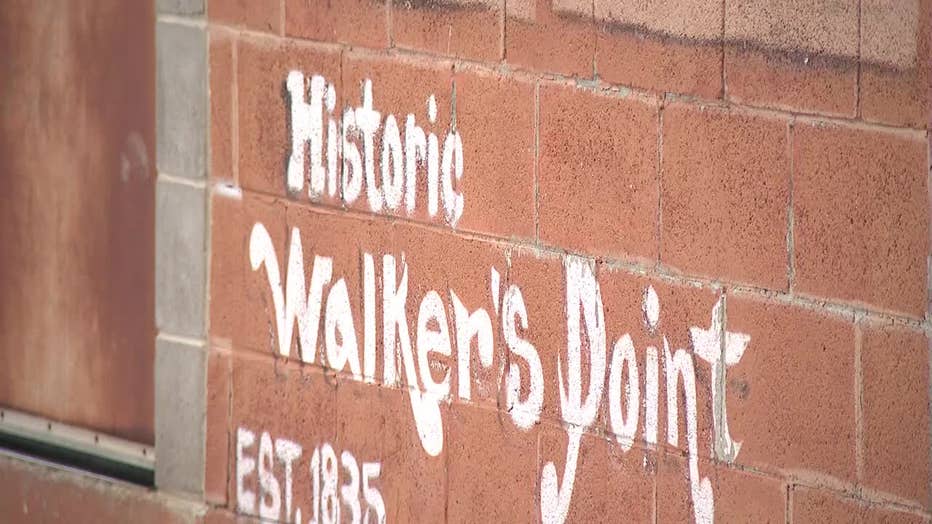 Norman laid out a six-month timeline on the new initiative, but he is calling on everyone to do their part.
"We need everyone to be part of the solution, together we are better," he said.
According to Milwaukee police stats, there have been 24 homicides, 316 robberies, 1,009 aggravated assaults, and over 1,170 car thefts so far this year.