Milwaukee pursuit, driver hit teen running away, 5 arrests
MILWAUKEE - Milwaukee police arrested five teenagers after a pursuit and crash that left a 15-year-old hurt when a driver hit him as he tried to get away.
"This is not Grand Theft Auto," said Tyrone Low, neighbor. "It's real life."
Police said the pursuit started shortly before midnight Tuesday, Aug. 9 near 1st and Locust when officers spotted a vehicle linked to an armed robbery and tried stopping it. 
The driver did not stop. 
"I mean, it's very dangerous," said Low. 
The car passed Low's house.
"They was riding around circles yesterday and hanging out the cars," said Low. 
The chase ended when the driver crashed into a curb near 46th and Lisbon. Police arrested four boys, ages 17, 16, 15 and 14 and one girl, 16.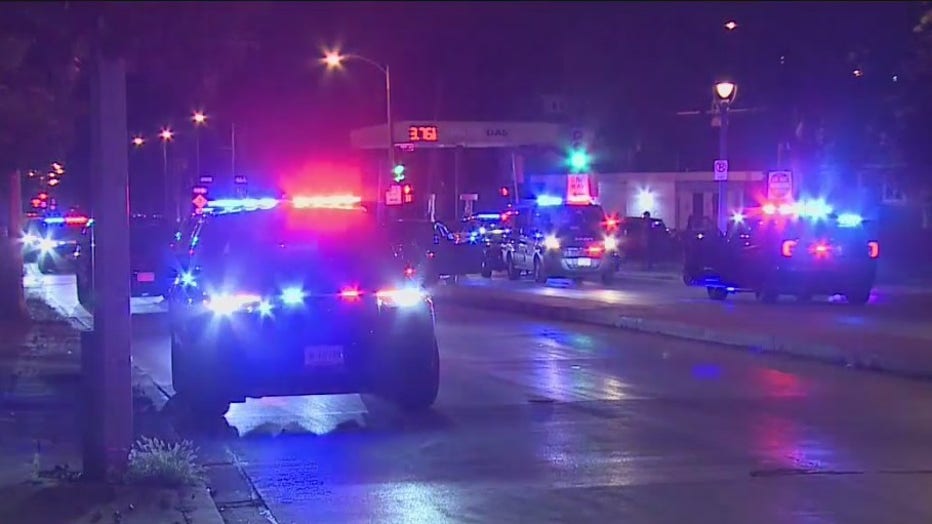 Police said the 15-year-old boy had to be taken to the hospital after a driver hit him while he tried to run from the crash scene.
"Where are their parents at? said Low. "Where are their parents?"
A firearm was recovered from the vehicle, police said.
In an update Wednesday morning, police said the 15-year-old boy was expected to be OK, suffering minor injuries.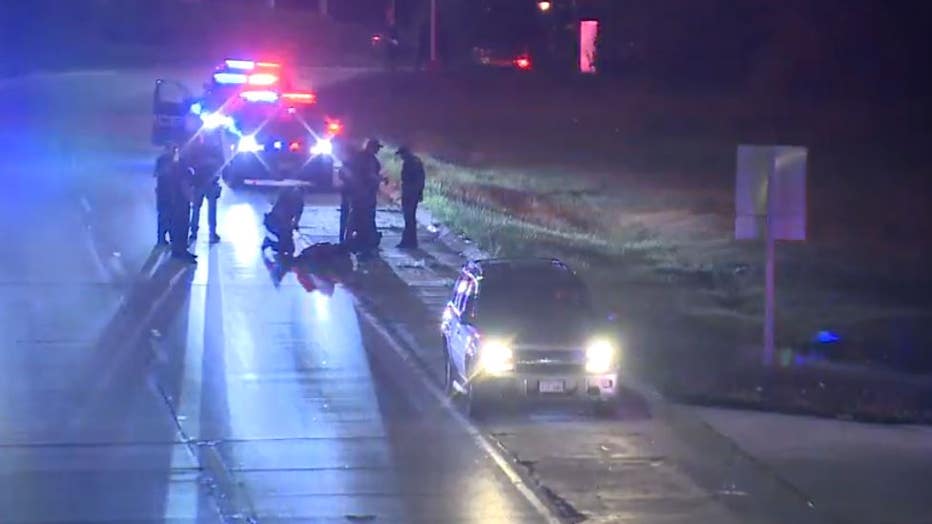 "What is a kid doing out in the middle of the night taking cops on a high-speed chase?" said Low.
Low said he worries about the same cycles repeating. 
"You let them go home the next day because they so young," said Low. "Two or three days later, they are going to be back out there."
Low says something needs to change for him to feel safe crossing the street in his own neighborhood.
"They don't have parents that is going to discipline them," said Low. "You have to punish them."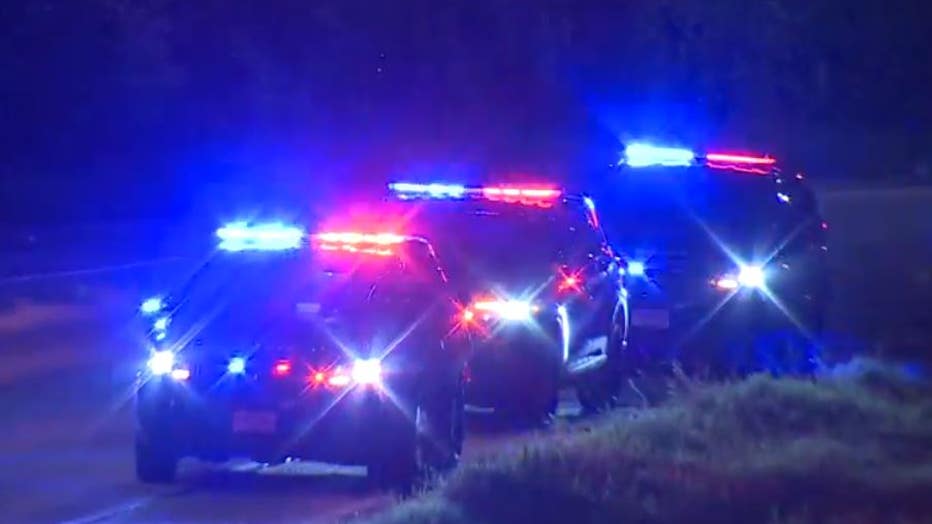 Low said real-life problems require real-life solutions.
SIGN UP TODAY: Get daily headlines, breaking news emails from FOX6 News