Milwaukee double shooting, sisters struck, neighbors say 'it's a shame'
MILWAUKEE - A family's life was forever changed in a matter of seconds in Milwaukee when someone opened fire on them as they drove near Sherman and Burleigh Saturday, Oct. 2, striking two little girls, ages 5 and 11. The 11-year-old girl did not survive.
The double shooting has caused concern for nearby residents, with some looking to faith for support for the victims and their family and also, for the shooter(s).
"The Bible gives hope," said a neighbor.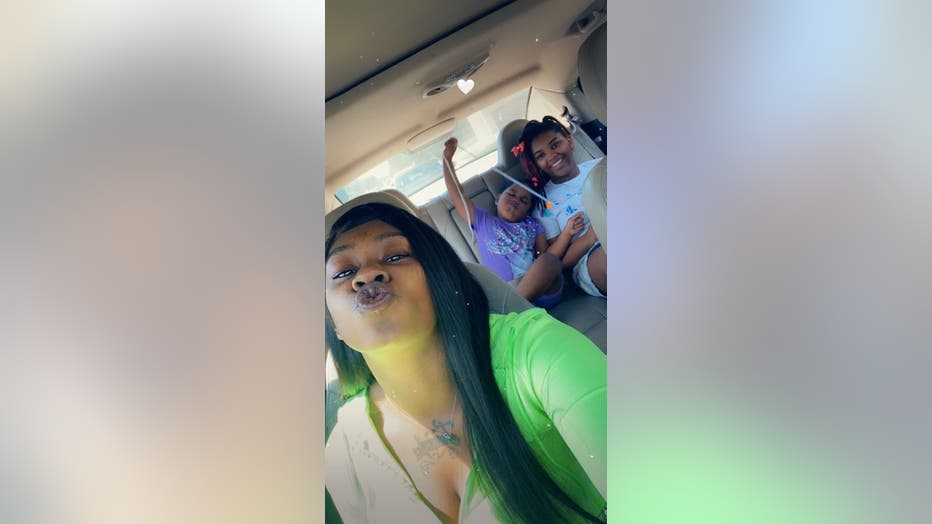 Ta'Niyla Parker and Bra'Niyla Taylor (Courtesy: Talea Hairston)
The two victims were taken to MPD's District 7 after the shooting before being transported to the hospital, where the 5-year-old girl was said to be in stable condition, but the 11-year-old girl died from her injuries.
"It's a shame that this is the reality of society," said a neighbor.
According to police, the shooting unfolded blocks away near Sherman and Burleigh.
"There was a number of shots in succession," said a neighbor.
Residents took cover.
"I hit the floor because you just don't know where those bullets are going to come from," said a neighbor.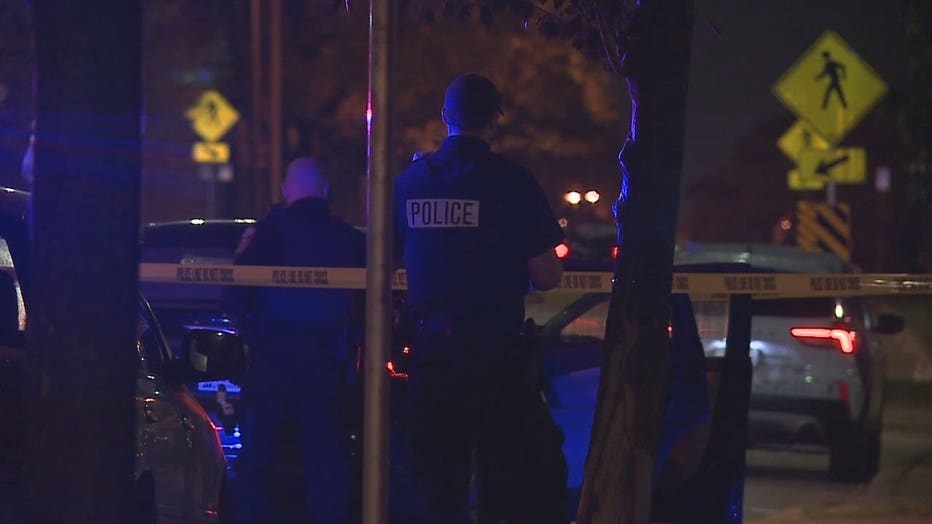 Police said the shots came from a vehicle. The girls were in a car with their family when another vehicle pulled up and someone opened fire.
"It was clear it wasn't just somebody shooting in the air or being ridiculous," said a neighbor. "I came outside. I spoke to people out here. Nobody had seen anything, and the police came around later. I saw that they had found some shell casings in the street."
While some feel neighbors said they feel the shooter(s) aren't from the area, they said origin doesn't matter when a life is lost and change is needed.
"The neighbors get along real well, but the people that come into this neighborhood and have a point to make, I think it's a really popular intersection," said a neighbor.
"There is a need in this community, obviously, for something more than just education," said a neighbor. "There's a spiritual challenge our community's facing."
SIGN UP TODAY: Get daily headlines, breaking news emails from FOX6 News