Milwaukee Common Council president's niece killed, suspect dead
MILWAUKEE - A police pursuit turned deadly Tuesday night, Feb. 28 on Milwaukee's south side. Police say the fleeing vehicle was wanted in connection with the homicide of Aliyah Perez, 26, the niece of Milwaukee Common Council President José Pérez. The driver, identified by the medical examiner's office as Elijah Combs, 28, died from a self-inflicted gunshot wound. 
The pursuit began around 8:45 p.m. Tuesday in the area of 13th Street and Windlake Avenue. During the pursuit, Combs shot at officers, police said.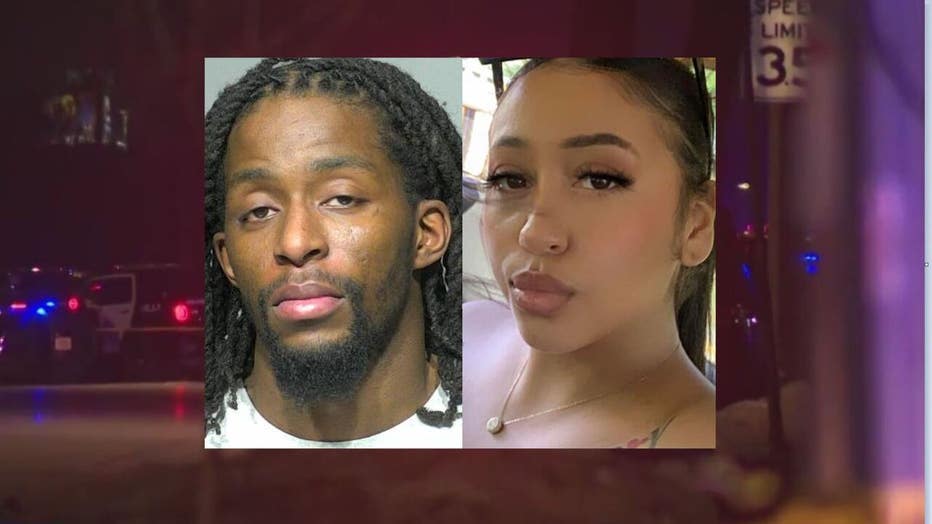 Aliyah Perez, Elijah Combs
The pursuit ended near 13th Street and Layton Avenue after police said Combs shot himself. He was pronounced dead at the scene.
Police said officers did not fire their guns, and no one was hurt by Combs' gunfire.
The chase was captured by home surveillance.
Christopher Schwartz shot video after the car that was being chased crashed.
"I was driving, doing some deliveries," said Schwartz. "My son said, 'Dad, there is a high-speed chase past your house.' Over here, it was just, a lot of cops. I mean, there were so many cops. I just couldn't even imagine this happening."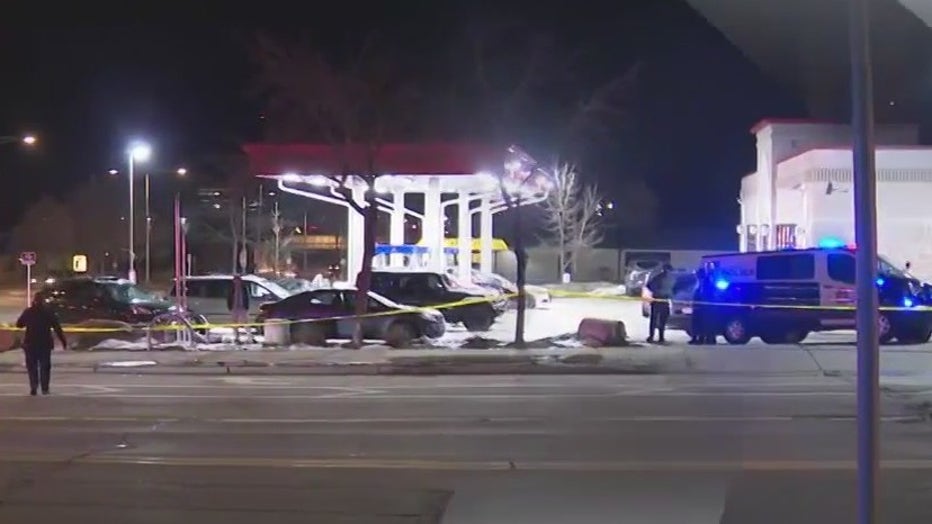 SIGN UP TODAY: Get daily headlines, breaking news emails from FOX6 News
Aliyah Perez fatally shot
Aliyah Perez was shot and killed in Milwaukee Sunday night near 27th and Clayton Crest Avenue – just north of Grange. It happened around 8:30 p.m.
The Common Council president issued this statement Monday:
"My family has experienced an immense tragedy within the past 24 hours that has left us saddened beyond words.
I ask the news media and the public to please allow me and my family members space and privacy at this time.
Thank you."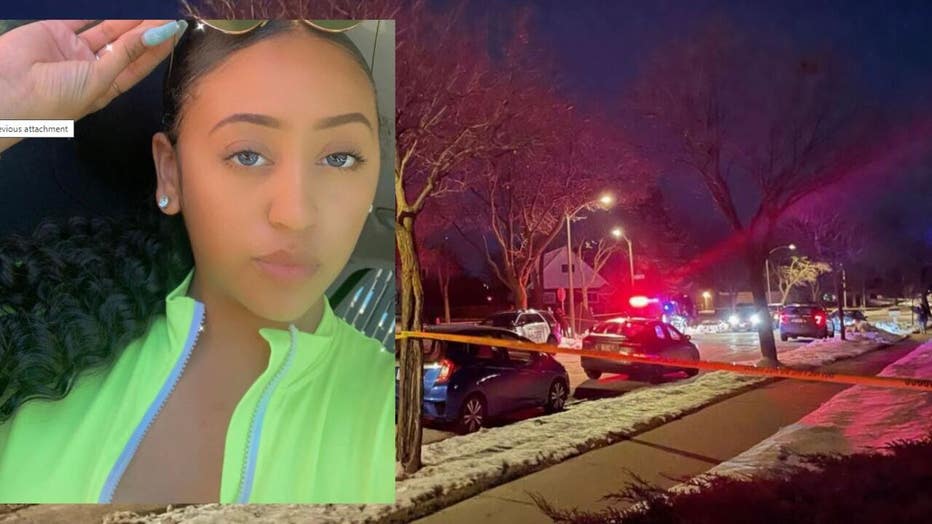 Neighbors said they heard more than five shots, and they then saw first responders trying to revive the woman. 
President Pérez's fellow Common Council members offered their thoughts.
"I am very close with Alderman Pérez," said Alderman Bob Bauman. "He's a great guy. He's a strong family man, and he's very devoted to his kids, to his extended family, and I know he had a very close affinity for his niece and close affection and was instrumental in raising her, and I'm sure he's devastated. We feel his pain. We're going to support him in every way we can."
After Combs' death on Tuesday night, Milwaukee police confirmed "he was wanted in connection to the homicide of Aliyah Perez."
Elijah Combs was out on bond
Video shows Combs being chased by Greenfield police on Jan. 30. He was arrested and charged.
A criminal complaint says Combs was speeding on 27th Street, going 65 to 70 in the 40 mph zone. Prosecutors say Combs crashed into a snowbank, but Combs was able to maneuver out of it and speed away. A PIT maneuver was performed to stop the vehicle and arrest Combs near 26th and Clayton Crest -- which is the same location where Aliyah Perez was killed on Sunday night. 
Court records show he was out of custody on $2,500 cash bond in that Greenfield case when he's suspected of killing Perez.
"For this man to do what he did and end like this is ridiculous," said Schwartz.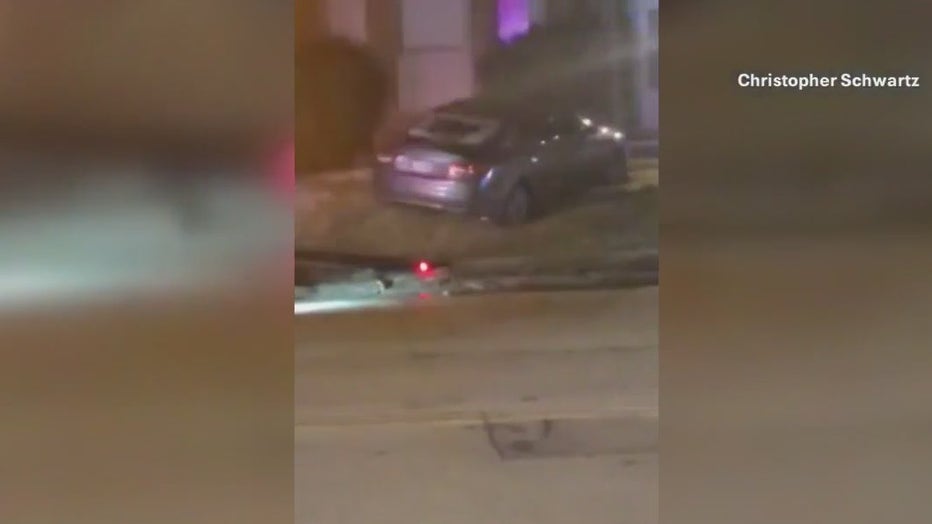 After the .95-mile Greenfield pursuit, prosecutors say police suspected he was intoxicated, and a blood draw was done at the hospital. The complaint notes this would have been his fourth OWI, pending the outcome of that blood test.
In 2016, online court records show Combs pleaded guilty to substantial battery/domestic abuse and was sentenced to three years' probation with six months' conditional time in the House of Correction.
In that case, a criminal complaint alleges Combs choked, slapped and punched a woman after looking at her cellphone, breaking the victim's tooth, among other injuries. The victim said she was also pushed, kicked and stomped on, and patches of her hair were pulled out. According to prosecutors, she said she was then ordered to clean up the blood from the attack, with Combs telling her she "could not leave because her face was so messed up." She said she complied with his orders "out of fear," indicating Combs told her he would "end it" if she got the police involved, telling investigators she believed Combs "will try to kill her."
The victim in the 2016 case was not Aliyah Perez.