Milwaukee missing teen with autism found safe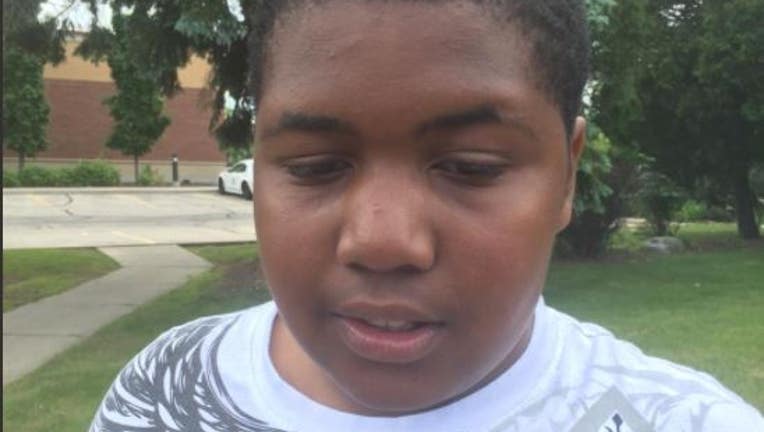 MILWAUKEE - Milwaukee police said late Monday, Dec. 6 a missing 17-year-old with autism who is non-verbal was found safe.
There were concerns after Frazier Guyden was reported to have been last seen near 74th and Holmes in Greenfield – near Southridge Mall. 
In an update late Monday, police said Guyden was found safe and was being returned home.
Thank you to everyone who helped to spread the word.