Milwaukee house fire, 3-year-old dies from burn injuries
MILWAUKEE - Gideon Simos, the 3-year-old nephew of a Wisconsin state lawmaker died from burn injuries suffered in a house fire on the city's south side Jan. 26.
Relatives hope the community can help his family get through the most difficult of losses. 
"She knows she'll be able to see him again, and that he's safe and not suffering anymore," said State Rep. Sylvia Ortiz-Velez.
Rep. Ortiz-Velez spoke out Monday on the loss of her 3-year-old nephew.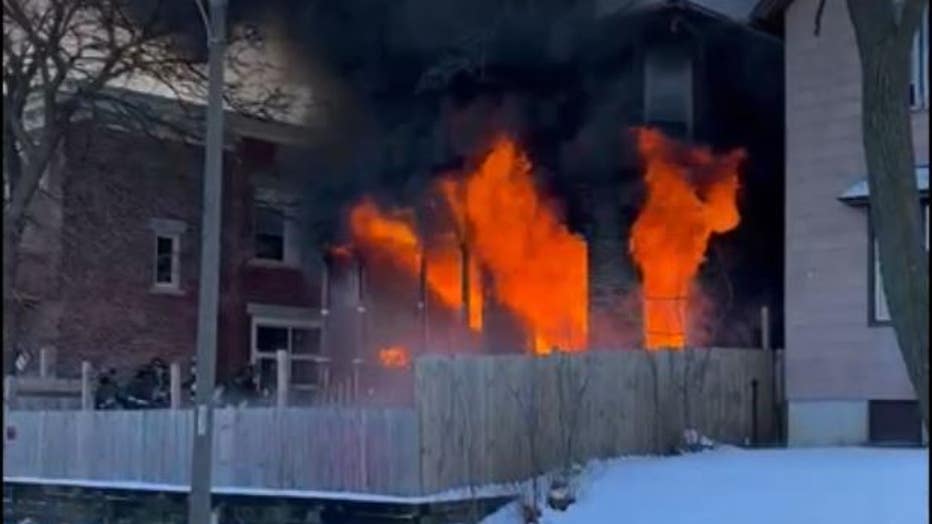 Video courtesy: Dan Rode/Ignite The Spirit-Milwaukee
"It's just been really devastating to see how much my sister, and her husband, and my nephews and nieces are hurting from the loss of Gideon," said Ortiz-Velez.
Milwaukee firefighters were dispatched to the scene near 5th and Madison that Wednesday morning in single-digit temperatures. The home was fully involved after a fire broke out in the living room. Milwaukee Deputy Fire Chief Dewayne Smoots said firefighters found a mother and toddler with burn injuries outside the house when they arrived.
According to the medical examiner's report, Simos' mother and father got three of his four siblings out of the home, and one sibling was already at school. The parents were unable to get to the 3-year-old. They went outside and broke the window to the bedroom to rescue him.
"It's really amazing my sister was able to find him," said Ortiz-Velez. "I'm grateful she was also able to make it out. From what I hear, she almost didn't make it out herself."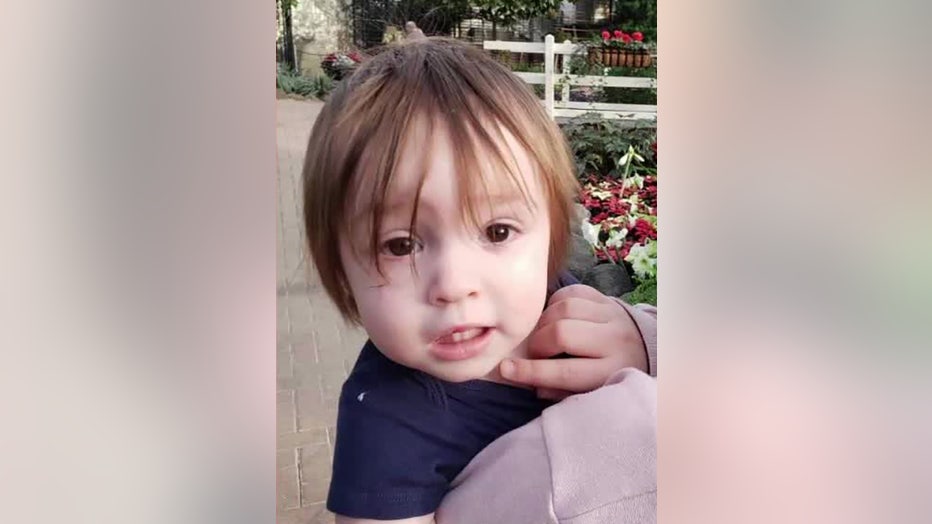 Simos' mother and father suffered injuries and smoke inhalation.
"She was blind," said Ortiz-Velez. "She couldn't see." 
SIGN UP TODAY: Get daily headlines, breaking news emails from FOX6 News
The 3-year-old sustained burns to 90% of his body when he was admitted to Children's Wisconsin. He passed away on Sunday.
"A GoFundMe is established so they can bury their child and also try to get back to normal," said Ortiz-Velez. "They have nothing. They lost everything."
The cause of the fire remains unknown.
"He will be missed," said Ortiz-Velez. "He will be really, really missed. He was a sweet, loving, kind boy."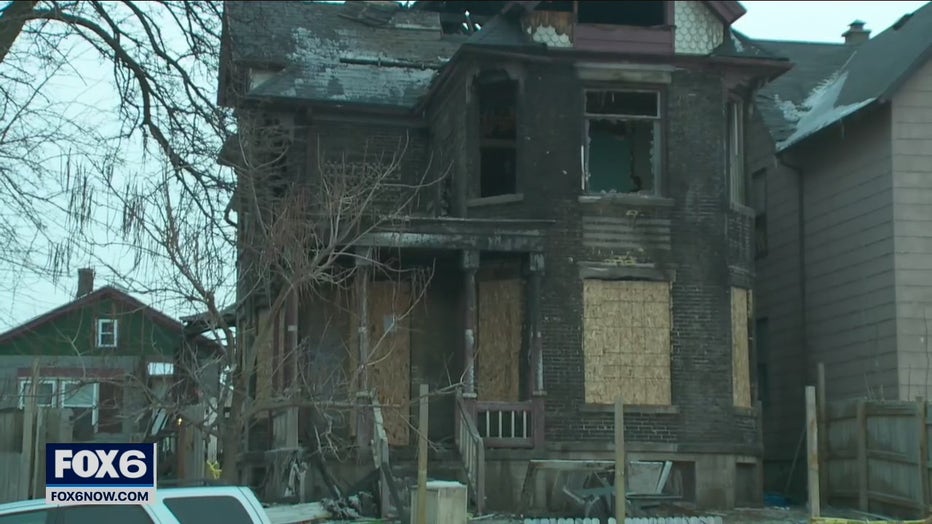 Ortiz-Velez said the community support they have received is greatly appreciated, and her family wants to thank Children's Wisconsin for all of their support and for being so kind and caring through this loss.