House fire on Milwaukee's south side; woman, toddler injured
MILWAUKEE - A woman and a toddler-aged child were injured in a house fire on Milwaukee's south side on Wednesday, Jan. 26. Both victims were outside the structure when firefighters arrived on the scene. The father was taken to the hospital by ambulance with minor injuries not directly related to the fire.
Milwaukee firefighters were dispatched to the scene near 5th and Madison around 9:15 a.m. – in single-digit temperatures. The home was fully involved.
With flames, smoke and fire trucks, it was a sight you never want to see, especially when you're friends with those who live there.
SIGN UP TODAY: Get daily headlines, breaking news emails from FOX6 News
"My friend's house is on fire," said Jose Alicea. "Hopefully, they're all right. Looks like they took care of it, you know? It's not burning, at least. It's burnt though."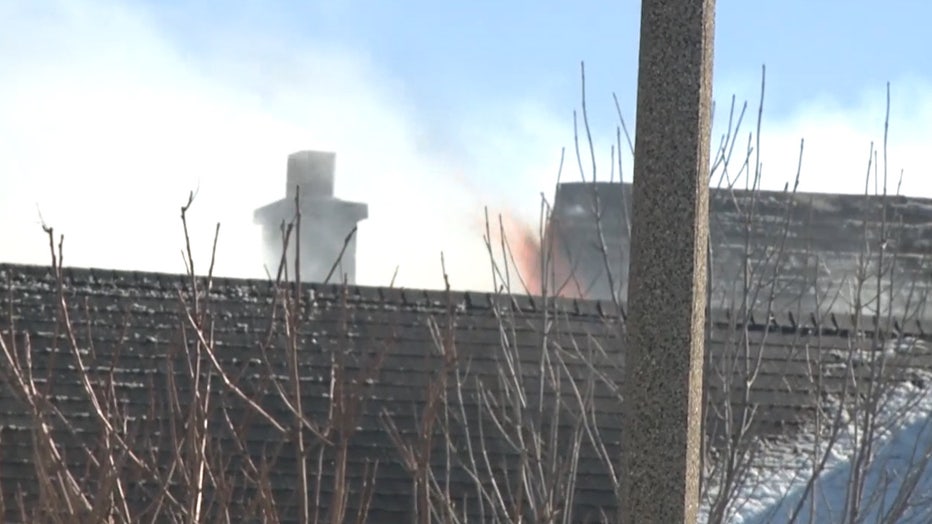 House fire near 5th and Madison, Milwaukee
Deputy Chief Dewayne Smoots said firefighters found a mother and toddler with burn injuries outside the house when they arrived.
"It's like, maybe five or six kids and the husband and the wife," said Alicea.
"The extent of it I don't know," said Smoots. "Everybody's alive and being taken care of at the hospital."
Beyond flames, firefighters had to fight cold temperatures.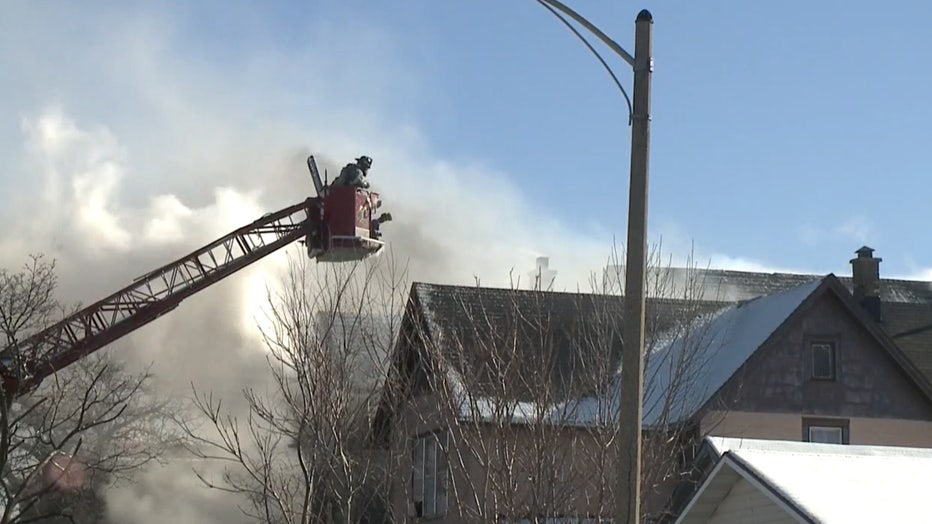 House fire near 5th and Madison, Milwaukee
"We deal with water," said Smoots. "Water and cold don't always go together, but they're doing an outstanding job to bring the fire under control and save as much of the house as they can."
Crews rotated to stay warm in the bitter cold.
"It prolonged it. It doesn't prohibit us," said Smoots. "I mean, we live in Wisconsin."
While loved ones hope for the best for those impacted by the fire, Smoots had a message for everyone.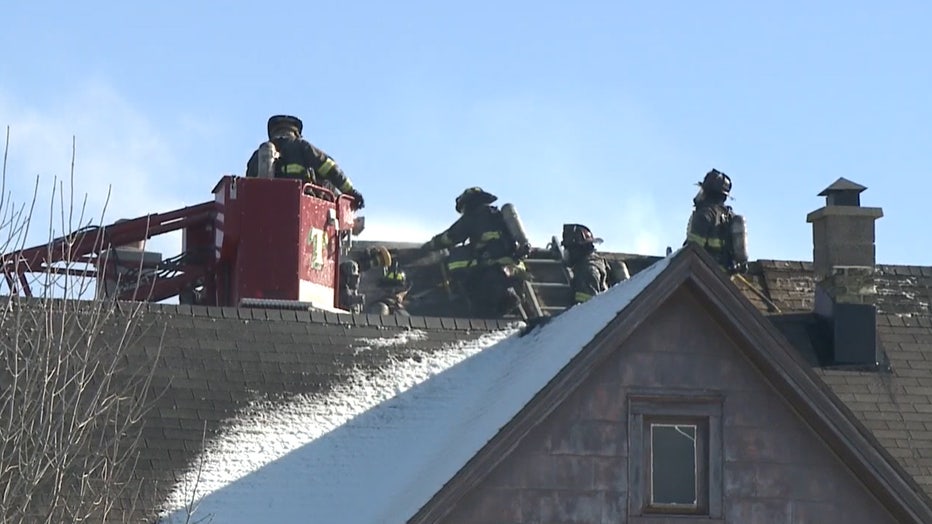 House fire near 5th and Madison, Milwaukee
"It is cold," said Smoots. "Be careful how you try to heat your house."
That means having working smoke detectors and properly using space heaters.
Investigators are looking into the cause of this fire, but officials said they have no reason to believe it's suspicious at this time.