Milwaukee homicide: Man accused of fatally shooting his father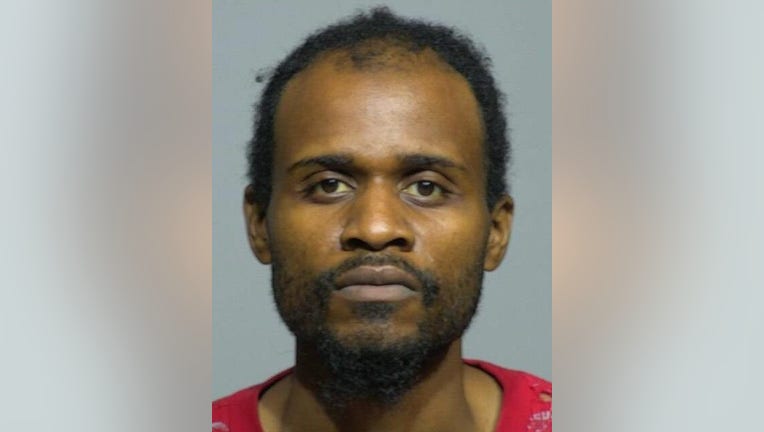 article
MILWAUKEE - A Milwaukee man is charged with first-degree reckless homicide for a shooting that happened near McKinley and Vliet on Sunday, Jan. 22. Prosecutors accuse Tra-Von Barnes of shooting his father, killing him. 
According to the criminal complaint, officers were dispatched to the area of McKinley and Vliet in Milwaukee on Jan. 22 for reports of a shooting. 
When they arrived, officers located a Lexus that had struck a retaining wall. Inside the Lexus, police found the victim, later identified as Garfield Barnes. The medical examiner said Garfield Barnes suffered gunshot wounds. His death was ruled a homicide. 
Detectives recovered a single 9mm fired cartridge casing under the front passenger seat of the Lexus. No bullet strikes could be seen outside the vehicle, which is consistent with the shot being fired inside the vehicle, according to the complaint.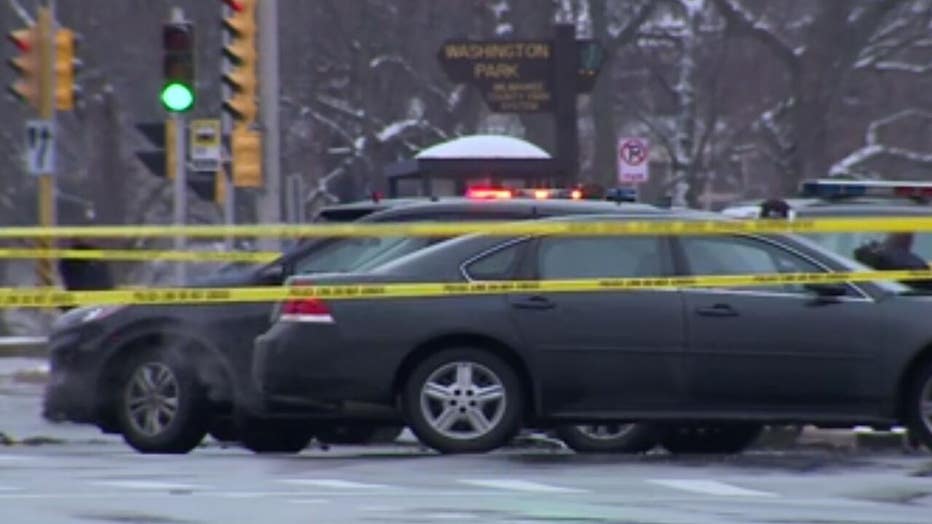 Milwaukee man fatally shot near McKinley and Vliet
Two witness told authorities they saw a man walk away from the crashed vehicle – and noted that he appeared to be limping or hurt. 
Detectives later interviewed the girlfriend of Garfield Barnes. She told detectives on the day of the homicide, she was at home where she lived with the victim. She stated Tra-Von Barnes was living with them. She also stated that Garfield Barnes had been attempting to convince Tra-Von Barnes to check himself in at Milwaukee Mental Health to deal with his undiagnosed mental problems. 
SIGN UP TODAY: Get daily headlines, breaking news emails from FOX6 News
The girlfriend stated while Tra-Von Barnes started out fine that day, later she heard him talking to himself in the basement stating, "somebody being a mooch" and "their all worried about the wrong [expletive]." 
The complaint indicates Garfield Barnes told his girlfriend he was planning on talking to his son, Tra-Von Barnes, about his strange behavior. Shortly after, the two left their residence together in his 2004 Lexus. Approximately 14 to 19 minutes later, the girlfriend received a Life360 message indicating the victim had been in an accident near McKinley and Vliet.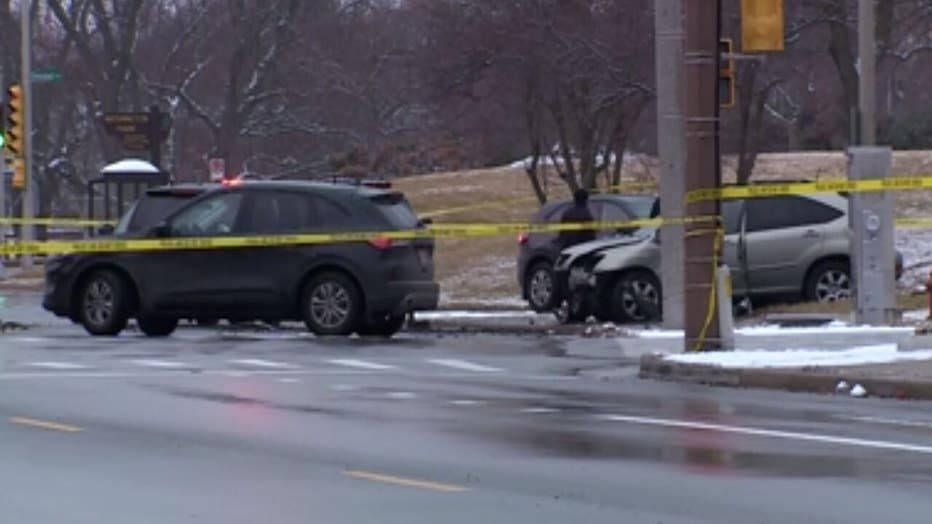 Milwaukee man fatally shot near McKinley and Vliet
On the day of the homicide, Tra-Von Barnes told investigators he was at his father's residence when he heard his father's girlfriend speak badly about him. Tra-Von Barnes stated he confronted her, and that his father then told him he had to leave. Tra-Von stated he grabbed his belongings and left the residence with his father, in his father's vehicle. He also admitted he was armed with his 9mm firearm. 
According to the criminal complaint, while driving, Tra-Von stated he began to confront his father about being "fake" and not letting him be himself. Tra-Von told police he then began to open the passenger door, thinking his father would stop the car. Tra-Von stated his 9mm firearm was in the front pocket of his jacket. He stated he opened the door with his left hand, with his right hand still in the pocket holding the firearm. He claimed his father "made him" squeeze the trigger – and that he was halfway out of the vehicle when the firearm went off. 
FREE DOWNLOAD: Get breaking news alerts in the FOX6 News app for iOS or Android
The criminal complaint says Tra-Von Barnes did not explain to authorities how he got his weapon out of his jacket pocket, or how he shot his father. He stated once he got out of the vehicle, he must have dropped the firearm. He never fully explained to officers why he shot his father, according to the complaint. 
Barnes made his initial appearance in Milwaukee County court on Sunday, Jan. 19. Cash bond was set at $100,000.