Milwaukee parks fireworks postponed 'indefinitely,' city says
MILWAUKEE - With severe weather expected again Tuesday night, July 5, the Milwaukee fireworks shows in parks were postponed "indefinitely."
The weather canceled or postponed Fourth of July fireworks displays throughout southeast Wisconsin July 4 and 5, but you wouldn't know it based on the number of fireworks that went off Monday night. One Milwaukee alderman said it's only a matter of time before these fireworks cause damage beyond repair.
If you live in southeastern Wisconsin, you might have heard people celebrating the Fourth of July with a bang.
"It certainly sounded like, honestly, a professional fireworks display despite knowing that they were all canceled," said Dan Tyk, battalion chief, North Shore Fire Rescue. "There's no North Sore community that it's legal."
As FOX6 spoke with Tyk Tuesday, we heard the sound of fireworks. 
"As we're doing this interview, you're hearing fireworks go off in the middle of the day," said Tyk.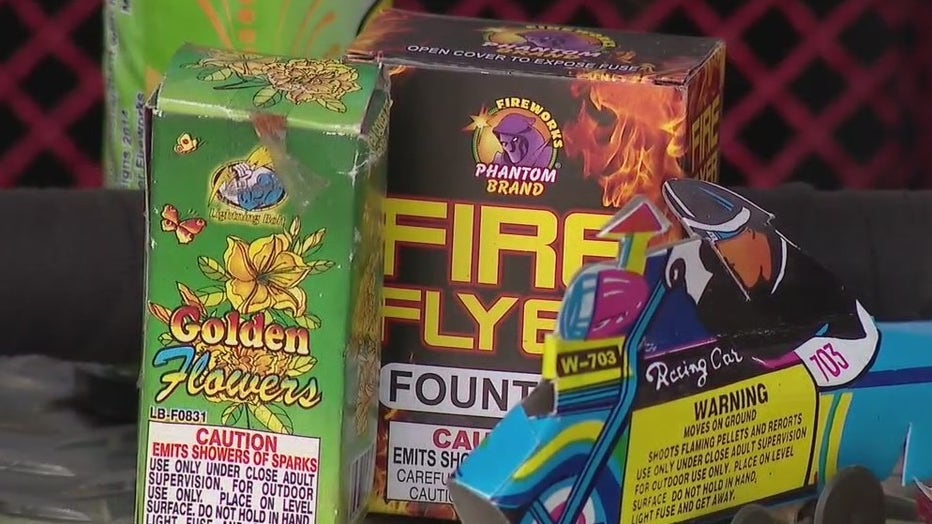 Tyk said they see an increase in people using consumer fireworks, but depending on where you live, it could be illegal to set those off without a permit.
"That's, again, unnerving, and we plead and beg people to do the safe thing," said Tyk. 
Tyk said he knows people will disregard those rules, so if that's you, he said you should be sure to wear tight-fitting clothing and have something ready to extinguish a fire. 
Not only are the consumer fireworks at the forefront of his mind this time of the year, but they've also been keeping residents up at night.
"Constantly. Nonstop," said Marissa Bloomer of Milwaukee. "Just, fireworks going off."
Milwaukee Alderman Mark Borkowski expressed his frustration, saying the fireworks are out of control, adding, "Not with your basic sparklers or bottle rockets, but rather, with commercial-grade fireworks that were being set off in the middle of residential areas."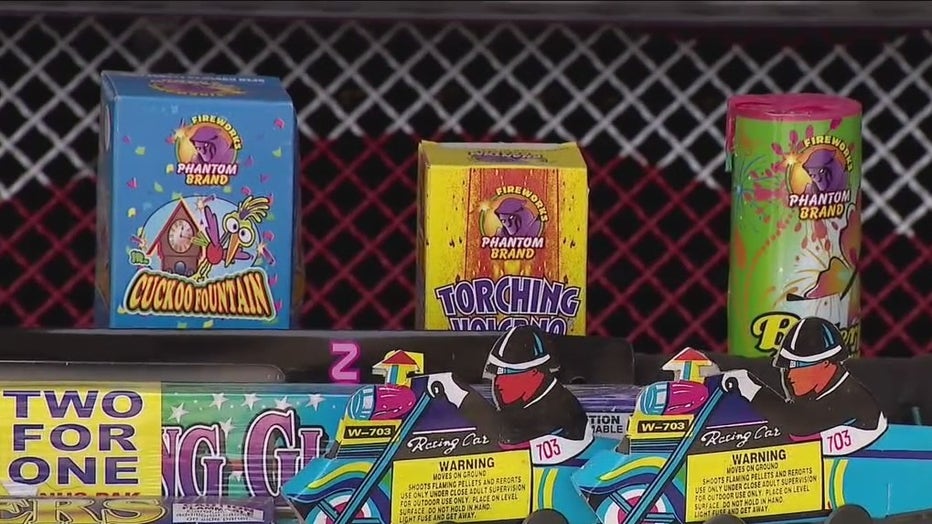 "It's been, honestly, like, constantly," said Amanda Arndt of Wauwatosa. "Through the whole weekend every weekend, pretty much."
Bottom line: If you're looking for a way to bring a spark to your holiday celebrations, it's best to leave it to the professionals.
Tyk said as of Monday night, there were no reports of fireworks-related fires or injuries. 
The fine for setting off fireworks within the Milwaukee city limits can run up to $1,000.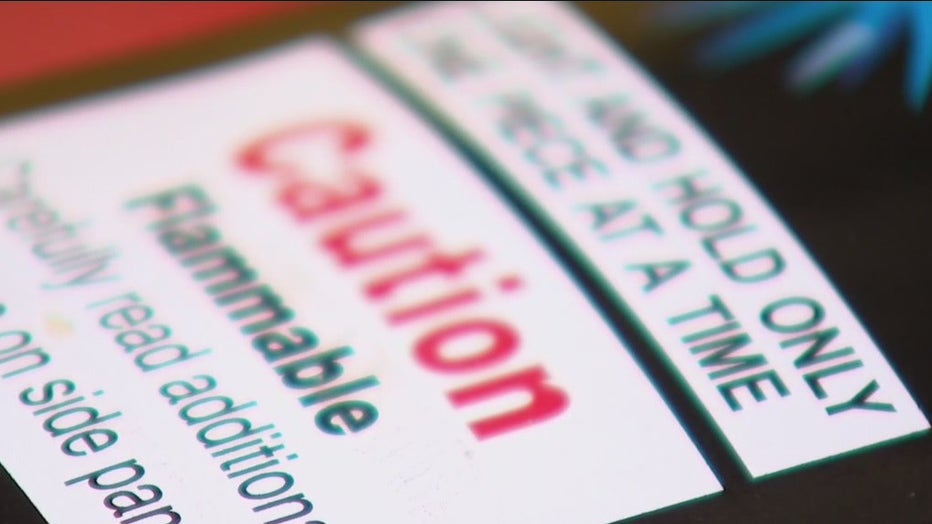 SIGN UP TODAY: Get daily headlines, breaking news emails from FOX6 News
Fireworks were planned in the following Milwaukee parks Tuesday night: