Milwaukee Fire Department HOPE kits: Combating overdoses
MILWAUKEE - Milwaukee emergency responders are giving out Narcan and fentanyl test strips – no questions asked.
Doctors say in the last five years, Milwaukee County has seen a near doubling in drug overdose deaths. Fentanyl is a huge part of that problem – and one mother said if this new program had launched sooner, it may have saved her son's life.
It was one year ago Nicole Davis lost her son, Donovan, to an overdose.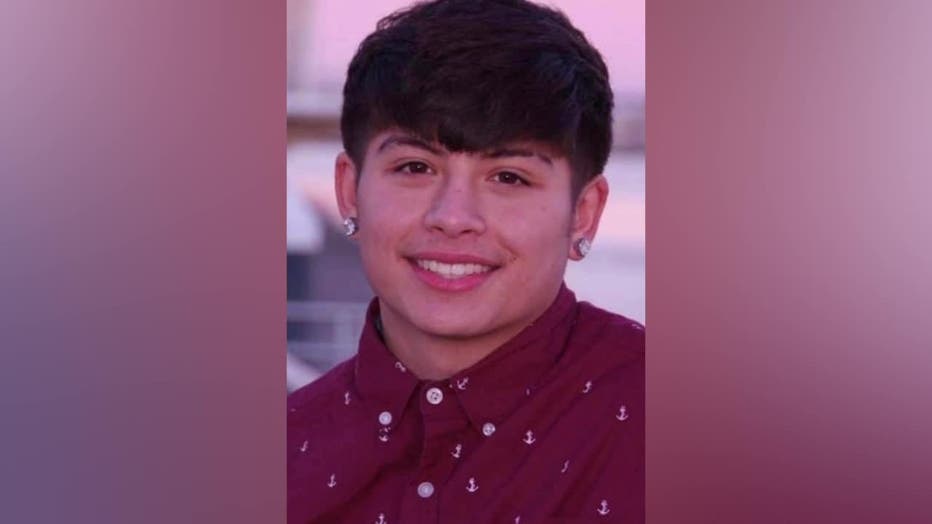 "He was only 19 – and ended up getting coke laced with fentanyl," Davis said.
Since then, Davis has been active with the group One Pill Kills, placing billboards in Milwaukee to raise awareness about the deadly consequences of fentanyl.
SIGN UP TODAY: Get daily headlines, breaking news emails from FOX6 News
"I didn't know about fentanyl until him. I had no idea," Davis said.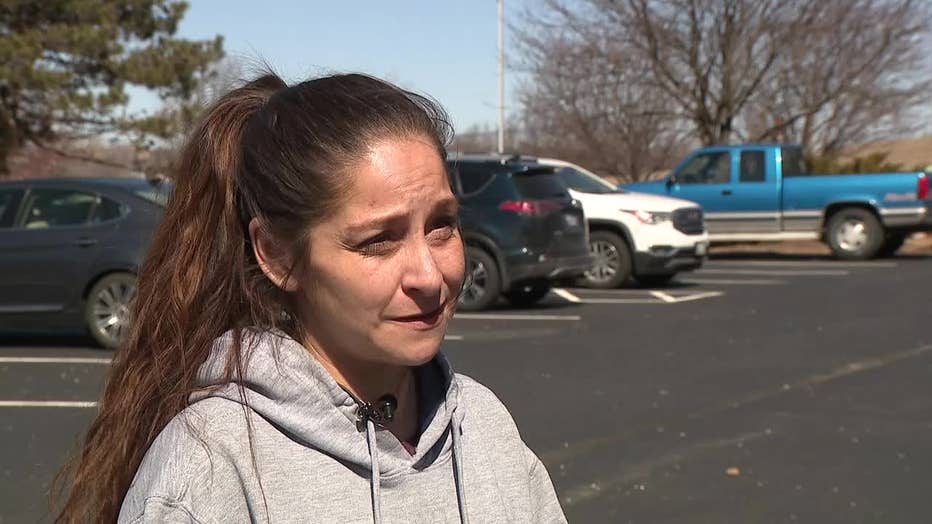 Awareness is not enough. That is why on Monday, March 28, the Milwaukee Fire Department started handing out HOPE kits.
"This kit represents one thing; it represents keeping people alive," said Milwaukee Fire Chief Aaron Lipski.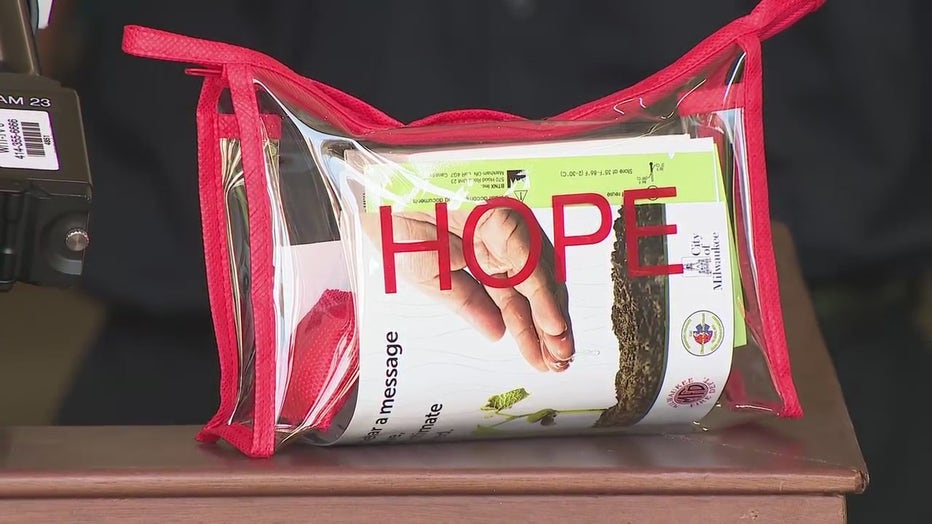 HOPE kit, Milwaukee Fire Department
All fire department engines and trucks will now carry those kids. Each kit contains the following:
One 2-pack of Narcan nasal spray with instruction card
One single-use CPR face shield
Two Fentanyl test strips (added as of March 25, 2022 as signed into law)
Harm reduction, treatment, and community resource information cards
"People can test if they're needing to use – they can test to see if something in that is way more than they bargained for," Lipski said.
Milwaukee Alderman Michael Murphy said the vast majority of Milwaukee County overdose deaths are because of fentanyl.
"Last year was the worst year ever. Over 650 people according to the Milwaukee County Medical Examiner lost their lives to overdose deaths," Murphy said.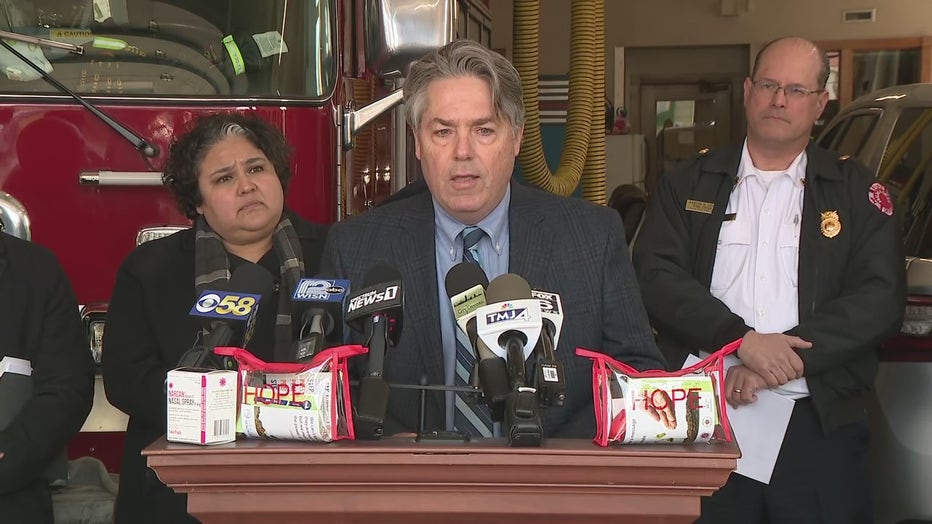 Milwaukee Alderman Michael Murphy
"What this is first of, is a reduction in that stigma or an elimination of a fear of a potential legal involvement or criminal involvement by putting this in the hands of firefighters and paramedics. We're out and about on engines, ladders, heavy rescues, paramedic units, all day every day," said Milwaukee Fire Chief Aaron Lipski. "You have but only to ring a fire house doorbell or approach one of our members with one of their trucks or if we are on a call or we're dealing with this – ask them."
FREE DOWNLOAD: Get breaking news alerts in the FOX6 News app for iOS or Android
"We've lost too many lives to this, to substance abuse disorder -- particularly the opioid and fentanyl crisis that's underway," said Acting Milwaukee Mayor Cavalier Johnson.
Acting Milwaukee Mayor Cavalier Johnson
Emergency crews will hand out the HOPE kits when called to an overdose. Teams will also distribute them when they follow up with victims a day or two later.
"Hopefully it is opening people's eyes – letting them know fentanyl is out there," Davis said.
Davis said it is something that could have saved her son's life. Now, she prays it can save someone else's.
Milwaukee is starting with an initial order of 1,000 kits. They are donated – and the contents are from a federally-funded Narcan Direct program.
The Milwaukee Fire Department will not share the names of anyone who takes or requests a kit.