3 Milwaukee men fatally shot near 54th and Mill; 'It's senseless'
MILWAUKEE - Three Milwaukee men were fatally shot inside a residence near 54th and Mill Sunday, March 27.
Police responded shortly before noon.
The men, ages 26, 39 and 52, were shot to death.
MPD is investigating what led to the crime.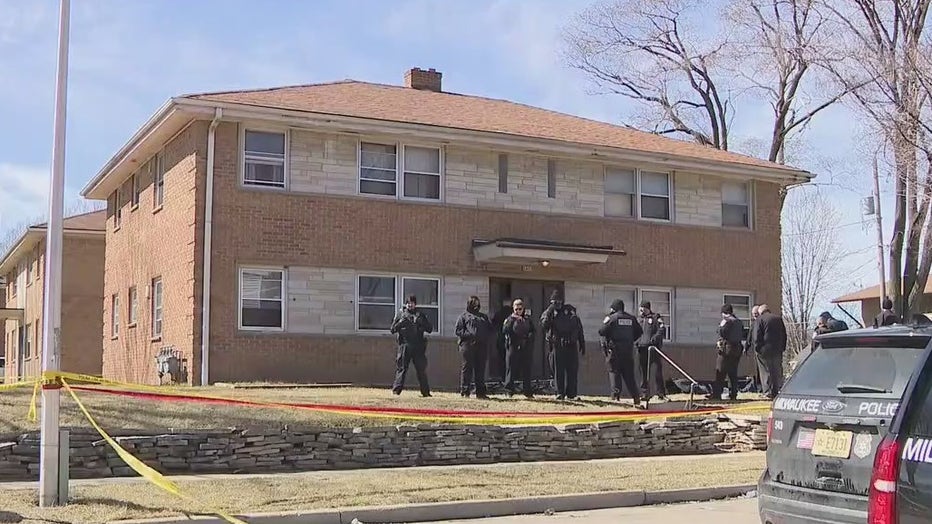 Three men fatally shot near 54th and Mill Road, Milwaukee
No arrests have been made.
From beyond the crime scene tape that blocked off his best friend's apartment, Antonio Tate told FOX6 News he just spoke with the 26-year-old on Saturday night.
"I know his mom. I know his brothers," said Tate. "I'm hurt over this, you know? My heart crushed."
Tate couldn't quite find the words to express his shock and heartache after his friend and two others were fatally shot inside a Milwaukee apartment building.
"I lost a granddad to gun violence," said Tate. "I lost an uncle to gun violence. I almost lost my life to gun violence, and I just lost one of my best friends to gun violence. It don't ever stop. Violence never stops in Milwaukee."
The deaths are part of a nearly 100% increase in homicides in Milwaukee from this point in 2021. It's a trend Acting Mayor Cavalier Johnson says he'd like to stop.
"We can't normalize this," said Johnson. "We can't allow them to go and sit on somebody's couch as if nothing has happened because if it happened to you or it happened to someone that you care about, we'd want you to speak up. We'd want you to say something."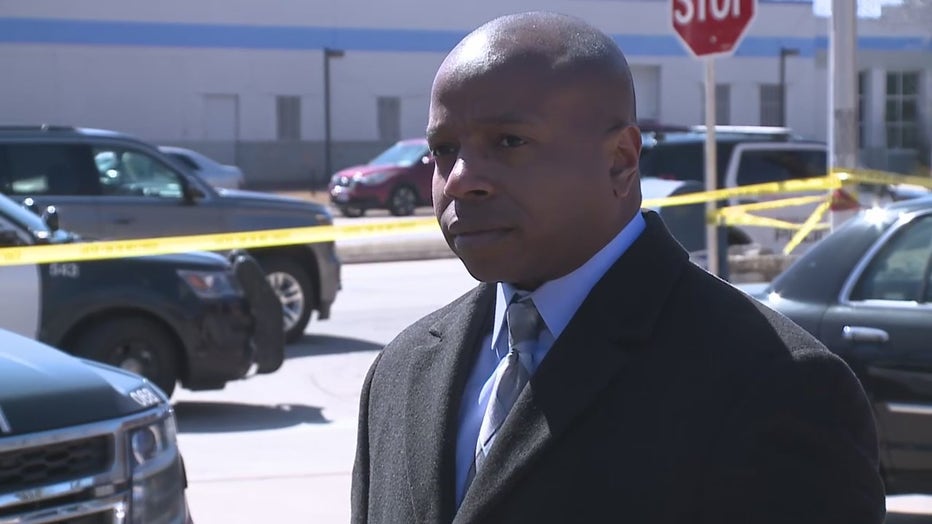 Acting Milwaukee Mayor Cavalier Johnson
Johnson spoke with grieving family members at the scene Sunday and called on the community to step up and prevent another family from feeling their pain.
"They're crying. They're mourning," said Johnson. "They're hurt because somebody that they cared about it is in that building behind me, and they're dead, and we shouldn't have that in this community."
SIGN UP TODAY: Get daily headlines, breaking news emails from FOX6 News
Johnson expressed frustration with crime in the city.
"It's senseless, and it's unnecessary," Johnson said. "In this community, there are too many people, too many folks who have such easy access to guns, such easy access to firearms, and this is the deadly result that we see, yellow tape, red tape, our police officers being pulled into action here, our fire department being pulled into action here, families whose hearts are broken. Enough of this. We need people to put guns down; to not solve their problems or disputes with guns. We have words for that."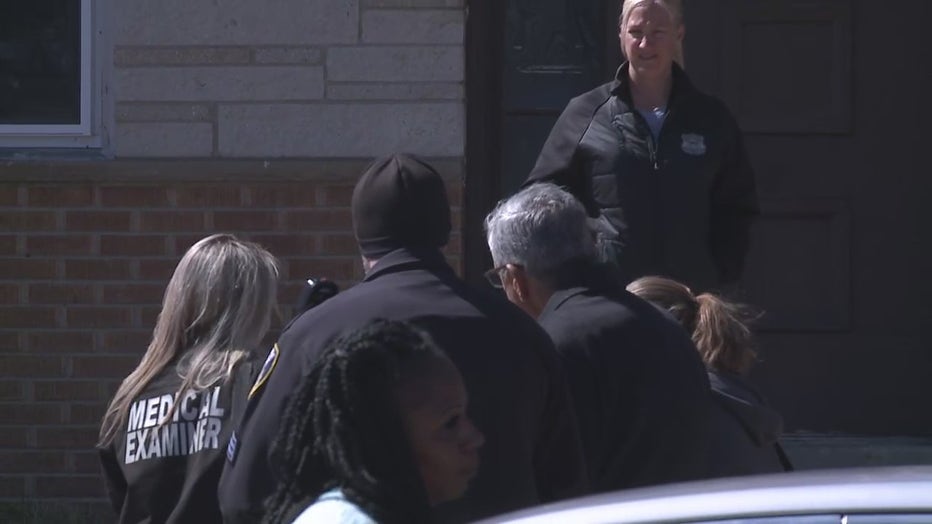 3 Milwaukee men fatally shot near 54th and Mill
Anyone with any information is asked to contact Milwaukee Police at 414-935-7360 or to remain anonymous, contact Crime Stoppers at 414-224-Tips or P3 Tips App.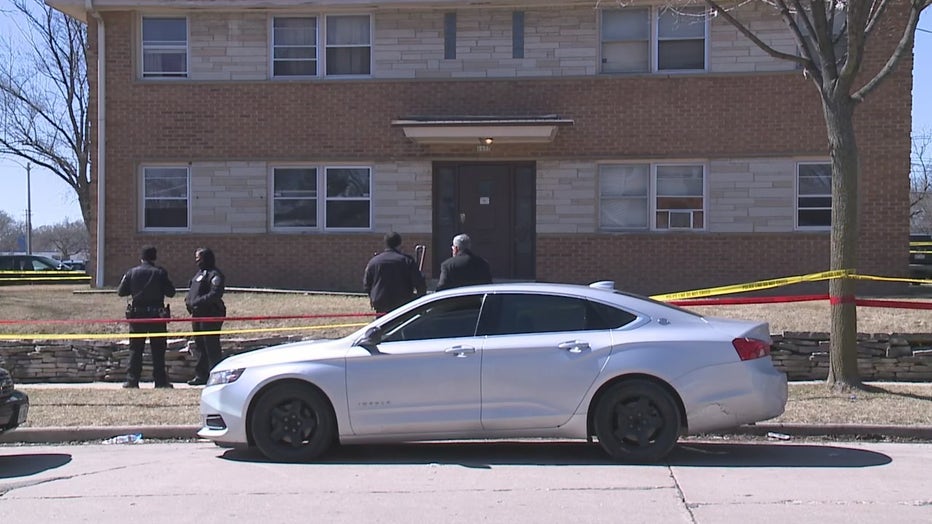 Triple homicide investigation, 54th and Mill in Milwaukee