Milwaukee Crime Stoppers $11K rewards; Jenny Her, Krystal Tucker cases
MILWAUKEE - Milwaukee Crime Stoppers announced on Tuesday, April 12 two large rewards each in the cases of Jenny Her and Krystal Tucker. 
The family of Jenny Her and the employer of Krystal Tucker are each putting up a $10,000 reward for information leading to arrests in these cases. Milwaukee Crime Stoppers is adding another $1,000 for a total of $11,000 for information in each case.
Jenny Her was six months pregnant and killed in an armed robbery near 42nd and Lancaster in December 2021, just three months before her baby was due.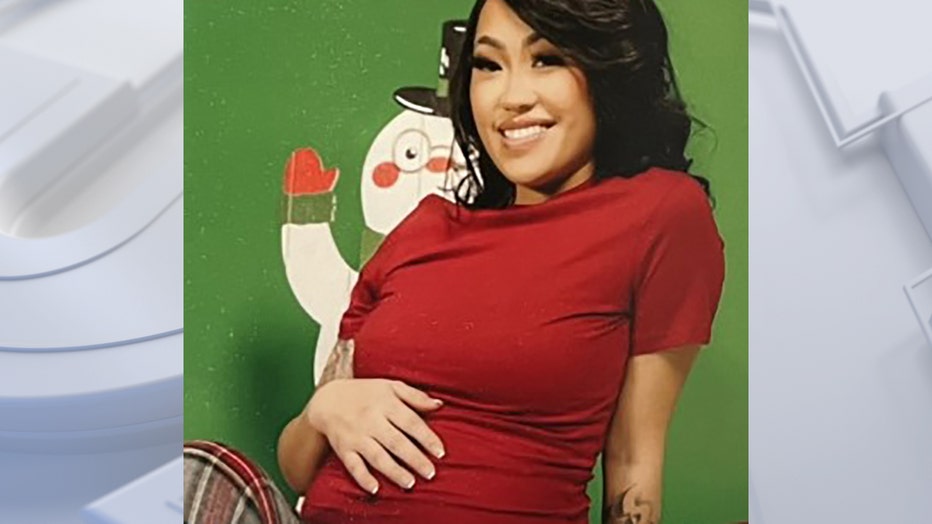 "To me, it's a horrible day," said Jeremy, the father of Jenny Her's baby. "It's a terrible, the darkest day you could come around – a pregnant woman is killed in front of her home; the place where she's supposed to feel safe. She's supposed to be happy."
"I appreciate anybody help me to find whoever the bad person to kill my daughter," said May Hue, Jenny's mother.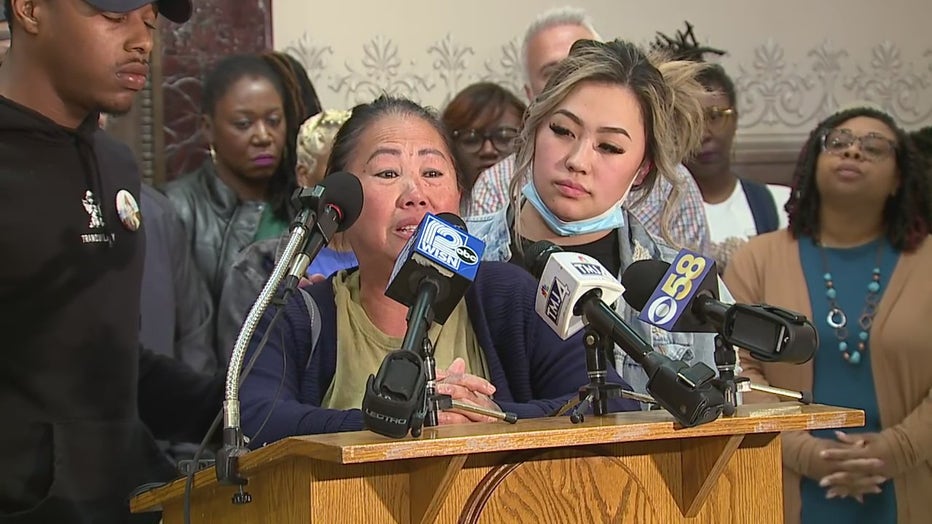 "I feel like we was robbed of two lives," said Amy Her, Jenny's twin sister. "It's sad when you got to bury your sister, and the first time you see your niece is in a casket."
SIGN UP TODAY: Get daily headlines, breaking news emails from FOX6 News
Her's twin sister said it's been difficult to sleep at night.
"Me and my family, our friends, we're begging do the right thing," said Amy Her.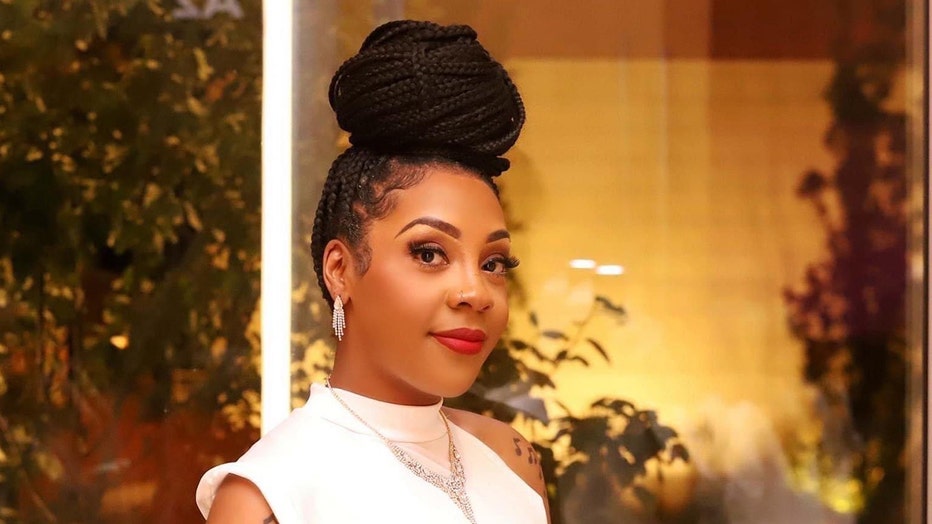 Krystal Tucker (Photo provided by family)
Krystal Tucker was killed in February after the shooter was denied entry into the Brownstone Social Lounge in downtown Milwaukee where she worked. 
"She didn't deserve it," said Tatiana Gibbs, a friend of Tucker. "These senseless crimes need to stop, and if you know something, please say something. It's about doing the right thing. What was done to her was not right."
FREE DOWNLOAD: Get breaking news alerts in the FOX6 News app for iOS or Android
Milwaukee police say they have a suspect in the case but need more information.
Tucker's friends say they need closure.
"You know what you did was wrong," said Gibbs. "It was very senseless, and she didn't deserve it."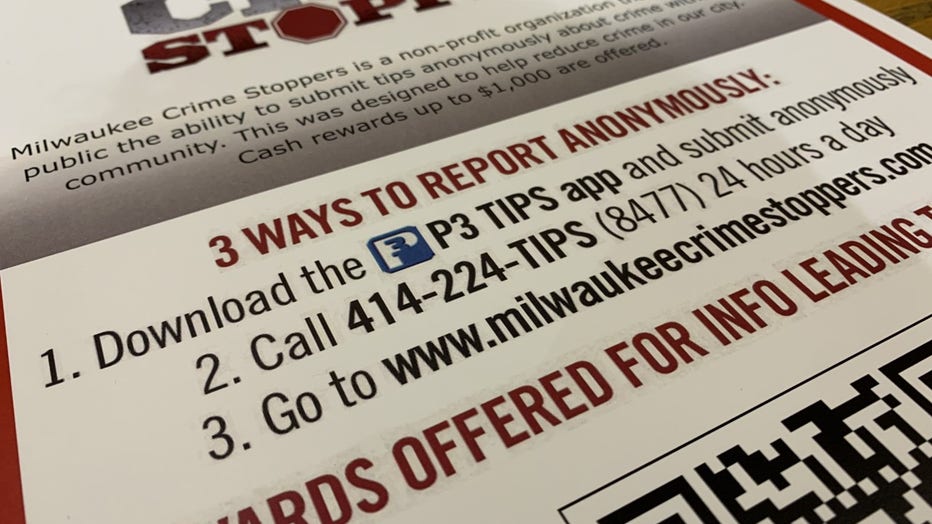 Milwaukee Mayor Cavalier Johnson and Police Chief Jeffrey Norman also shared their thoughts about these cases.
"Too often we talk about violence and it seems like a passive thing; something that we've grown numb to, something that we just accept as a daily occurrence in this city," Johnson said. "It's not normal. Certainly those families and those friend who you've heard from – they'll be the first ones to tell you that it's not normal. When violence erupts in neighborhoods, and people are hurt or killed in our community, that is what it leaves in its wake."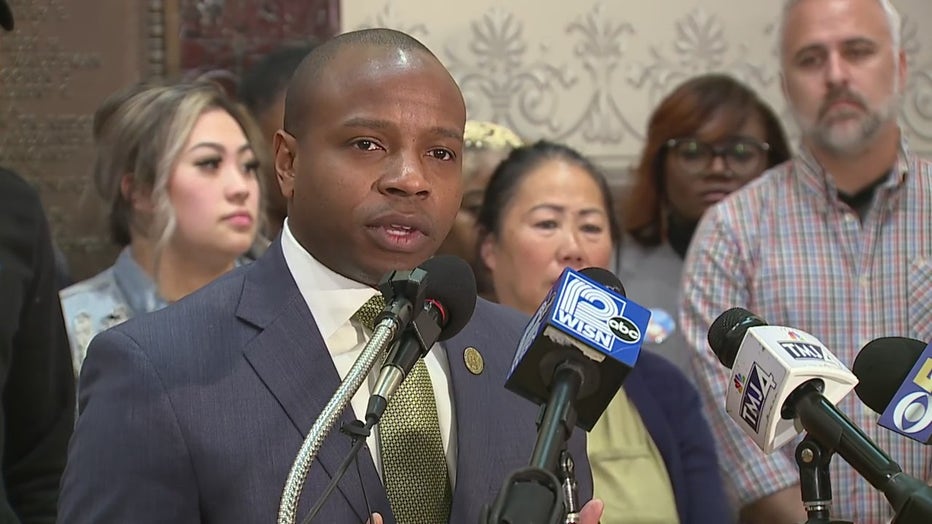 Milwaukee Mayor Cavalier Johnson
"We have people that are not even on the radar in regards to behaviors that are extremely unacceptable," Chief Norman said. "We have to be as a community, to stand up and say, not no more in regards to the behaviors of how we are resolving conflict. Our challenge right now is poor conflict resolution coupled with firearms being used in our communities. So the challenge is, just as we mentioned before, someone knows. Someone's not revealing the whereabouts, the activity of the individuals who are known and unknown."
If you have information that could help Milwaukee police in either of these cases, you are urged to call Crime Stoppers at 414-224-TIPS (8477) or Milwaukee police at 414-935-7360.
Milwaukee Crime Stoppers Vice President Ryan Pattee said, "Milwaukee Crime Stoppers has been able to solve over 40 crimes as well as four unsolved homicides. In the two years of existence, we've given away $14,000 in reward money."