Milwaukee County COVID booster mandate for high-risk facilities
MILWAUKEE COUNTY - Milwaukee County employees at high-risk facilities like the Milwaukee County Jail are required to get a COVID booster shot. 
According to a press release, to be compliant with the updated mandate, employees, contractors and volunteers at high-risk facilities who are eligible for a booster shot (it has been five months since their second dose of the Pfizer or Moderna vaccine or two months since their single dose of the Johnson & Johnson vaccine) must receive their booster dose by Feb. 4, or 21 days after becoming eligible.
Consequences include suspension without pay for 10 days. However, there are incentives for employees who do follow the new requirement and submit their paperwork.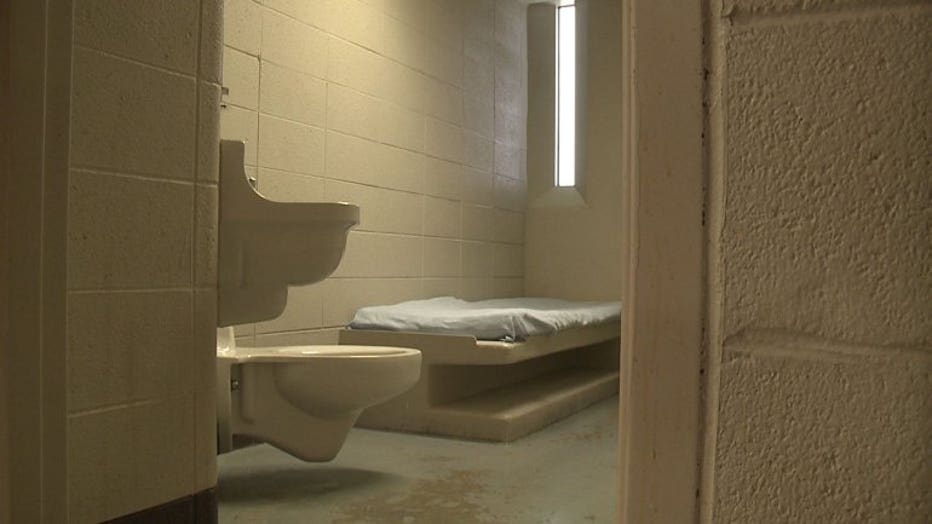 "We should be pushing people towards education and vaccination, vaccination, vaccinations," said Acting Mayor Cavalier Johnson.
During a briefing on Tuesday, Jan. 18, city and county leaders once again discussed the importance of vaccinations to control the challenges brought on by the pandemic.
"That's how we can make sure people's symptoms are low, make sure that hospitalizations from COVID remain low, as well," said Johnson.
SIGN UP TODAY: Get daily headlines, breaking news emails from FOX6 News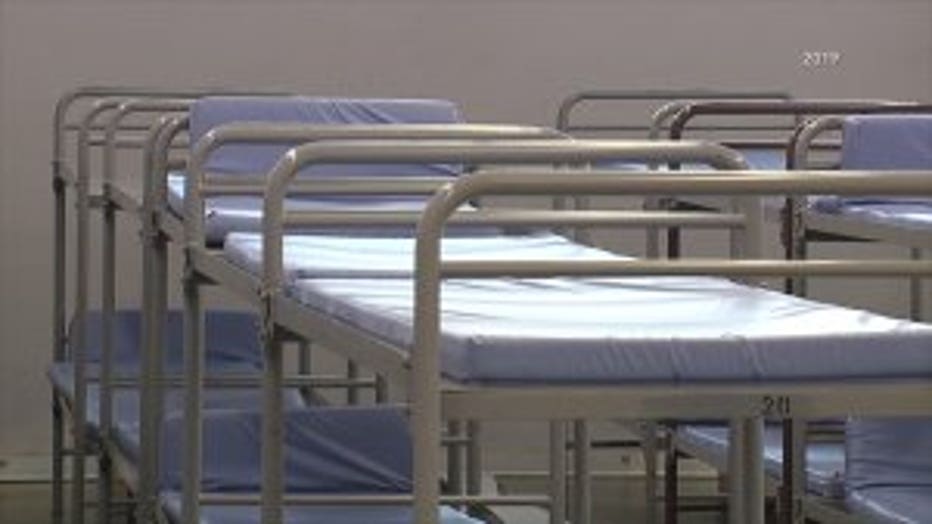 Milwaukee County House of Correction
Now, Milwaukee County is putting a vaccine booster mandate in effect for employees who work in high-risk facilities like the Milwaukee County Jail, the House of Correction, Youth Detention Center and Behavioral Health hospital service.
This announcement comes on the heels of recent COVID-19 outbreaks at the jail and HOC. Numbers provided to FOX6 a week and a half ago showed positive cases on the decline for both inmates and staff.
Milwaukee County Executive David Crowley was not available for an on-camera interview Wednesday but said the following in a statement: "Milwaukee County is not unique in that it has felt the impact of COIVD-19 on our workforce. A COVID-19 booster means employees who provide critical, essential services are less likely to contract COVID-19 and if infected are less likely to have severe illness."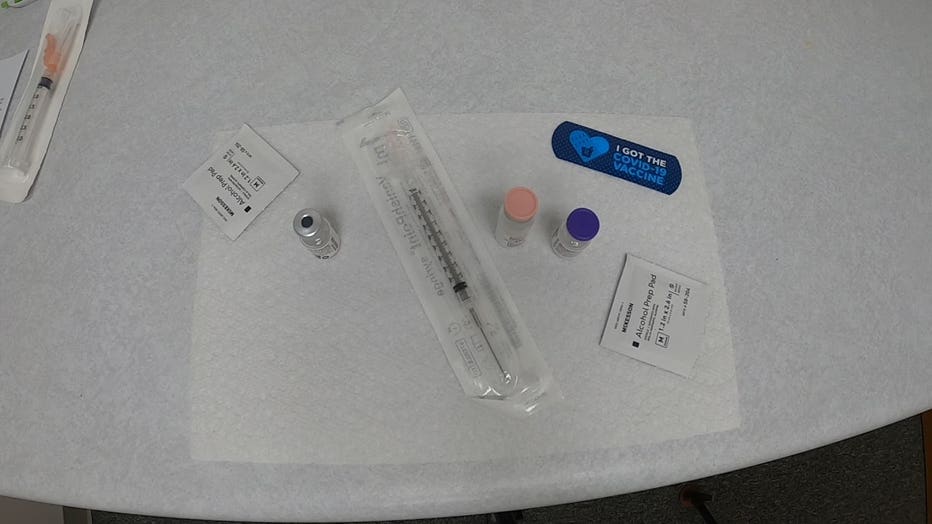 Employees who do not follow the mandate could face suspension with no pay for 10 days.
This could also affect a future promotion or wage increase. However, all employees who submit proof of their booster vaccine will be entered into weekly incentive prize drawings. Each week, at least two employees will be selected to receive a $250 award. 
The mandate for boosters does not apply to employees who have received an exemption for the COVID-19 vaccine mandate.