Milwaukee Co. homicide numbers exceed all-time record of 174 set in 1993
MILWAUKEE - According to the Milwaukee County Medical Examiner's Office Monday, Oct. 26, the county's homicide numbers now exceed the all-time record of 174 set in 1993. This, after two homicides over the weekend.  The medical examiner says if current trends continue, Milwaukee County is on track to log more than 220 homicides in 2020.
In 2019, the Milwaukee County Medical Examiner's Office investigated 130 homicides. In the city of Milwaukee, there were 134 homicides between Jan. 1, 2020 and Sept. 21, 2020 -- more than doubling the 65 homicides during the same time frame in 2019.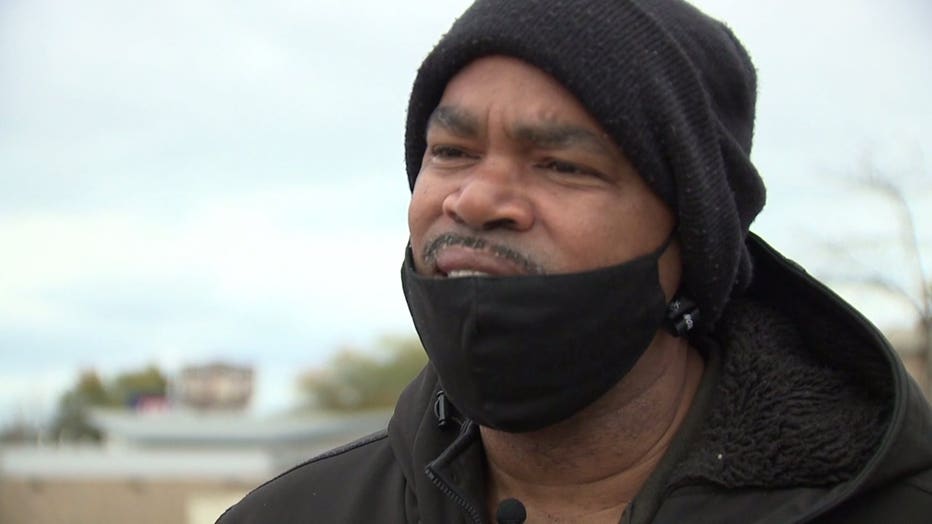 "It's hard right now," said Tracey Dent, Milwaukee activist. "Milwaukee has a serious cloud over it."
The year filled with heartbreak has made Dent's job even harder.
"It's been very overwhelming," said Dent.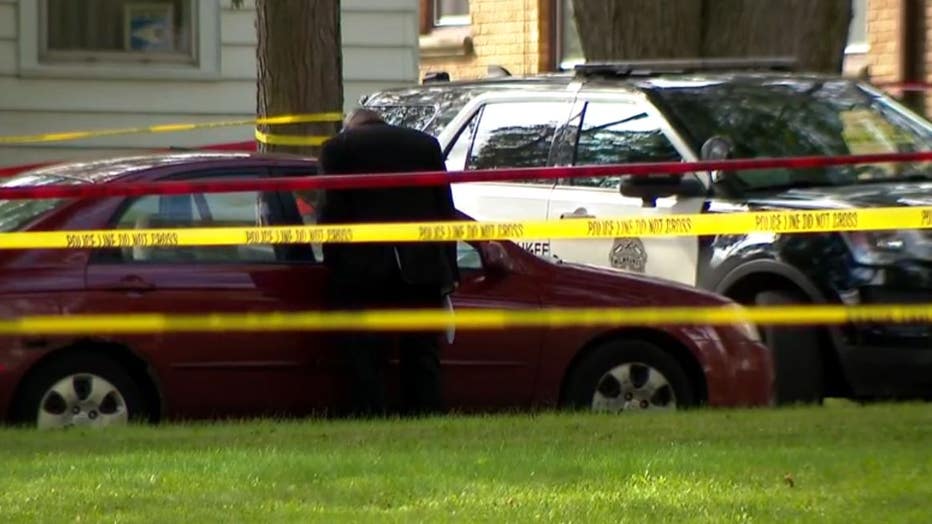 Dent has spent years dedicated to anti-violence, but this year, with a record-breaking number of homicides, his work has become even more important.
"The community needs to take a stand," said Dent. "We're the only ones who can slow down the violence."
Of the 174 killed in Milwaukee County this year, 159 of those deaths have happened in the city, up from 77 this time last year.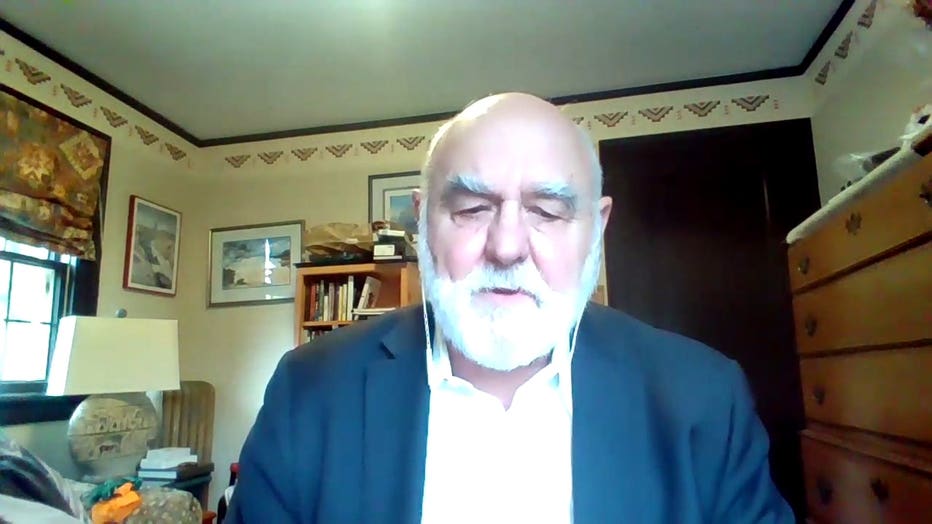 "We need the resources to fight this like we would another disease affecting our community," said Dr. Stephen Hargarten, Froedtert & the Medical College of Wisconsin.
FREE DOWNLOAD: Get breaking news alerts in the FOX6 News app for iOS or Android 
Dr. Hargarten has focused his research on gun violence. He says an uptick in homicides is a trend happening across the nation.
"I think COVID has exacerbated conditions of families in distress, families that are challenged," said Dr. Hargarten.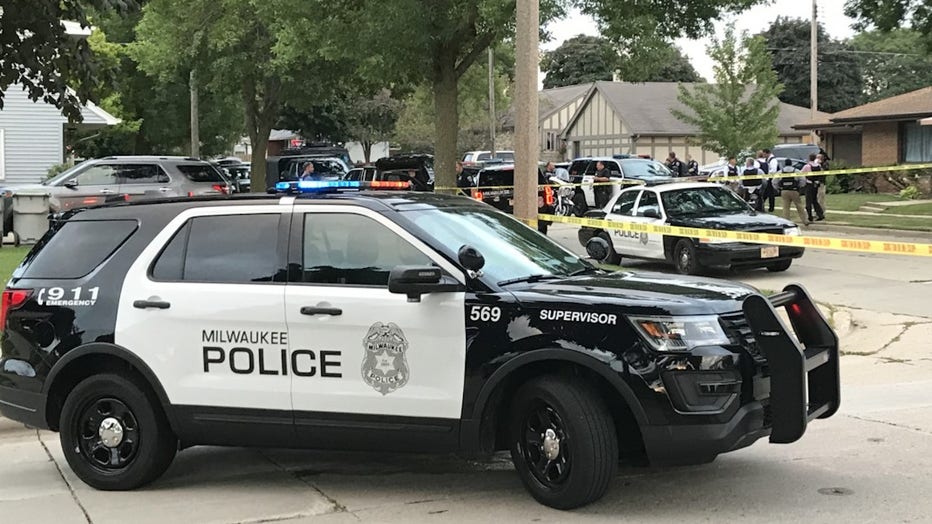 Dr. Hargarten says dedicating funds to fighting gun violence is necessary.
"This is vexing," he said. "This is complex, and requires resources, dedication, to fight it."
It's a fight that will continue for people like Dent, no matter how difficult.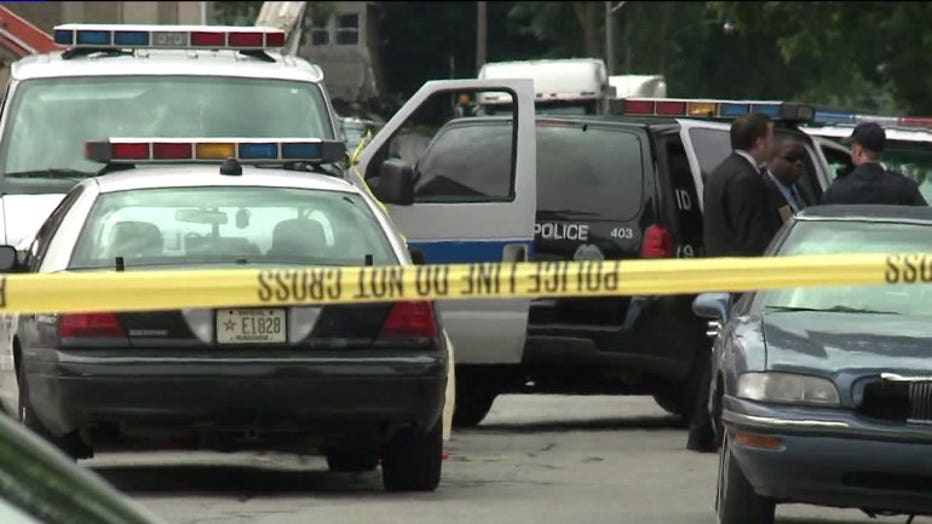 "You can't give up, because as soon as you give up, the other side wins," he said.
The medical examiner has also seen large increases in suicides and overdoses in 2020, as well.