Milwaukee city facilities to reopen June 21, masks still required
MILWAUKEE - Mayor Tom Barrett announced that Monday, June 21 will be the date for a reopening of Milwaukee City Hall and the other city buildings where the public interacts with municipal offices. 
The decision comes after in-depth discussions with the Milwaukee Health Department and the City's Department of Employee Relations.
"City work has not stopped since the pandemic began, but I think anybody who's been in this complex knows, it's a quieter place with so many people working remotely," said Milwaukee Mayor Tom Barrett.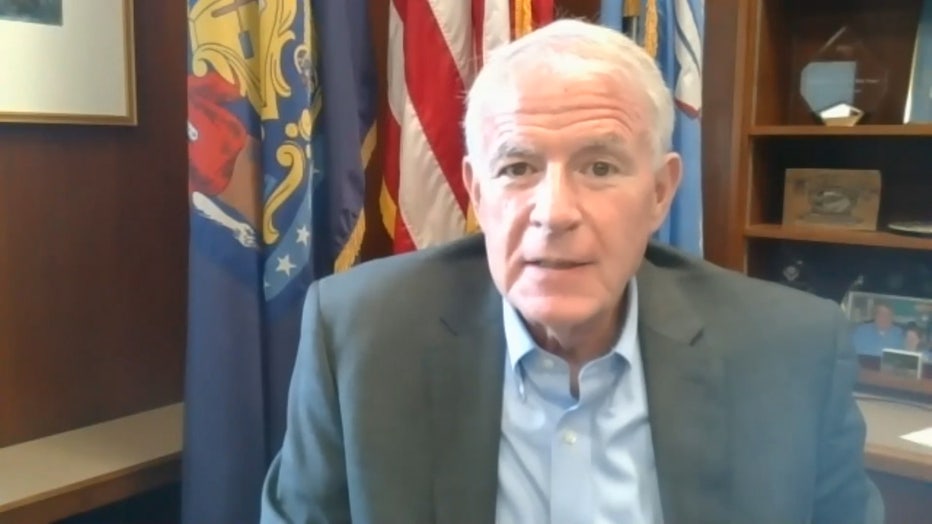 Milwaukee Mayor Tom Barrett
The announcement follows several weeks of not only decreasing COVID-19 cases throughout Milwaukee County, but health officials say an increase in the past week in the vaccination rate.
"Certainly a lot of that's going to be due to the 12-15-year-old population now eligible. But it's also going to do be due to the pop-up events that we've vaccinating at brewers and restaurants," said Darren Rausch, Greenfield Health Department.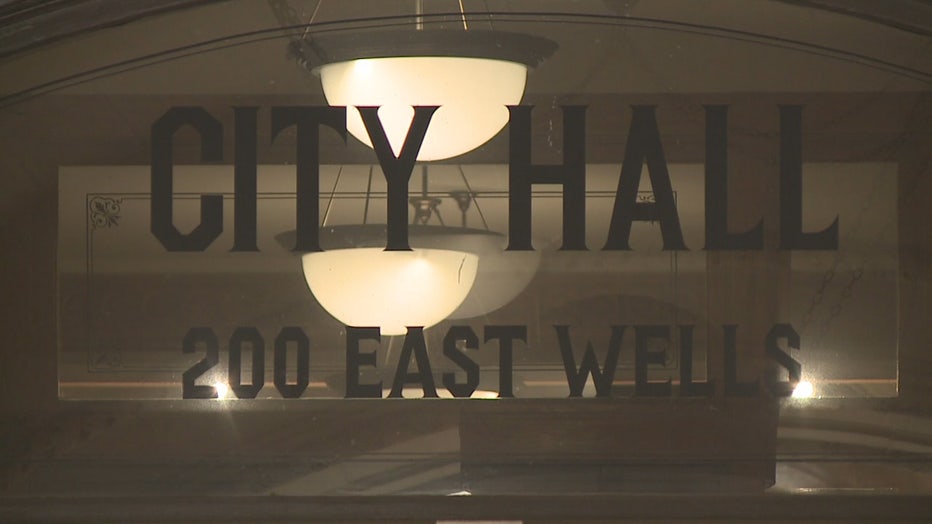 Still, Mayor Barrett said masks will be required for visitors inside city facilities for the foreseeable future, despite the city's mask ordinance expiring June 1. 
"We are an employer. And what we have said all along, is that for those organizations, those businesses, those entities that make the decision that are going to continue having a mask policy, that we're going to support that... That doesn't mean people are going to get tickets," Barrett said.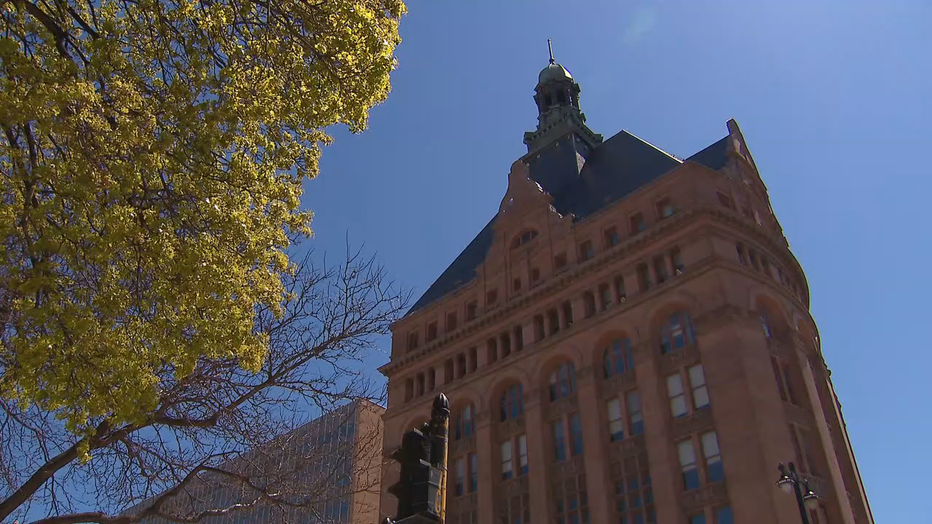 Barrett said some employees, like those in the treasurer's office, will also continue to mask up.
"Because they don't know the individuals coming in, if they have gotten the vaccinations or not," Barrett said.
FREE DOWNLOAD: Get breaking news alerts in the FOX6 News app for iOS or Android
Why wait until June 21 to reopen City Hall and other buildings? The mayor said originally when the health order was set to expire on June 15, he wanted to give employees working remotely until the following Monday to get childcare, transportation, and other issues figured out before returning to the office.
Approximately 800 office employees worked remotely or worked partly remotely and partly in their usual workplace.