Milwaukee lost revenue amid COVID at $53M, mayor says
MILWAUKEE - Milwaukee Mayor Tom Barrett said the city has taken on more than $53 million in financial losses due to the coronavirus pandemic. This, as city leaders work to include more of their residents in 2022 budget talks.
"For the first time, I will be proclaiming this week, August 16th through the 21st as the city's first-ever Budget Awareness Week," said Mayor Barrett.
"We, as elected officials, often hear from our constituents their concern about the variety of issues and the services that we provide, but everything ties back to the nearly $1.6 billion budget that we decide," said Milwaukee Alderwoman Milele Coggs.
Over the years the city has struggled to find reliable sources of revenue. Add a pandemic, and Barrett said they'll have to make some tough decisions.
"Our budget situation is even further complicated by COVID-19," said Barrett. "In fact, the city has calculated $53 million in revenue losses due to the pandemic to date."
People who live in the city can share their opinions on the budget.
"Making sure that we are prioritizing the needs of the residents is so important, but residents need to understand the process and how it works," said Alderwoman Coggs.
Barrett said they're giving the public multiple chances to get involved.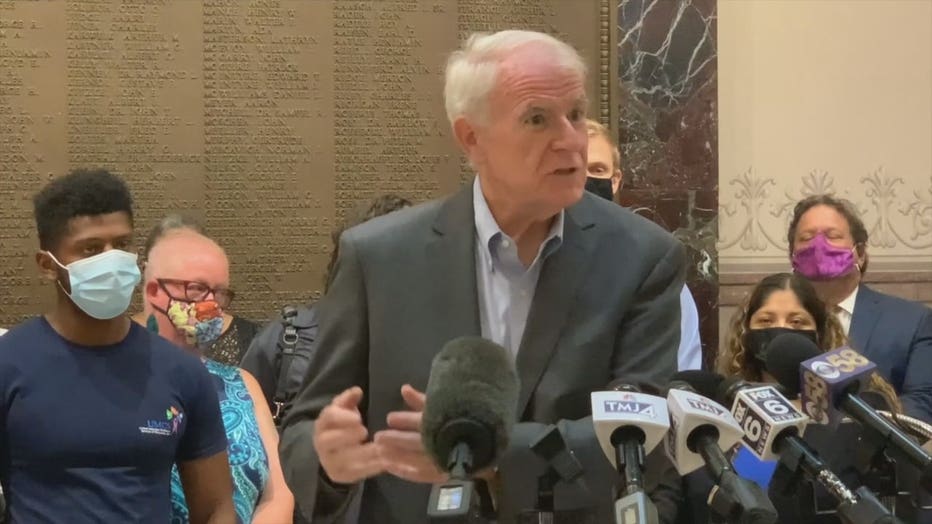 FREE DOWNLOAD: Get breaking news alerts in the FOX6 News app for iOS or Android.
"This week includes a series of public engagement sessions where residents will have the opportunity to engage with city officials to discuss the city budget process, 2022 budget priorities, solutions to budget challenges and to hear more about the recovery plan," said Mayor Barrett.
Many of these events are catered to bilingual residents.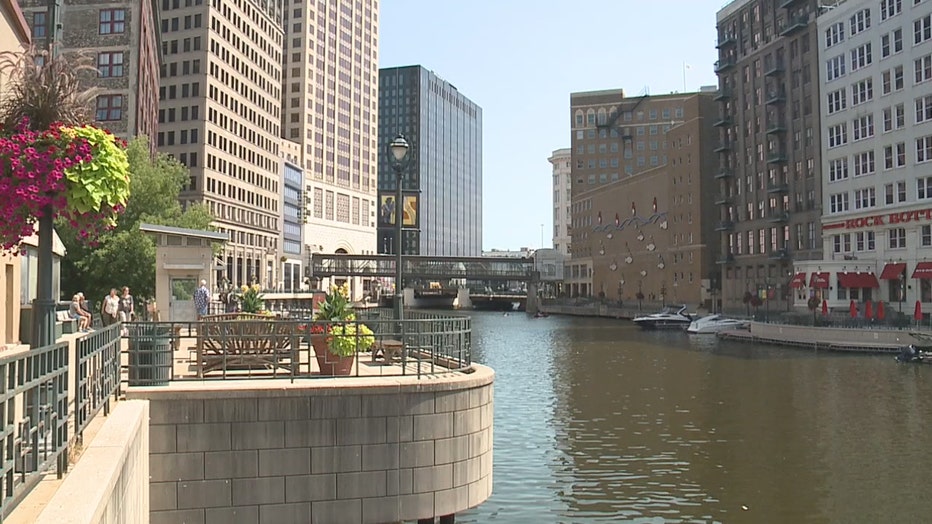 Budget event schedule
Mayor Barrett's 2022 budget hearing (virtual)
Making sense of city budgeting exercise (English and Spanish)
American Rescue Plan (ARP) webinar
Budget priority survey challenge
Making sense of city budgeting exercise