Milwaukee Athletic Club bomb threat; accused didn't want to go to work
MILWAUKEE - A 24-year-old Milwaukee man is accused of making a bomb threat at the Milwaukee Athletic Club on Wednesday, March 1. The accused is Aveon James – who now faces a felony charge of terrorist threats - public panic or fear.
According to the criminal complaint, Milwaukee police were dispatched to the Milwaukee Athletic Club on N. Broadway on Wednesday regarding a bomb threat.
Police spoke with the front desk operator at the club. She said when she answered the phone, a man said, "I have a bomb in the building. You have one hour to evacuate, or I will detonate," the complaint says. The front desk person's boss called police and evacuated the building. Police deployed the bomb squad.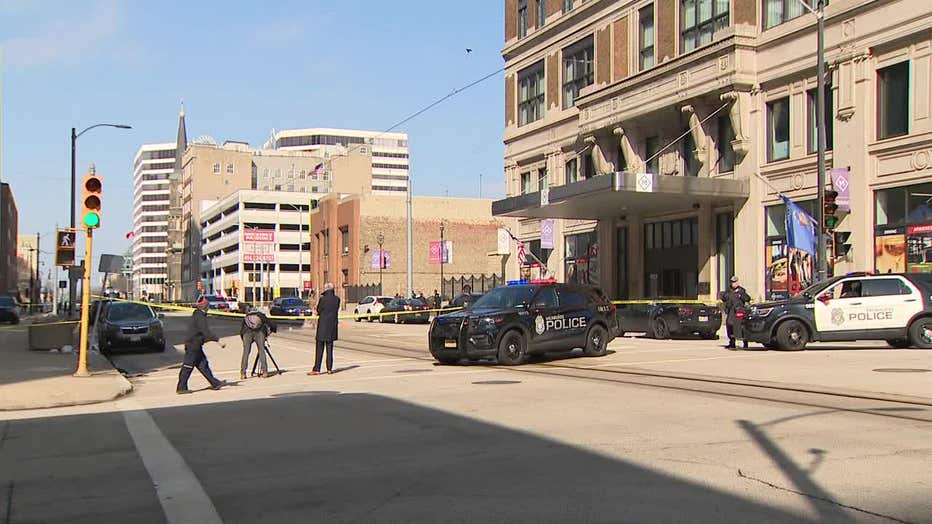 Bomb threat at Milwaukee Athletic Club
Officers later discovered the phone number that called in was listed to Aveon James (defendant), an employee who worked in the building and who had not shown up for work.
SIGN UP TODAY: Get daily headlines, breaking news emails from FOX6 News
Officers apprehended James who "apologized for calling in the bomb threat," the complaint says. In an interview with police, James "admitted to making the call and admitted that there never was a bomb; he just made the threat so that he would not have to go to work that day," the complaint says.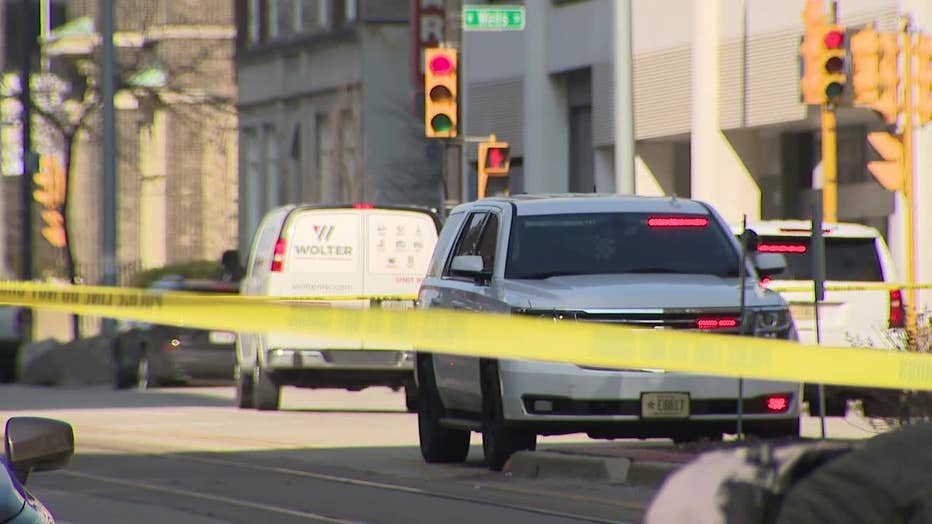 Bomb threat at Milwaukee Athletic Club
James made his initial appearance in Milwaukee County court on Friday, March 3. The court set a signature bond of $2,500 for James.