Milwaukee apartment building closed due to chemical hazard
MILWAUKEE - Crews were back at a Milwaukee apartment building on Monday, March 27, after the building tested "exceptionally high" for levels of a certain chemical – pushing more than 150 people out of their homes.
Residents were evacuated from a Milwaukee apartment building on Saturday, March 25, after high levels of a chemical were found.
FOX6 News spoke with Matrix Martinez, a resident who told us he didn't know when he'd be able to return home.
"I got a phone call saying that we have to evacuate the building ASAP," said Martinez.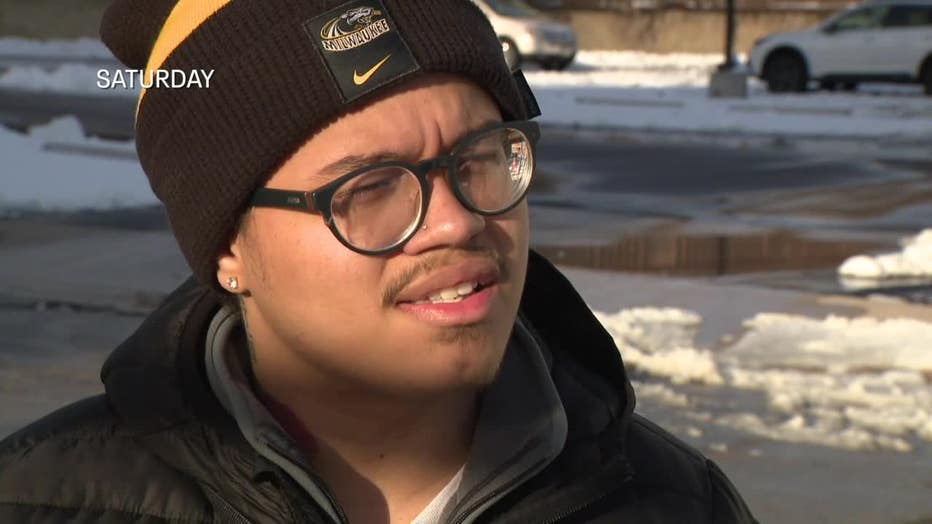 Martinez and about 149 residents evacuated into a corridor building. Residents have been staying at hotels since the evacuation. According to the apartment's website, the apartment building was once an industrial site. A chemical called Trichloroethylene (TCE) was found to be present at potentially unsafe levels in the building, according to the Milwaukee Health Department.
"It's a solvent that's primarily used for de-greasing," said Regenesis President and CEO Scott Wilson.
SIGN UP TODAY: Get daily headlines, breaking news emails from FOX6 News
Wilson runs Regenesis, which specializes in TCE removal for over a quarter of a century.
"Because it's volatile – if it leaks from the tank to the groundwater, that area now is subject to vapors that can accumulate under the building," said Wilson.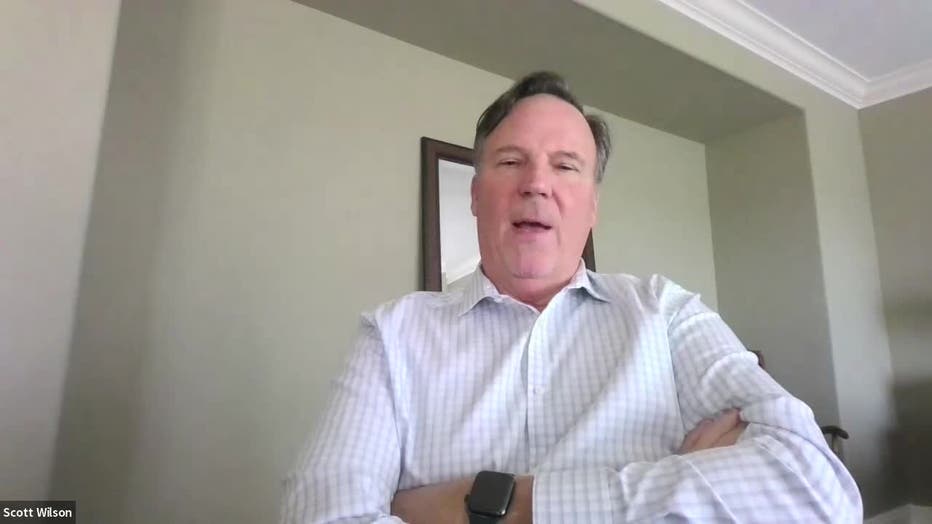 TCE levels in the building were almost 200 times the 'vapor action level,' according to the evacuation order.
Director of Wisconsin Department of Natural Resources (DNR) Bureau for Remediation and Redevelopment Christine Sieger told FOX6 they were aware of the chemical.
"The DNR knew there was TCE beneath the building at the time the redevelopment was proposed," said Sieger.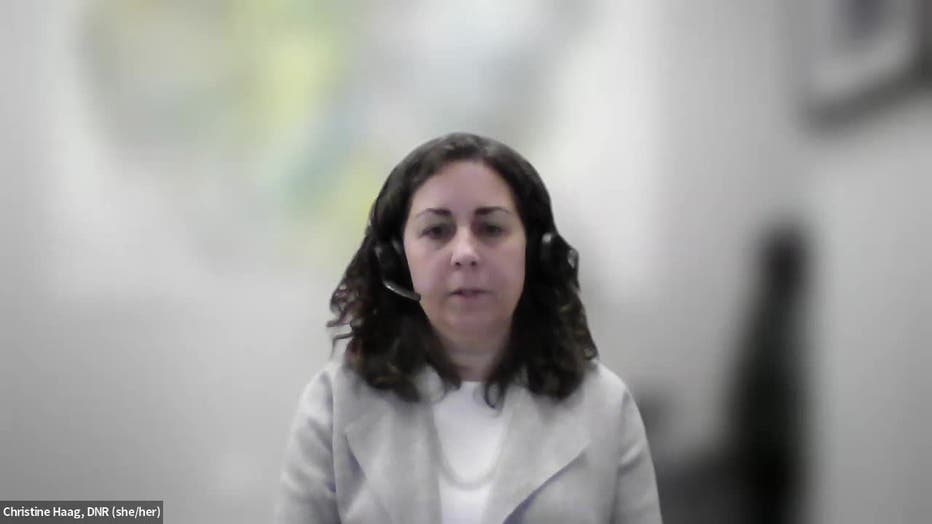 The Wisconsin Economic Development Corporation (WEDC) reports that the $66 million redevelopment was completed recently.
Sieger's team didn't discover people were living in the building until Thursday night, March 23, When the property owner activated its TCE mitigation system.
"We strongly advised that there not be occupancy until it could be confirmed the system was effective," said Sieger.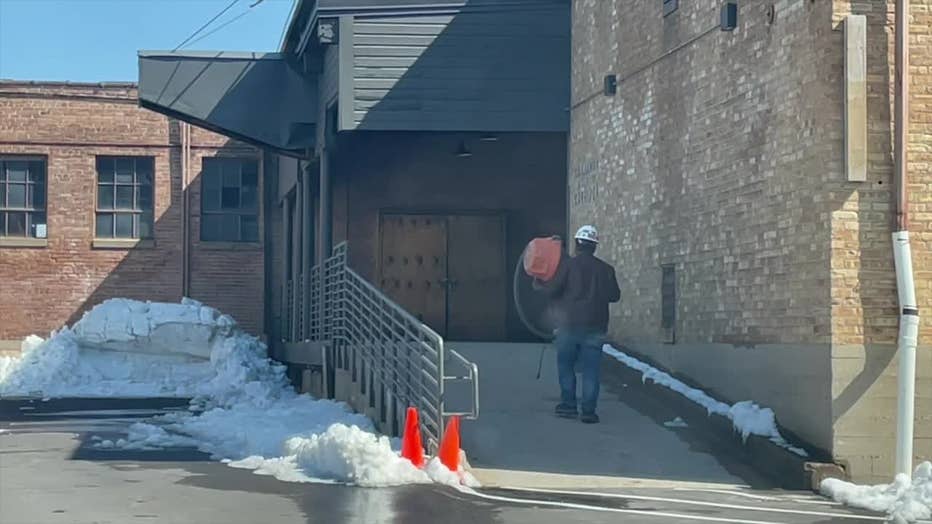 The DNR told FOX6 News that there is no timetable for residents to return. The Milwaukee Health Department said a public meeting will be held Tuesday, March 28, to update residents.
In a statement, Roers Companies and Scott Crawford, Inc., who developed the building, said, "We will continue to support our residents by providing alternate housing and additional support until they can safely return home. The health and safety of our residents is our top priority, and we will continue to work with the Department of Health, WDNR and our partners to return the indoor air quality in the East building to safe levels."