Medical examiner IDs Milwaukee woman found dead in car on fire
MILWAUKEE - The Milwaukee County Medical Examiner's Office on Wednesday, Sept. 22 identified 25-year-old Senora Taylor as the person found dead after a car fire near 16th and Cleveland late Tuesday.
Officials said the woman's death is being investigated as a homicide.
Police were called to the scene shortly after 8 p.m. Tuesday. The fire was considered "suspicious." Firefighters extinguished the fire and found the unconscious victim in the passenger's seat.
SIGN UP TODAY: Get daily headlines, breaking news emails from FOX6 News
A loud bang, explosion and flames came from the car parked on south 16th Street next to Pulaski Park. That's all neighbors knew when they looked out their windows around 8 p.m. Tuesday. 
"All I remember is being on the couch and hearing a loud bang," said neighbor Dalahia Luna, who was sitting in her front room that faces the park. "I didn't think anything of it, at first. But something told me to look out the window – as soon as I looked out the window I had seen red, and bright red outside."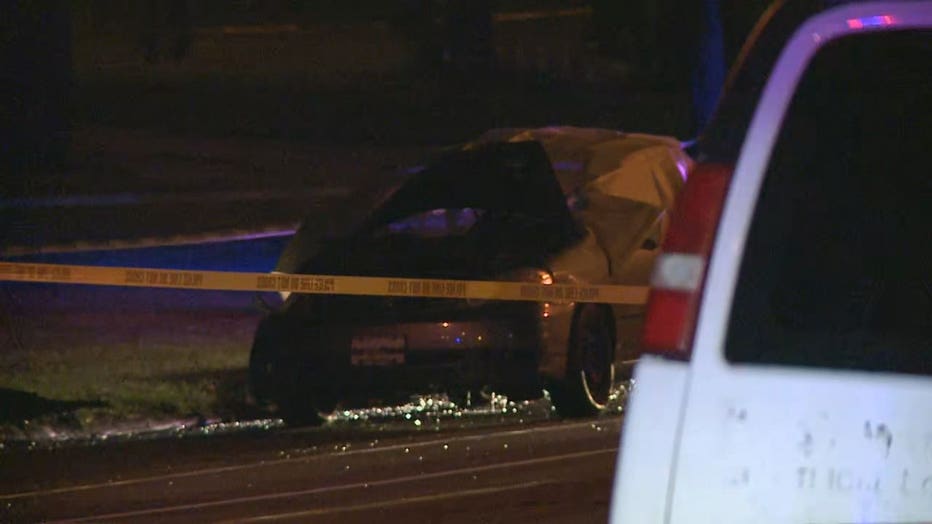 Vehicle fire near 16th and Cleveland, Milwaukee
Luna said she then realized it was a car that was on fire. Neighbors started to move their cars away from the flames. Luna and her boyfriend started thinking.
"Was someone inside? Was it an accident? Was the car alone? If someone is inside are they okay?" Luna said.
Fire crews quickly arrived and put out the blaze, only to find Taylor – a mother of two kids, ages 8 and 4 – inside.
Taylor's mother is heartbroken, searching for answers as to how she ended up dead not far from where she lived.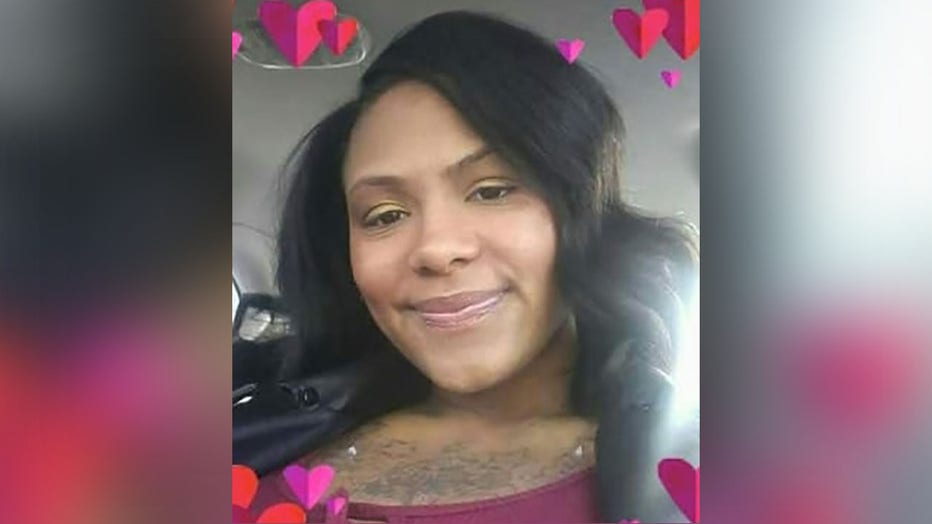 Senora Taylor (Photo provided by family)
Broken glass and medical gloves littered the gutter the day after investigators combed through the car and surrounding area.
Police said the fire was set. Its cause, including what led to it and why Taylor was inside, remains under investigation.
There are no leads on any suspects, police said. Anyone with information is asked to contact the Milwaukee Police Department at 414-935-7360; to remain anonymous, call Crime Stoppers at 414-224-TIPS or use the P3 tips app.
FREE DOWNLOAD: Get breaking news alerts in the FOX6 News app for iOS or Android.