16 Milwaukee County teens lost to gun violence since September
MILWAUKEE - Milwaukee County has seen a 200% increase in homicides involving teenagers, the medical examiner announced Monday, Dec. 21, noting 16 homicide investigations involving children between the ages of 14 and 18 since Sept. 1.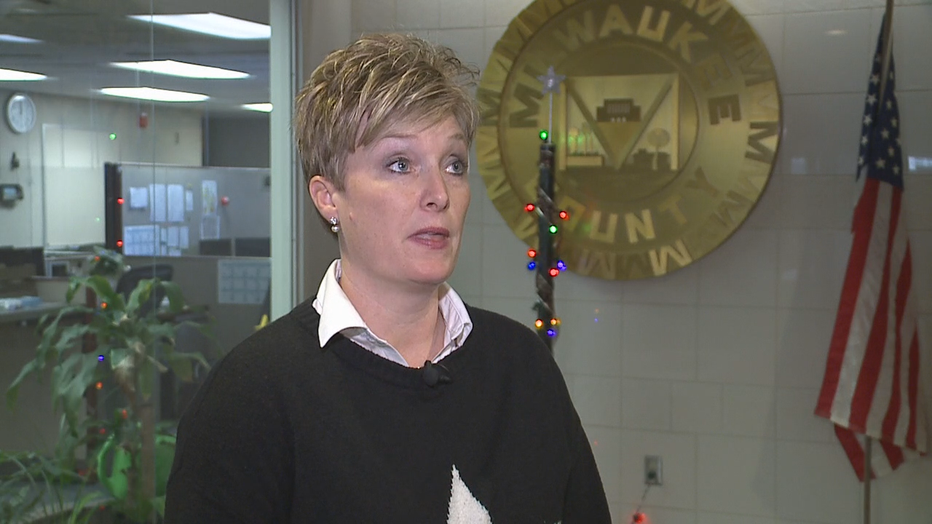 "We have seen a dramatic increase in the number of school-aged kids who have been victims of homicide this year," said Sara Schreiber with the medical examiner's office.
FREE DOWNLOAD: Get breaking news alerts in the FOX6 News app for iOS or Android
The victims each died from gunshot wounds.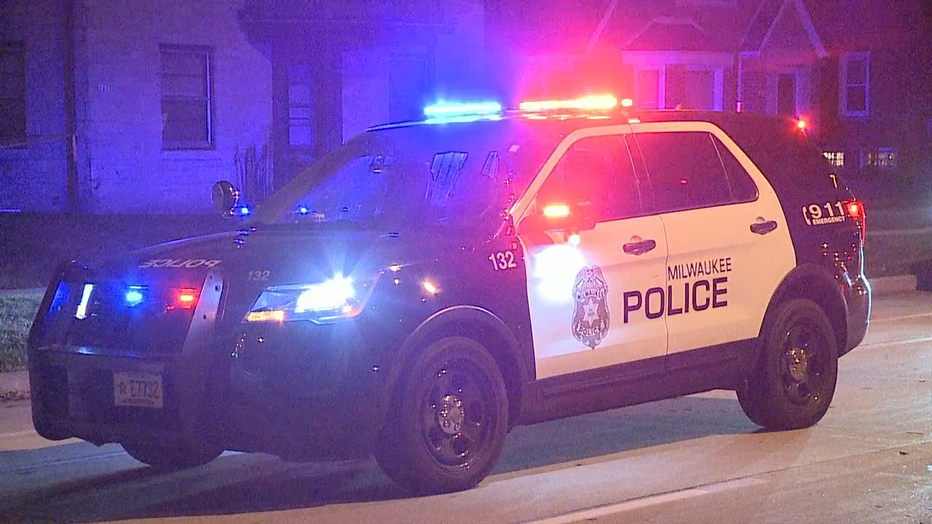 "These are victims of gun violence," said Schreiber. "There's 14 of the 16 since September first have been male. The other two are female. All of them are individuals of color."
The 200% increase in homicides involving this age group in comparison to 2019 is startling to many, including community activist Tracey Dent.
"The first thing that comes to mind is the covid," said Dent. "The shut downs of the schools, the lack of resources."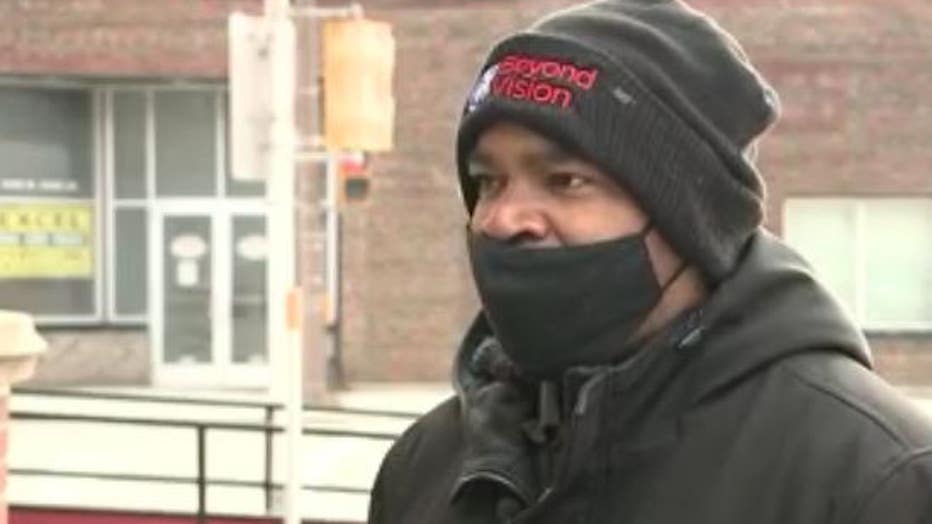 Because youth services are closed down, Dent believes with more time at home, kids are lacking a feeling of purpose without having something constructive to do. 
"The youth are at home trying to do the home schooling," said Dent. "You know, there's nobody really watching them because the parent has to go to work."
Dent said the solution starts with talking to your kids and getting a better understanding of what's happening in their life, and it's a solution he says needs to start now.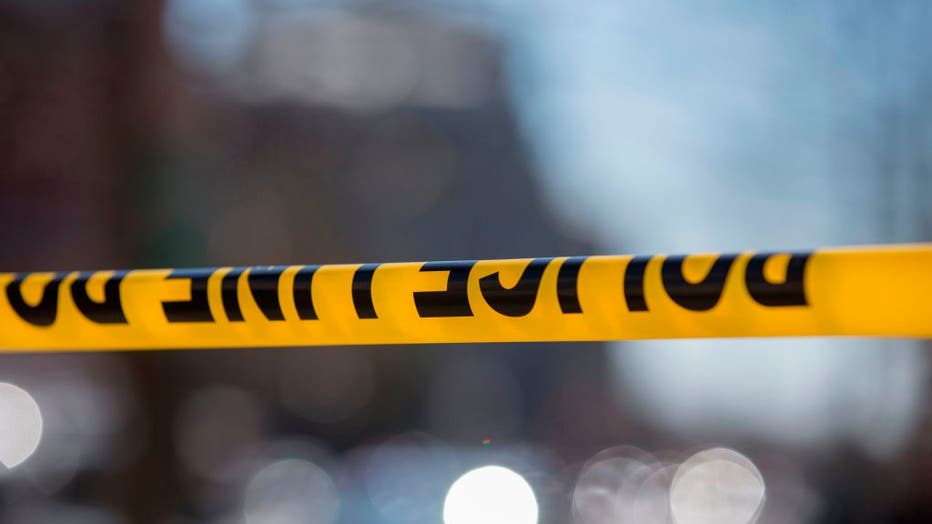 "We have to pray for our children," said Dent. "We have to pray and we have to be there for them."
Dent said if you're not sure how to talk to your kids about what's going on in their life -- a good place to start is confiding in other parents or adults you trust on how they go about it. 
Anti-violence and mental health resources in Milwaukee