Mark Jensen Kenosha murder trial: Jury seated
KENOSHA, Wis. - After two days and more than 200 people, a jury was seated for the new homicide trial of Mark Jensen, who was previously convicted of killing his wife more than 20 years ago.
More than 200 jurors were faced with two looming questions throughout the process: Can they commit to serving for a month or longer and if they know anything about the case? And the answers easily – but not quickly – narrowed the pool of possibilities to choose from.
By the end of the day, nine men and seven women were selected. But it will be up to 12 jurors to decide Jensen's fate, again.
Jensen, now 62, was convicted in 2008 of killing his wife Julie Jensen at their Pleasant Prairie home in 1998. He's getting a new trial after a key piece of evidence used to convict him – a letter from beyond the grave – was ruled inadmissible.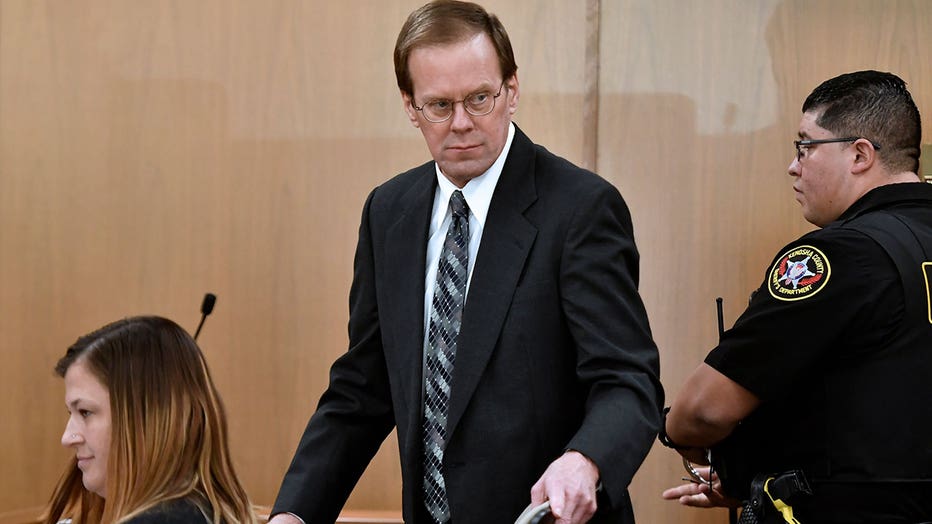 The difficulty of seating a jury is not lost on the history of the Jensen case.
While the pre-trial hearings were held in Kenosha, the first trial was moved to neighboring Walworth County and lasted more than seven weeks. Jensen's second trial is being held in Kenosha – and the case's expected length and familiarity to some potential jurors drew out the process of seating a jury.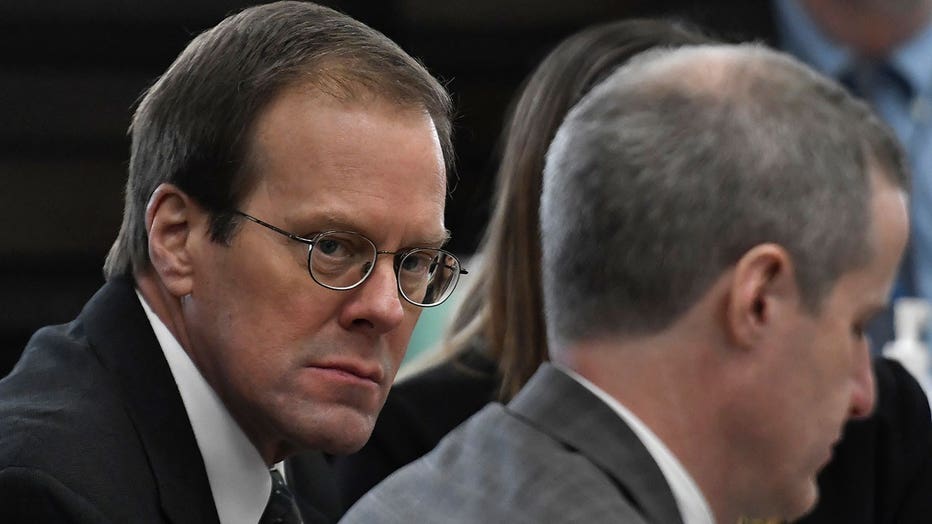 The day began in a different courtroom – the Kenosha County courthouse's largest -- to accommodate the 94 people who filled the benches and seats on the other side of the bar. After about an hour of questioning each juror, individually, only 37 said they could commit to the trial's expected length.
SIGN UP TODAY: Get daily headlines, breaking news emails from FOX6 News
Prosecutors allege Mark Jensen began poisoning his wife with antifreeze in December 1998, drugged her with a sleeping medication and later suffocated her to death over a three-day period. Jensen has maintained his innocence and argued that his wife died by suicide and framed him for the crime.
Part of the evidence used in the first trial included a letter written by Julie Jensen before her death and given to a neighbor, that said "if anything happens to me" that her husband, Mark, "would be my first suspect."
In March 2021, the Wisconsin Supreme Court upheld an appellate court's decision ordering a new trial, and that Julie Jensen's letter was inadmissible.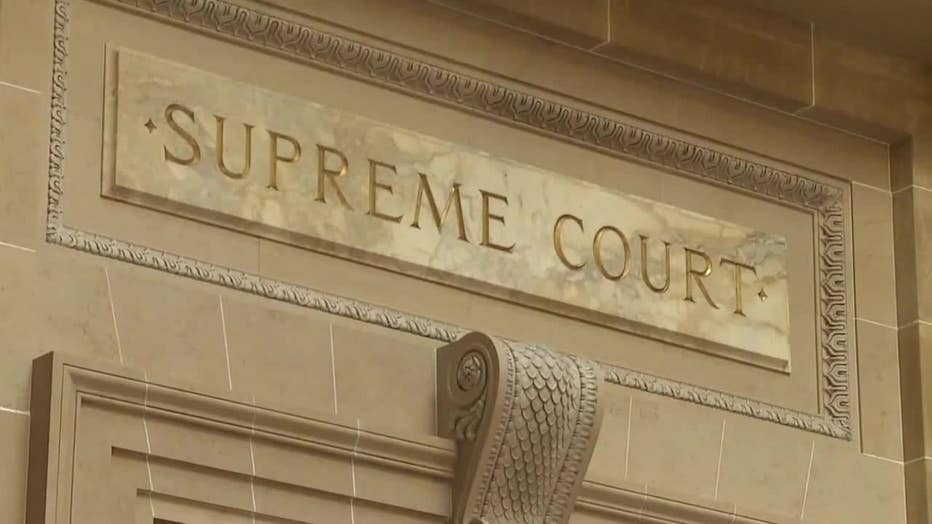 Before midday, one juror was excused after he said he read a newspaper article earlier in the day about the case and the letter. Several others were excused because they were familiar with the case, or didn't think they could keep an open mind based on what they knew.
FREE DOWNLOAD: Get breaking news alerts in the FOX6 News app for iOS or Android
By Tuesday afternoon, 64 jurors capable of sitting on a lengthy trial remained, with 30 jurors being questioned by special prosecutor Robert Jambois and one of Jensen's defense attorneys Bridget Krause.
Jurors were asked by Krause about questions surrounding infidelity, if they could tell if a person is depressed, sleeping medications and if anyone understood how the internet worked in the 1990s, giving indications of the direction of the defense's theory in the case.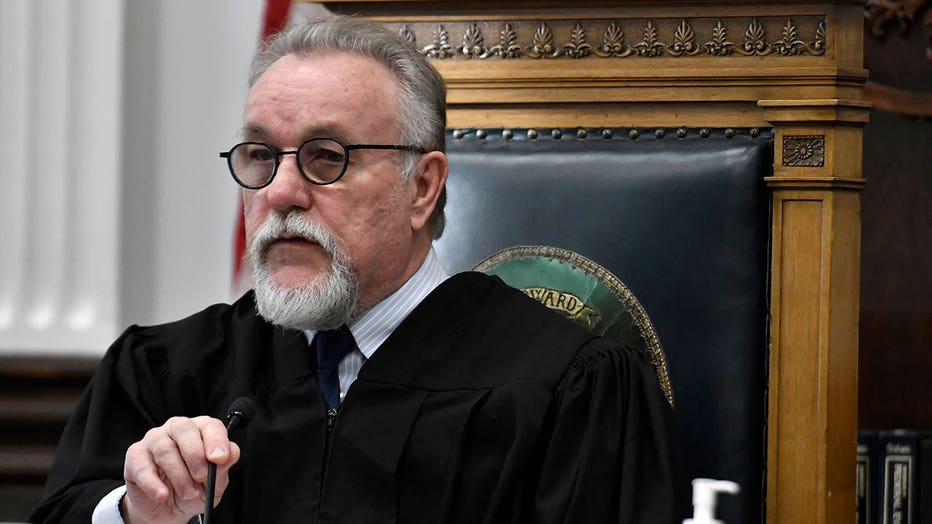 Kenosha County Circuit Court Judge Anthony Milisauskas
Jurors will be sworn in Wednesday morning, with opening statements to follow.