Mark Jensen case: Wisconsin Supreme Court will not get involved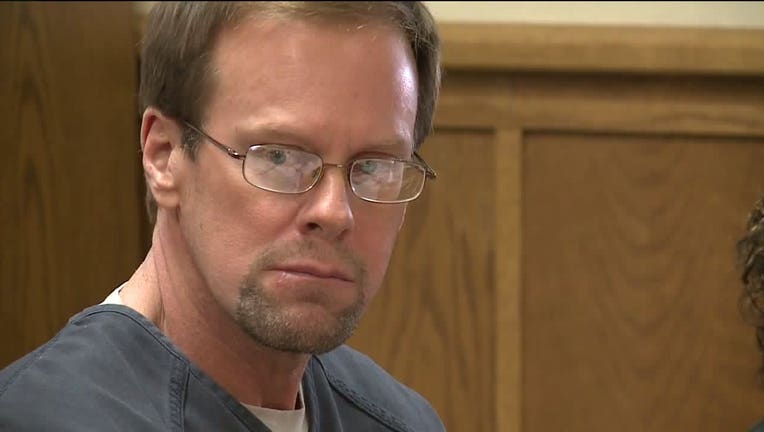 article
MADISON, Wis. - The Wisconsin Supreme Court is declining to disturb a decision that a man convicted of poisoning his wife should get a new trial.
The high court said Tuesday that it would not hear the case, leaving in place a ruling in favor of Mark Jensen. As is typical, the justices did not explain their reason for rejecting the case. The case was included in a list of cases the court has decided not to hear.
The Wisconsin Supreme Court concluded last year that Jensen deserves a new trial in the 1998 death of his wife Julie Jensen. At trial, prosecutors used a letter and voicemails to a police officer, in which Julie Jensen expressed her fear that her husband was planning to kill her. The Wisconsin Supreme Court said those statements can't be used.
SIGN UP TODAY: Get daily headlines, breaking news emails from FOX6 News
Jensen has maintained his innocence.
The case is Wisconsin v. Mark D. Jensen, 21-210.