Mother of man who killed 2 in Kewaskum says son was very ill
KEWASKUM, Wis. - A man who killed two men in eastern Wisconsin before being fatally shot by a sheriff's deputy had a history of criminal offenses dating back more than a decade, officials said, and up until Feb. 3, a recent acquaintance trying to help him out.
"Just felt like he had no family or friends and I just tried to look out for him as best I could," said Dave Nelson.
Nicholas Pingel, 30, had recently been released from prison and had struggled with mental health issues, according to the Department of Justice Division of Criminal Investigation.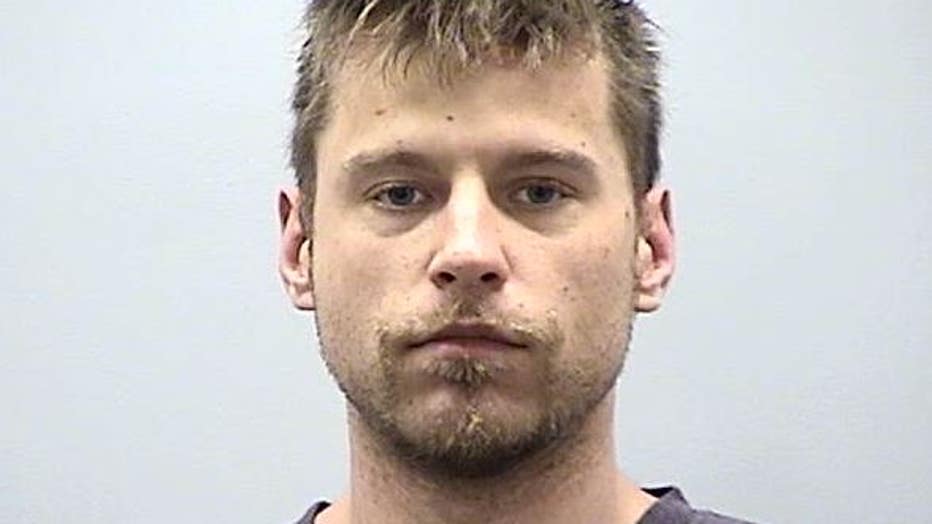 Pingel was killed Feb. 3 in a shootout in Kewaskum with a Washington County deputy after he fatally shot two residents in separate homes as he searched for another vehicle to steal after crashing a stolen car.
Authorities said Pingel entered a couple's home and shot a 72-year-old man who relatives identified as Ray Engelking, a father of three and a former teacher and coach.
Engelking's son said Pingel showed up at his parents' home demanding the keys to their car.
"Then he came back, and in an altered mental state, was convinced my mother was trying to trick him," said Rhett Engelking.
Ray Engelking stepped in to protect his wife. He was shot in front of her.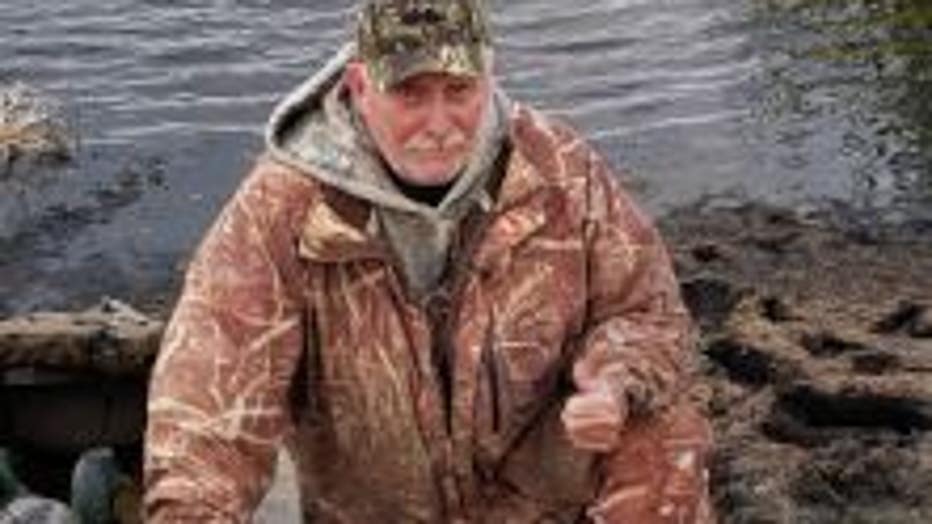 Pingel then went to a neighboring home and killed Carl Halvorsen, 77, an avid outdoorsman and sports fan who worked at Cedar Valley Cheese as a truck driver.
FREE DOWNLOAD: Get breaking news alerts in the FOX6 News app for iOS or Android
Shortly thereafter, officials with the Wisconsin Department of Justice said Deputy Lee Goodman and Pingel exchanged gunfire. Pingel died from his wounds.
Family members and others said Pingel struggled with substantial mental health issues, diagnosed with schizophrenia, and was disconnected from relatives in the week before the shootings.
Nelson, 36, said he met Pingel about a month prior. Nelson was going through hard times and Pingel helped him out, so when he got on his feet, Nelson tried to repay the favor.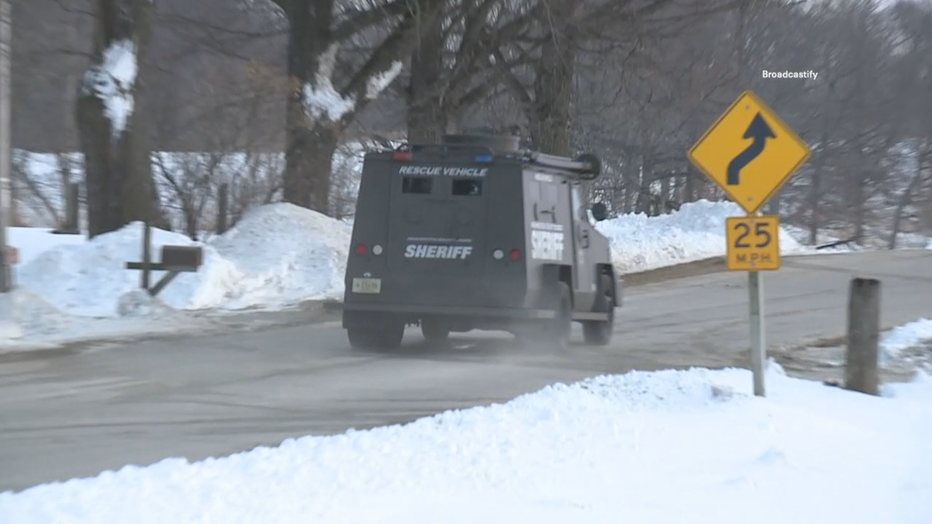 Law enforcement responds to Town of Kewaskum incident
"Gave him a ride here and there; let him come over a couple times," said Nelson.
Nelson said he knew Pingel had struggles and tried to see past that. The last time Nelson saw Pingel was when Pingel left Nelson's house the morning of the incident.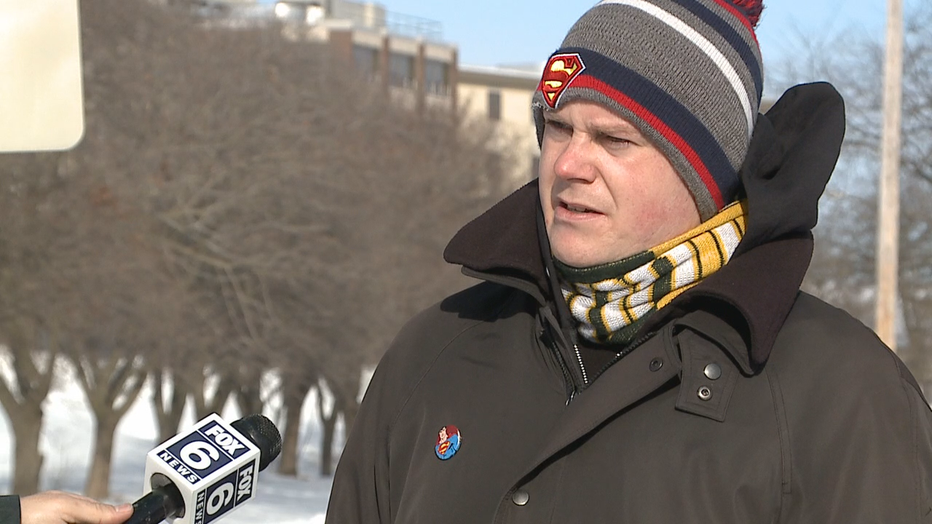 "I've just been in shock since," said Nelson.
Pingel has a criminal record dating back to 2010 involving misdemeanor and felony arrests, sheriff's officials said. From 2014 to 2016, Pingel was arrested for several burglaries and was eventually sent to prison.
He was released from prison in December and was on extended supervision with the Wisconsin Department of Corrections.
When reached by phone, Pingel's mother said her son was very ill and had difficulties staying on his medications, even recently calling his parole officer. She added that his actions are hard to fathom saying:
"I don't know what happened. I really don't know. I'm so hurt by the fact that he shot two people. I can't process. I just don't know how to feel. It's so overwhelming for me, and this all could have been avoided if he could have been kept on his meds." 
Pingel was recently charged in December with misdemeanor disorderly conduct and battery, accused of hitting a downtown West Bend bar employee after being denied re-entry.