WI Senate votes to repeal public health emergency order, mask mandate
MADISON, Wis. - The Wisconsin State Senate passed a resolution, 18-13, on Tuesday, Jan. 26 that would end Governor Evers' public health emergency order, including the mask mandate.
Senators argue this vote has big ramifications.
"It's something that's going to put lives needlessly at risk. It's going to make businesses suffer even longer," said State Sen. Chris Larson (D-Milwaukee).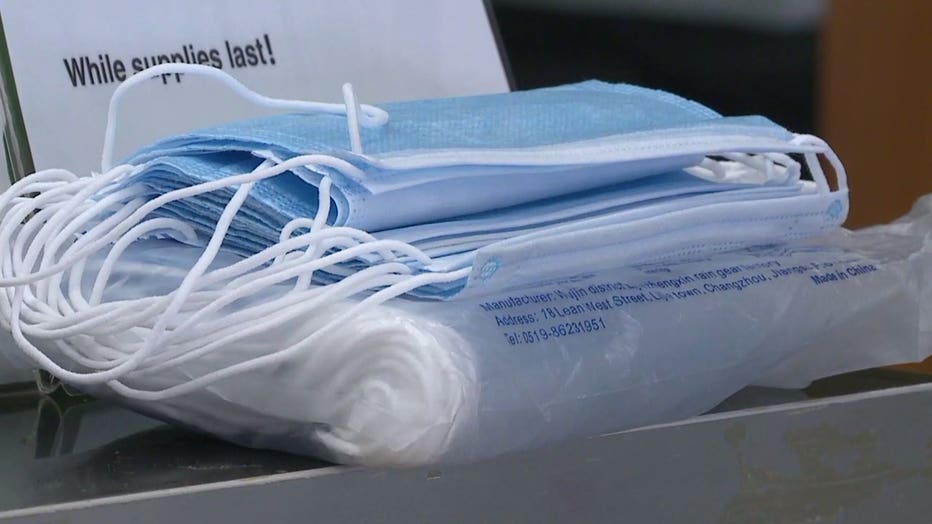 "This is not about whether face masks are good or bad, this is about repeatedly issuing emergency orders, contrary to what the law allows," said State Sen. Steve Nass (R-Whitewater).
Republicans point to Wisconsin law which says the governor can declare an emergency of 60 days. Gov. Evers first did that in March 2020. Then, he issued subsequent pandemic emergencies. Since July 30, Evers has used it to mandate masks.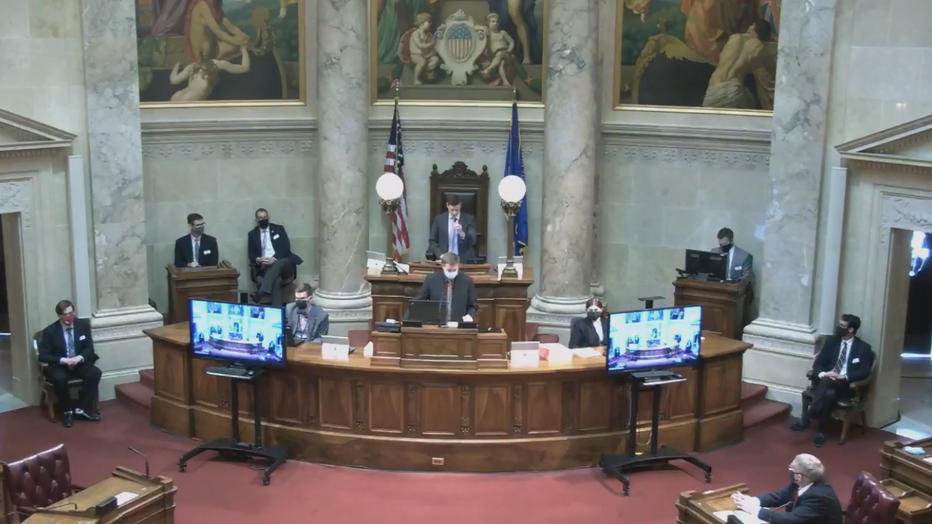 "There's no such thing as a perpetual emergency. This is why Chapter 323 specifically limits emergencies to 60 days, unless we in the legislature endorse an extension," said State Sen. Duey Stroebel (R-Cedarburg).
The Evers administration argues its emergency powers are not "one and done" -- and that the governor is responding to an ever-changing pandemic.
"It seems as if health and safety is not a top priority for everyone," said State Sen. Lena Taylor (D-Milwaukee).
In the Senate on Tuesday, it was not exactly a party-line debate -- with one Republican signaling he would vote against the GOP resolution.
"Governor Evers has not followed the law," said State Sen. Dale Kooyenga (R-Brookfield). "I have to balance out my priorities here -- and right now, my priority is to open our schools. Open the schools, get the kids in the classrooms. And my fear on this resolution is that people in our state will use the actions in this chamber to say, 'Well, there's another reason to close our schools.'"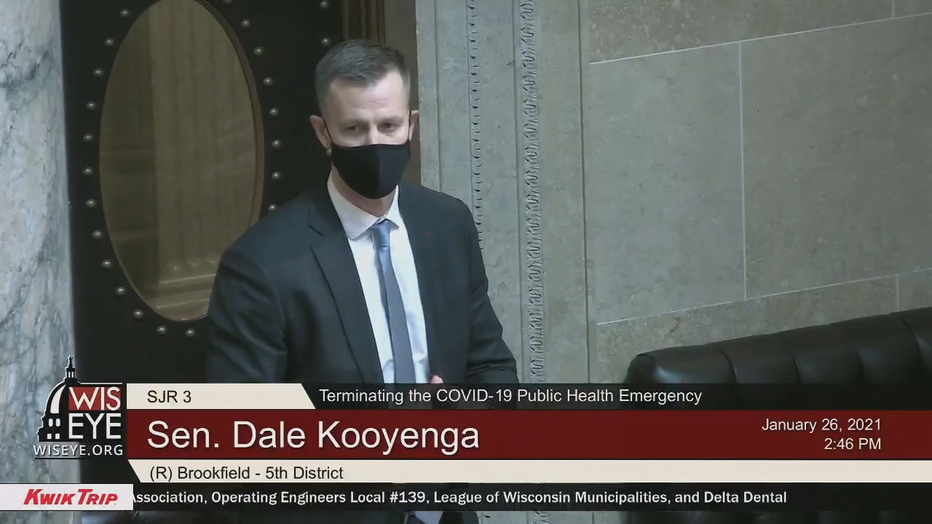 The Wisconsin Supreme Court is also hearing a challenge to the governor's emergency order, which is the basis for the state's mask mandate. They heard oral arguments in November. The high court has still not ruled.
FREE DOWNLOAD: Get breaking news alerts in the FOX6 News app for iOS or Android
Senate Joint Resolution 3 now goes to the Wisconsin State Assembly for consideration -- possibly on Thursday. If passed by both houses, it would not need sign-off from Governor Evers to go into effect.