Kenosha shooting on July 4; 1 dead, 4 wounded
KENOSHA, Wis. - A Kenosha shooting on July 4 left one man dead and four people wounded near 63rd Street and 25th Avenue.
It happened around 10:20 p.m. Neighbors told FOX6 News they were celebrating the Fourth of July less than an hour before shots rang out. 
"Me and the neighbor kids were out looking at the fireworks, having a good time and then chaos," said neighbor Kelly Ingram. 
SIGN UP TODAY: Get daily headlines, breaking news emails from FOX6 News
Police said someone fired multiple shots, hitting the five people. Four of them went to the hospital, but 20-year-old Anderail Armstrong died at the scene. 
"When I got out here, it still smelled like gun smoke," Ingram said. "We could have been out here, I could not be here, these little kids could not be here"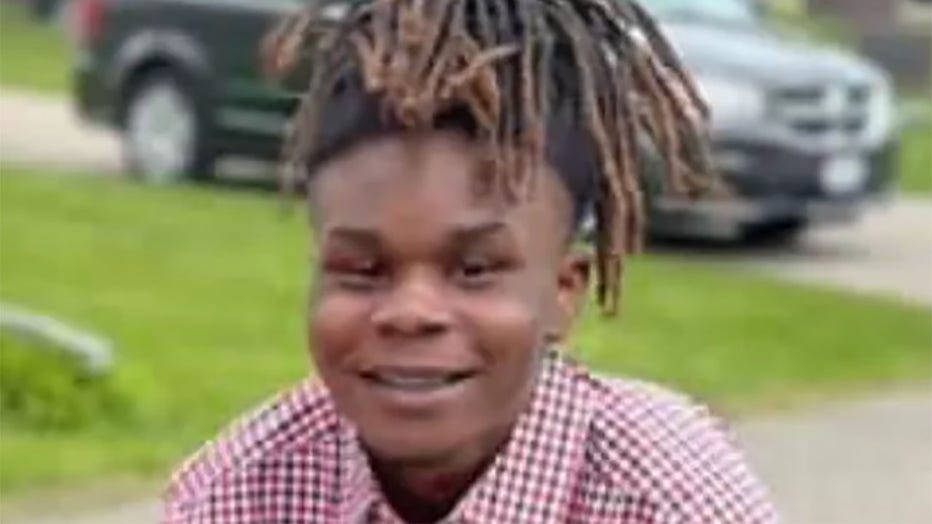 Anderail Armstrong (photo provided by family)
According to police, the scene was chaotic. Bullets went through a house and flew across the street at a car.
Kenosha police have not made any arrests and have not released the names of the four people who went to the hospital. However, police did say two of the four wounded were transferred to Milwaukee-area hospitals due to the extent of their injuries.
FREE DOWNLOAD: Get breaking news alerts in the FOX6 News app for iOS or Android.
Investigators urge anyone with information about the shooting to call the Kenosha Police Detective Bureau at 262-605-5203 or Kenosha Area Crime Stoppers at 262-656-7333.
A GoFundMe online fundraiser was established to help Armstrong's family.