Kenosha abduction, Indiana arrests, 2 missing kids found
KENOSHA, Wis. - A South Carolina man and woman wanted in connection with a Kenosha abduction were arrested early Wednesday, Aug. 10 in Whitestown, Indiana.
Kenosha police said this all started when a man, 24, attacked his 2-month-old son's mother and took the child. The mother, 20, flagged down Kenosha police near 18th Avenue and 63rd Street around 9:30 p.m. She had visible injuries and was taken to the hospital. Investigators believe the attack happened in the parking lot of an old grocery store in the area. 
Police in Kenosha noted that the father is "not local" and there was no prior arrangement in place regarding the child, adding that "there were absolute concerns for the child's welfare."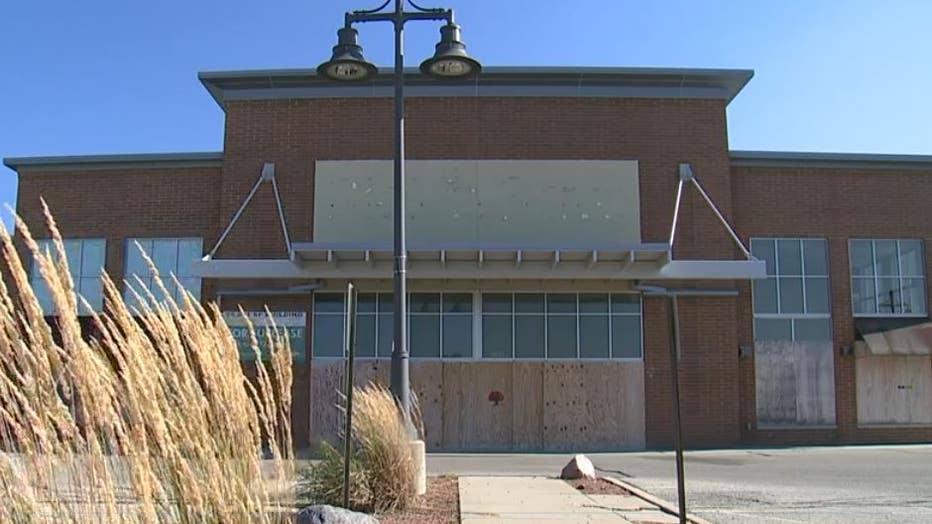 Old Kenosha grocery store near 18th Avenue and 63rd Street
An immediate search began for the man and child, while police worked to coordinate an Amber Alert.
Meanwhile, some 200 miles away in Whitestown, Indiana, just north of Indianapolis, police learned of a statewide BOLO (be on the lookout) alert for a black Ford Mustang with Utah plates connected to the Kenosha battery and abduction. 
"A call came into state police basically saying that that vehicle, the Ford Mustang that was in question from Kenosha, was spotted in Boone County," said John Jurkash with the Whitestown Metropolitan Police Department.
A high-risk traffic stop was conducted on I-865 southbound in Whitestown. An investigation confirmed this was the vehicle wanted out of Kenosha.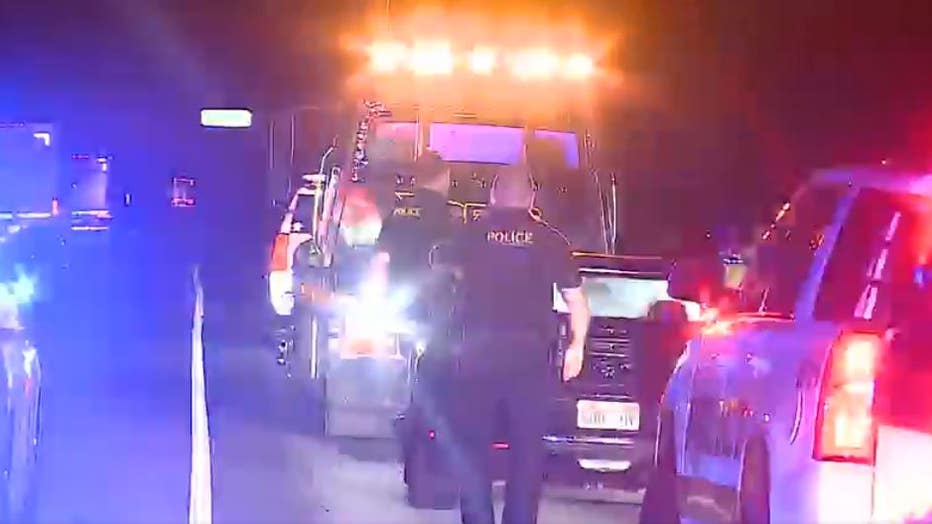 SIGN UP TODAY: Get daily headlines, breaking news emails from FOX6 News
Indiana police identified the driver as Ramogi Caldwell, 23, and the passenger as Bresha Goode, 21. Both were arrested on kidnapping warrants out of Kenosha. 
Two children police said were "missing" were found unharmed in the vehicle and taken to a hospital in Indiana for an evaluation, later released into the care of a caseworker from the Indiana Department of Child Services to await reunification with their birth parents.
"Fortunately, they were able to find the abducted child in the vehicle with another child, both unharmed, and they were able to get them in the appropriate care," said Jurkash.
Kenosha police said Wednesday morning on social media: "Lots of charges coming for dad who is being held in Indiana on charges he picked up during the stop. No further info. today, still much work to be done to extradite suspect back to Kenosha. Great work by several agencies."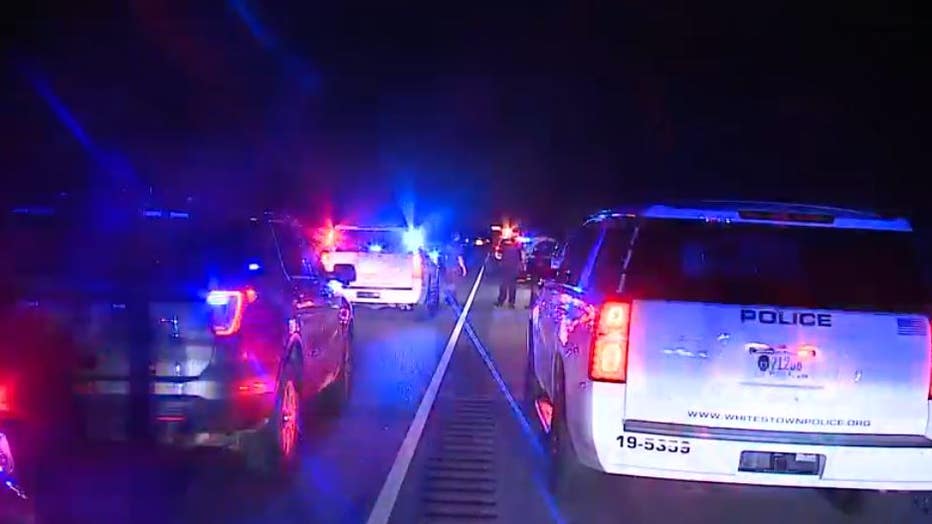 "It's kind of a no-brainer for our guys that, if we can step in, we're going to jump right into that and do our jobs," said Jurkash.
The two are expected to face charges for the events in Kenosha and felony charges in connection with the Indiana traffic stop. 
Kenosha police added this in a statement to FOX6: "Our detectives did an absolutely tremendous job working with every available resource to find the child. They were in phone contact with multiple agencies along what they believed would be the likely route the suspect would take based on information obtained through investigation. This is a fine example of law enforcement, no matter what patch they wear, working together for the safety of our children."