Wisconsin's Most Wanted Kenneth Twyman hearing adjourned again
MILWAUKEE - Kenneth Twyman, one of Wisconsin's Most Wanted, was due in Milwaukee County court for a preliminary hearing on Tuesday afternoon, Sept. 20.
Once again, though, that hearing was adjourned. Twyman didn't show.
Twyman, 24, is charged in Milwaukee County with first-degree reckless homicide for his alleged involvement in the fatal shooting of Tayvon Luckett in April.
SIGN UP TODAY: Get daily headlines, breaking news emails from FOX6 News
In July, Twyman appeared for a scheduled preliminary hearing in the case. A detective with the Milwaukee Police Department testified, but online records show prosecutors then requested an adjournment for additional testimony from another detective.
On Aug. 16, the preliminary hearing was adjourned a second time; Twyman was not present, and the court adjourned the case for cause.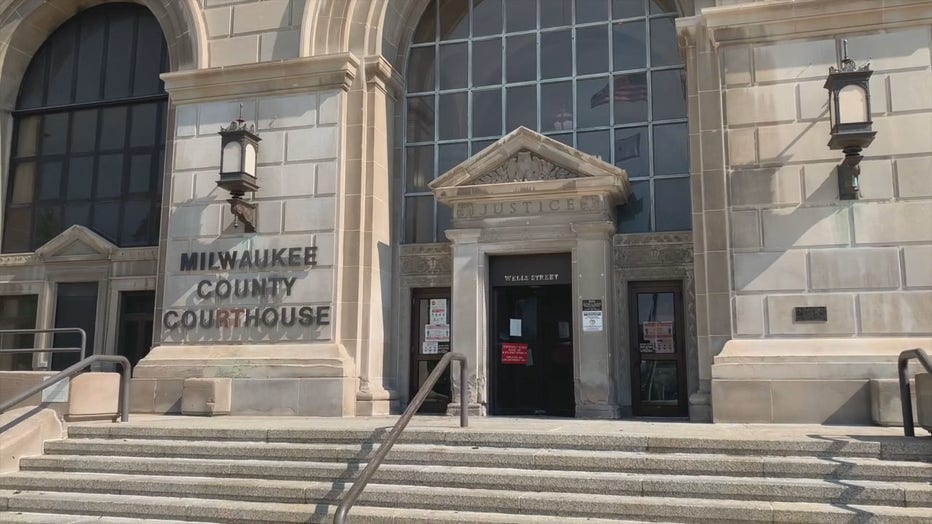 Milwaukee County Courthouse
Twyman's attorney was present for the Sept. 20 court date – but Twyman was not. He is in the Waukesha County Jail for a separate case and refused to be transported for the hearing, court records indicate. No one in the courtroom seemed to know why, including his own lawyer.
"I met with my client last week in the Waukesha County Jail, there was nothing out of the ordinary," said Attorney Mark Richards.
The preliminary hearing in Milwaukee County was adjourned for cause again and rescheduled, this time for Oct. 3.
FREE DOWNLOAD: Get breaking news alerts in the FOX6 News app for iOS or Android.
"However, based on the statements from the state, it is your client that is choosing not to come today," Court Commissioner Barry Phillips said. "We don't know – he only goes by what he's told, I can only go by what I'm told."
If Twyman does not show again, the commissioner said the court may do the case without him. 
FOX6 News reached out to the Waukesha County Jail and the Milwaukee County District Attorney's Office. The district attorney's office said all they know is Twyman refused to be transported, and they are not sure why. A spokesperson from the Waukesha County Sheriff's Department told FOX6 an inmate can refuse to go to court if the court did not force the transport.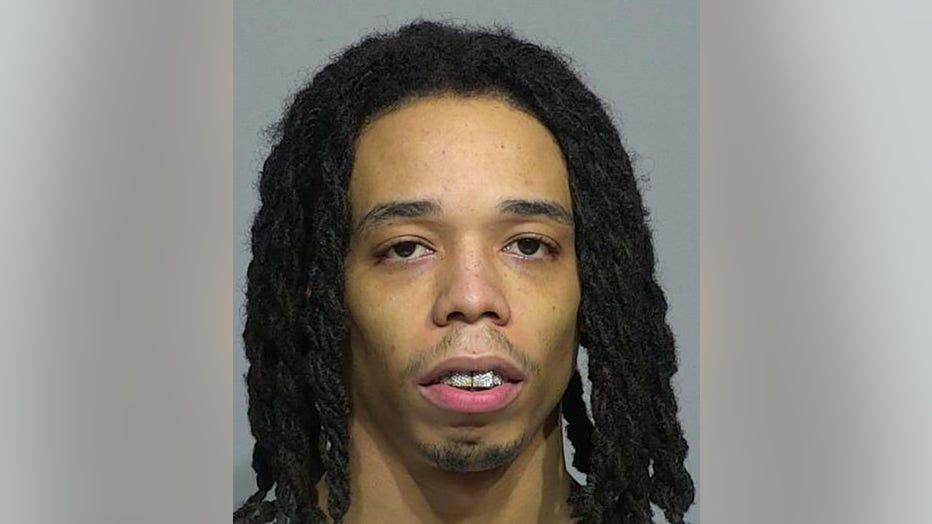 Luckett's family responds
Luckett's family thought they were one step closer to getting some closure Tuesday. 
"I don't know what kind of games Twyman is playing, but he will have his day in court hopefully," Luckett's grandmother said.
The family said they are scared of Twyman; FOX6 agreed not to show their faces, but they are expecting to see Twyman's face.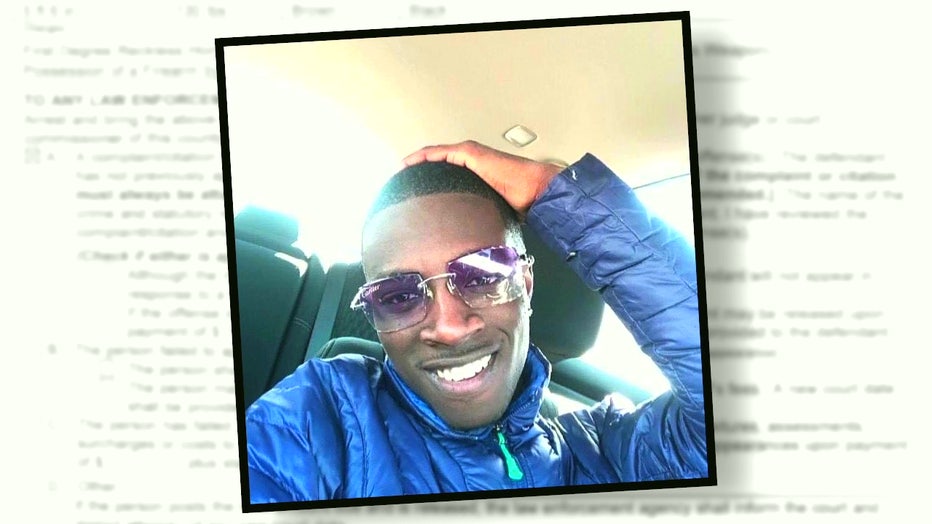 Police say Twyman shot 24-year-old Tayvon Luckett in the neck and chest and left him to die.
"I would love to see him in court to look him into his eyes and ask him why did he murder my grandchild," the grandmother said.
Luckett's mother said every day Twyman does not show up, her pain grows.
"I feel like him refusing to come to court today, which I didn't know that was even possible for an inmate to refuse to come, is just them prolonging things and trying to get the case dismissed," she said.
Twyman's criminal record
Twyman is charged with felonies in five separate cases, the accusations against him include dealing drugs, eluding police and homicide.
U.S. Marshals called Twyman a menace, and Milwaukee police say he's a killer. But no matter how high judges set his bail, someone keeps coming up with the cash to set him free.
In 2019, he posted $2,000 and fled the state. Earlier in 2022, he posted another $10,000. Police say he then shot and killed Luckett and disappeared again. In July, Marshals found him for the third time, and on Aug. 5, he posted more than $100,000 bail in hopes of getting out again.