K-9s will detect firearms at Mayfair Mall
WAUWATOSA, Wis. - K-9 officers will detect firearms alongside security officers at Mayfair Mall, officials announced Wednesday, Dec. 2, nearly two weeks after a shooting at the mall left eight people injured. A 15-year-old boy was arrested in connection with the shooting, which police said was a result of an altercation between two groups.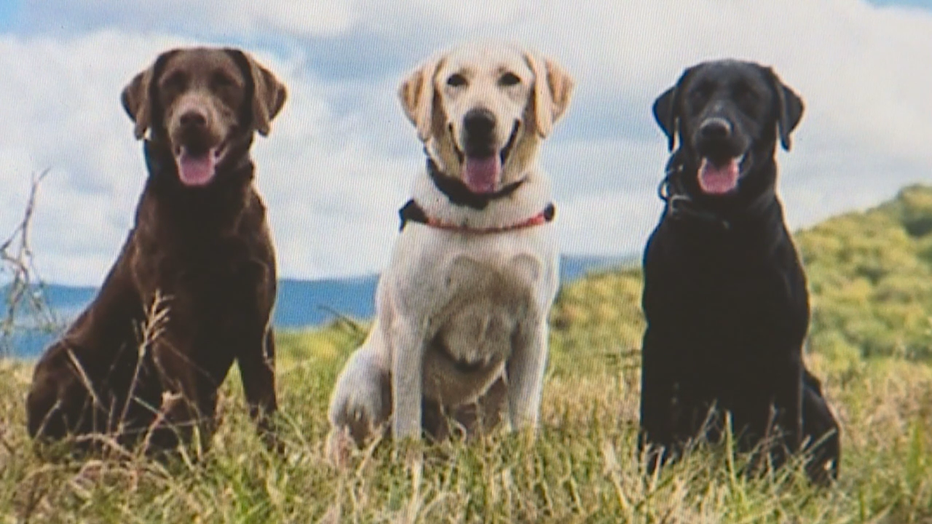 FREE DOWNLOAD: Get breaking news alerts in the FOX6 News app for iOS or Android
K-9 units will be tasked with detecting firearms, which are not allowed on mall property, even with a permit. This comes in an effort to prevent tragedies similar to what unfolded on Nov. 20 in Wauwatosa.
"It's just a horrible thing that anybody has to go through," said John Pearce, VP of operations and strategic development for Vapor Wake K9 Detection Program. "It's a big job, but we're more than happy to try to stop this from going on."
Officials with Mayfair Mall announced the shopping center is partnering with Vapor Wake Public Safety Canine Detection Program (VWK9), founded in Alabama.
Wauwatosa Police Chief Barry Weber said in a statement: "The safety of all visitors and employees of Mayfair is important to the Wauwatosa Police Department. We support this innovative detection approach and will continue supporting the shopping center's safety needs to help enforce a safe, family-friendly shopping environment."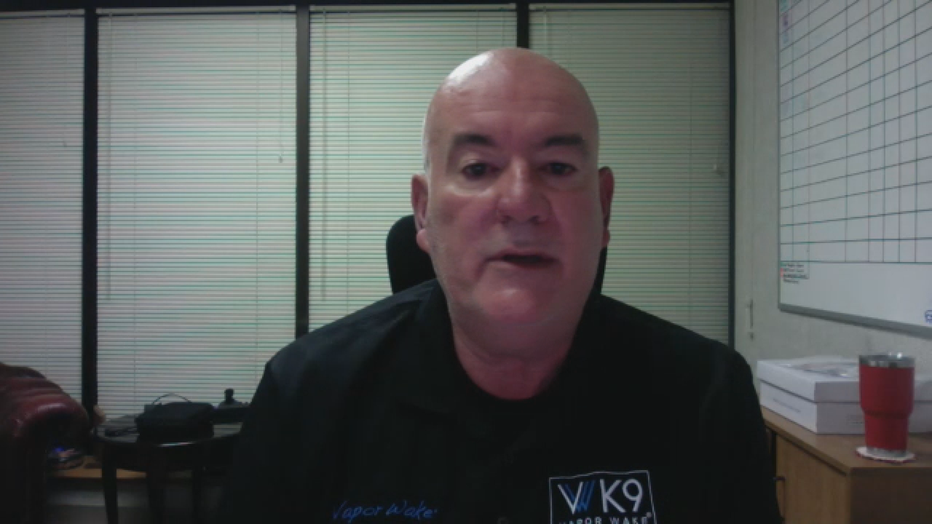 "The dogs are very good at detecting firearms and ammunition," said Pearce.
Pearce said K-9 teams on the ground will provide added, yet non-intrusive safety. 
"If you walk through the mall, a dog team will screen you and you will never even realize it occurred because the dog won't make physical contact with you, and will basically sniff the air that is coming off your body after you've passed," said Pearce. "The dogs have a sense of smell that's much keener than a human being, 400 times what a human being is capable of smelling on certain substances." 
Officials with Mayfair said this will help identify anyone in violation of the mall's strict "no weapons" policy.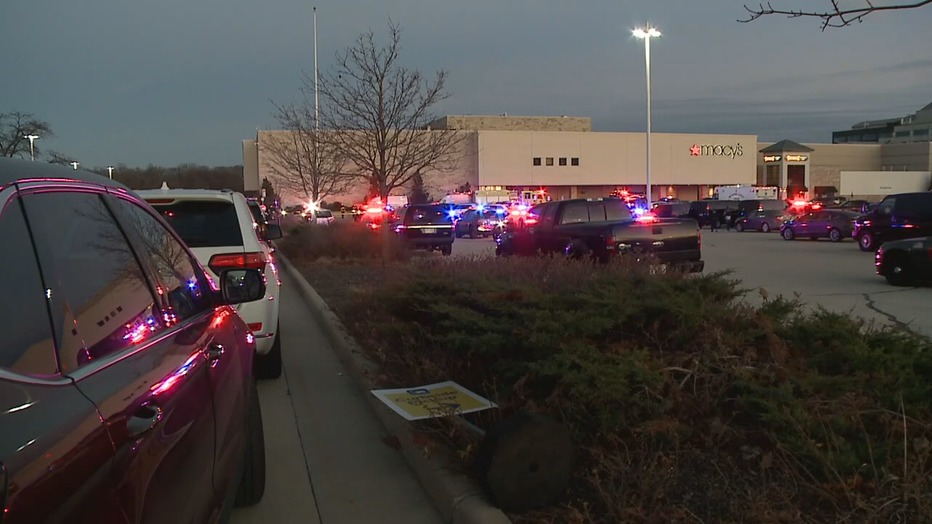 "When these dogs approach you, you're not in trouble," said Pearce. "They just want to find out if you have a firearm on you. And if you're licensed to carry, that's not an issue, but you're not going to be able to stay in the mall."
FOX6 News was told Wednesday training had already begun, with officials launching the program this week. Just how often, and how many K-9 teams will be working at the mall have yet to be announced.