Jerseys for Jackson: Social media support for Waukesha parade victim
WAUKESHA, Wis. - The power of social media fueled a nationwide campaign in memory of a Waukesha parade attack victim Friday, Dec. 3.
Thousands of people from several states wore baseball jerseys and shared pictures for "Jerseys for Jackson." The campaign's creator has been overwhelmed at the amount of support shown in 8-year-old Jackson Sparks' memory.
"I've been so sad," said dog groomer Jodee Noble. "I just feel like everybody's got each other's back, and it's a tough time."
SIGN UP TODAY: Get daily headlines, breaking news emails from FOX6 News
Many, including Noble, traded their usual work attire for a jersey Friday to participate in the social media campaign honoring Sparks. Greendale native Todd Ahrens created the hashtag – #Jerseys4Jackson – which went viral.
"My message has always been that. you know Mr. and Mrs Sparks, we know that this is one of the most difficult times in your life, but there's a whole nation out here that's pulling for your family," Ahrens said.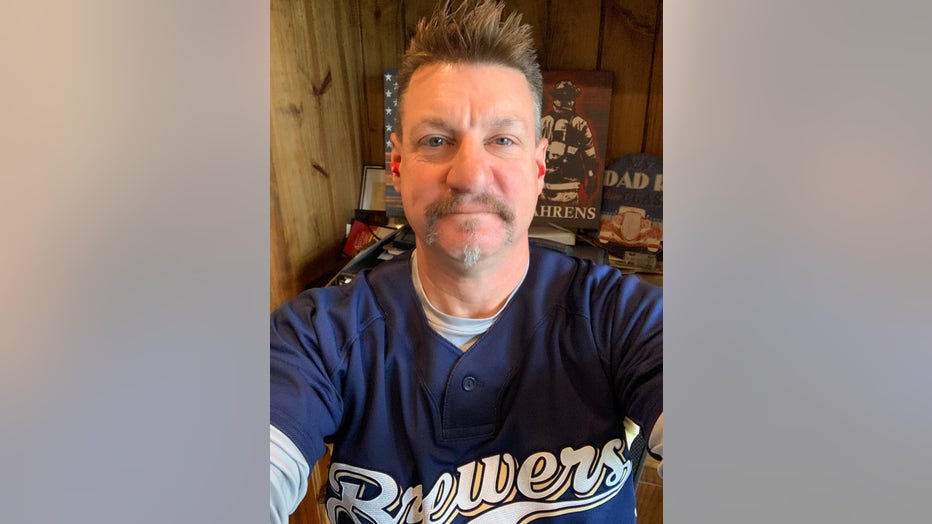 Sparks was walking with his baseball team, the Waukesha Blazers, in the parade when he was struck by the SUV allegedly driven by Darrell Brooks Jr. He died two days later.
From the Milwaukee Brewers to the Milwaukee Milkmen, and Wisconsinites at school and work, the campaign brought people together. That includes a group of school principals whose students took part in the campaign.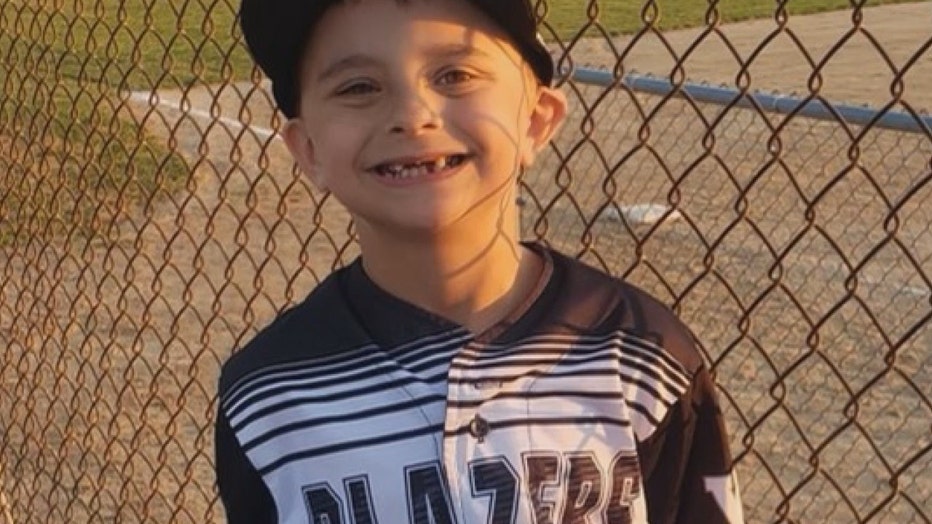 "I think our kids really wanted to support from afar, knowing any one of us could have been there and been in this situation," said Burlington Catholic Principal Emily Berg.
FREE DOWNLOAD: Get breaking news alerts in the FOX6 News app for iOS or Android.
"It's really neat we were all able to be in this together, to share in this together," St. Anthony on the Lake Principal Ellen Knippel said.
A memorial also sits outside of Sparks' elementary school in Mukwonago. The different uniforms represent a message of solidarity to the Sparks family.
"I think it's a team," Laura Anderson, Catholic Memorial High School principal, said. "We are a team together, and we support a winning team and we support whether we win or lose."
Sparks' brother, Tucker, was also hit by the SUV during the parade. He is recovering at home.
The Sparks family held a private burial for the 8-year-old Friday, following a ceremony and visitation Thursday.
Jerseys for Jackson
We invite you to SHARE A PHOTO of you or someone you know wearing a baseball jersey on the FOX6 News Milwaukee Facebook page. Meanwhile, check out some of the support seen on Twitter below.
In lieu of flowers, memorials can be directed to the Waukesha Blazers memorial. The team has outlined how it will use the memorial funds raised in Sparks' honor: medical bills, mental health, a scholarship fund, player sponsorship, and a parade victim memorial.