Greenfield launches Narcan vending machine; free, available 24/7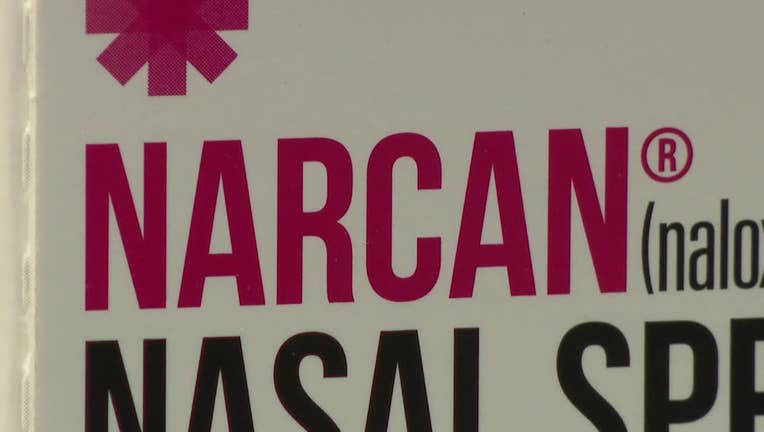 article
GREENFIELD, Wis. - The city of Greenfield on Tuesday, Jan. 3 said it is now offering a Narcan vending machine, part of a "collaborative effort" to provide free harm reduction supplies in response to opioid-related overdoses.
The vending machine is located at the Greenfield Police Department lobby near 51st and Layton and will be available 24/7. The city said the collaborative effort involves the police, fire and health departments and works to provide Narcan, fentanyl test strips and prevention education materials.
The city said there were 70 suspected opioid-related overdoses in Greenfield in 2020, followed by 103 in 2021. More information about Greenfield harm reduction initiatives is available online. 
SIGN UP TODAY: Get daily headlines, breaking news emails from FOX6 News
Statement from Abby Gorecki, Greenfield interim health officer:
"The Opioid epidemic continues to impact many lives, both young and old. In fact, it is now more accurate to call it an overdose epidemic because of the complex, rapidly evolving issue across the Nation.
"Providing Harm Reduction services, education and conducting outreach is important to reduce the impact of this in Greenfield. One important Harm Reduction strategy is to increase access to Narcan and Fentanyl Test Strips."