Grafton man charged, threatened Spectrum employee; causing standoff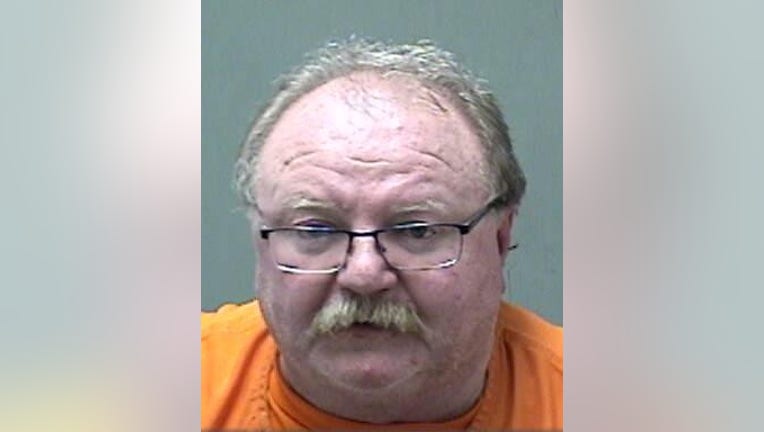 article
GRAFTON, Wis. - A man has been criminally charged – accused of threatening a Spectrum employee with a handgun near Cheyenne and Delaware in Grafton on Saturday night, March 25. 
The accused is Jon Freeland. He is facing the following charges:
One count of failure to comply with officer's attempt to take person into custody
Second degree recklessly endangering safety
Pointing a firearm at another
Grafton police received a call from a Spectrum employee around 7:30 p.m. The Spectrum employee said he was working in an apartment when a tenant got upset with him and grabbed a handgun and pointed it at his chest, yelling for him to leave. The Spectrum employee turned to leave, and the man, later identified as Jon Freeland, pressed the gun into the worker's back and shoved him out the door.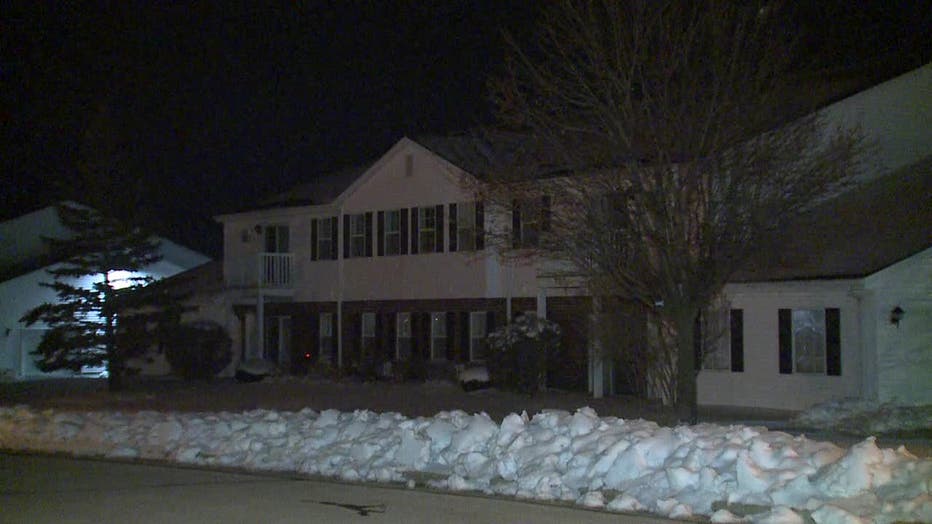 According to the criminal complaint, the Spectrum employee told investigators that after being at the residence for an hour, Freeland became angry with him and demanded that he leave. The Spectrum employee stated that he heard Freeland say "hey, get out here". When the Spectrum employee exited the bedroom, Freeland "charged at" him with a firearm, according to the complaint. 
Freeland allegedly said "get the (expletive) out," and "you should've been done an hour ago."  The Spectrum employee left the apartment and called police. 
SIGN UP TODAY: Get daily headlines, breaking news emails from FOX6 News
When police arrived at the apartment, Freeland refused to come to the door and speak with officers. He said that he was armed and was not coming out. Police tried several times to get him out of the apartment but were unsuccessful. The Ozaukee Special Response Team was notified, and nearby tenants were evacuated.
Negotiators spoke with Freeland for half an hour and convinced him to come out peacefully. He was taken into custody without force around 10 p.m. Officers recovered a handgun inside the apartment.