Gas station shooting suspect shot himself after 3 attempted carjackings
CALEDONIA, Wis. - The Wisconsin Department of Justice (DOJ) Division of Criminal Investigation (DCI) released new details Thursday, July 15 associated with the gas station shootings that happened Tuesday, July 13 in Racine County. 
Officials say the 32-year-old suspect, identified as John McCarthy, tried to steal three vehicles and shot himself in the head after exchanging gunfire with an undercover investigator. 
During one of the attempted carjackings, he fatally shot a 22-year-old man, Anthony Griger. Yearbook photos show Anthony "Nino" Griger with a bright future ahead of him.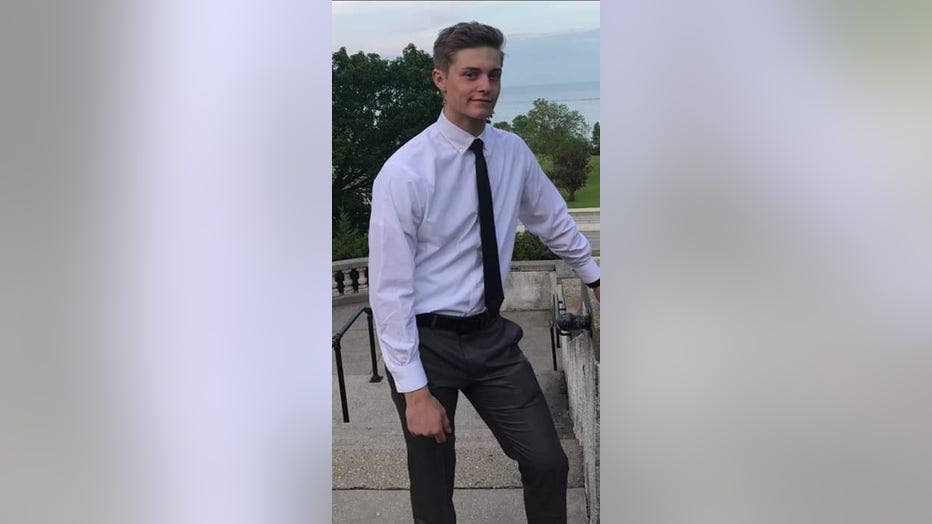 As a 2017 Franklin High School graduate, Griger was a member of the boy's track and field team. His future coming to a halt Tuesday, when investigators say he was shot and killed while pumping gas by McCarthy.
"He sat there and waited for the right opportunity and when he was done pumping gas, he quietly walked up to him and shot him dead," Racine County Sheriff Christopher Schmaling said.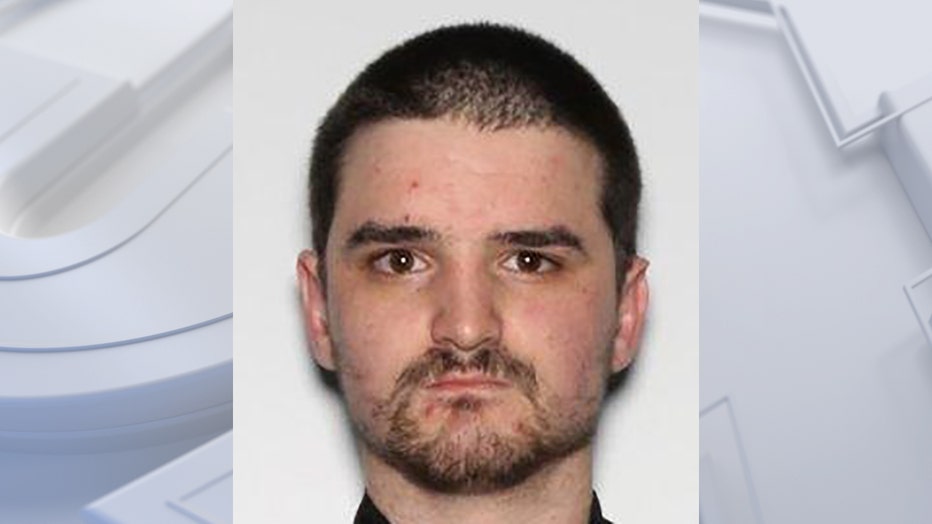 On Thursday morning, the Wisconsin Department of Justice gave new details saying McCarthy shot Griger at the Pilot gas station in Franksville and tried to steal the 22-year-old's car. Investigators say McCarthy couldn't get the car to work, so he tried carjacking another customer's vehicle. That person was able to drive away safely, even as McCarthy allegedly fired several rounds into the vehicle as it fled.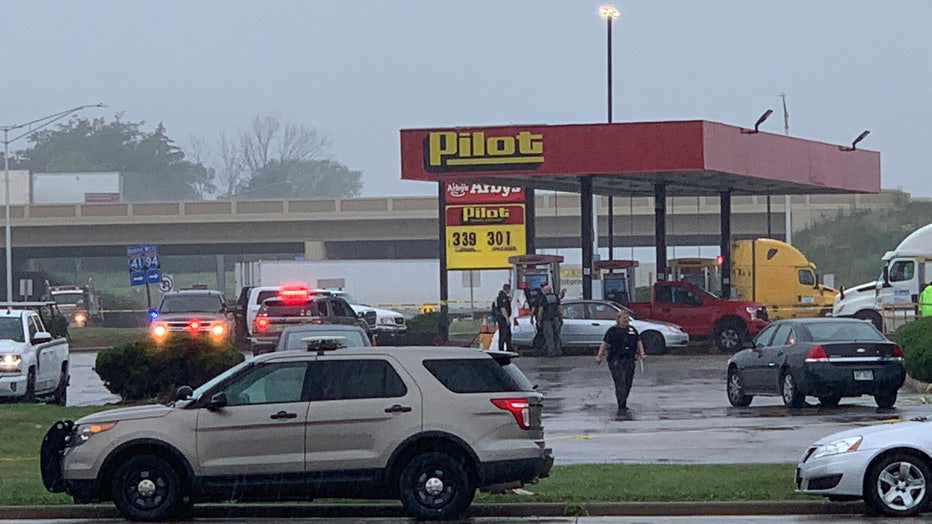 Active scene at Franksville truck stop
Now, back in his own vehicle, investigators say McCarthy drove two miles down the road to the Mobil gas station. There, McCarthy tried to steal another man's vehicle at the pump but happened to be a plainclothes Racine County Sheriff's Deputy in an unmarked car.  According to the DOJ, the two men exchanged gunfire. Both were shot, but police say McCarthy died from a self-inflicted gunshot wound to the head.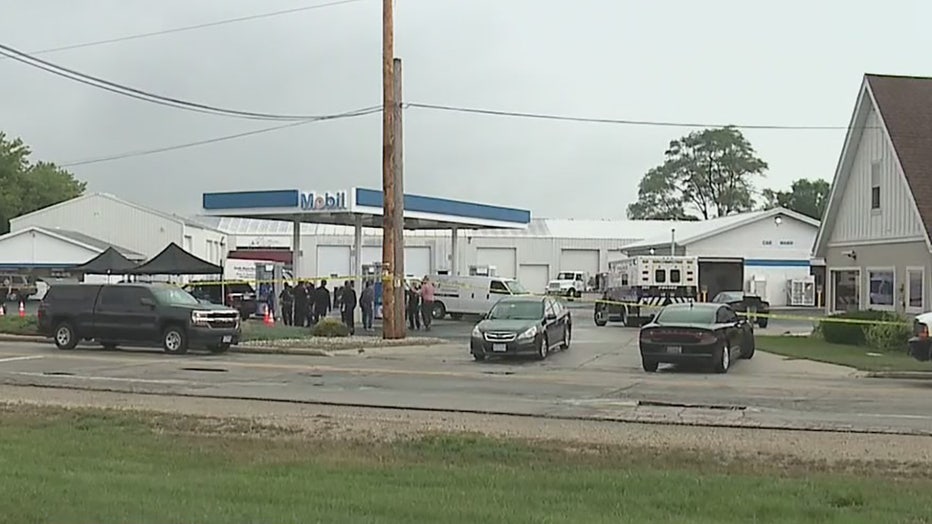 Suspect shot Racine County investigator in Caledonia
The sheriff's deputy and McCarthy were transferred to a hospital for treatment. McCarthy was pronounced dead at the hospital. The sheriff's deputy continues to receive treatment but is expected to survive his injuries. 
No other individuals were injured.
FREE DOWNLOAD: Get breaking news alerts in the FOX6 News app for iOS or Android
DCI is leading the investigation into the officer-involved shooting of the carjacking and homicide suspect. Racine County Sheriff's Office is leading the investigation of the carjacking homicide that occurred at the Pilot Gas Station.
A GoFundMe established by Griger's family keeps surpassing its goal with friends sharing memories like, "Nino was a good kid; funny with a sharp wit" and "he was such a good person. I'm so thankful to know him."
Franklin Public Schools adding, "we are saddened for the members of our community who know him, love him, went to school with him and grew up with him."
The deputy continues to receive treatment for his injuries at a local hospital and has been placed on a medical leave of absence.