Froedtert: COVID vaccine exemptions for some employees to expire
MILWAUKEE - A new COVID-19 vaccine is sparking changes that could leave some Froedtert Health employees without a job.
FOX6 News spoke with one Froedtert employee Thursday, Sept. 8 who said she is worried about losing her job. She provided copies of emails, saying she has to get a vaccine by Sept. 21 or resign.
"Health care is where I belong," the employee, who asked not to be identified, said. "I planned to be here for the rest of my life."
SIGN UP TODAY: Get daily headlines, breaking news emails from FOX6 News
With the Novavax vaccination for COVID-19 now available – Froedtert Health is withdrawing a specific medical and religious exemption held by some of its employees.
"I feel strongly this is not right for me, my body, it goes against a couple different areas in my faith," the employee said.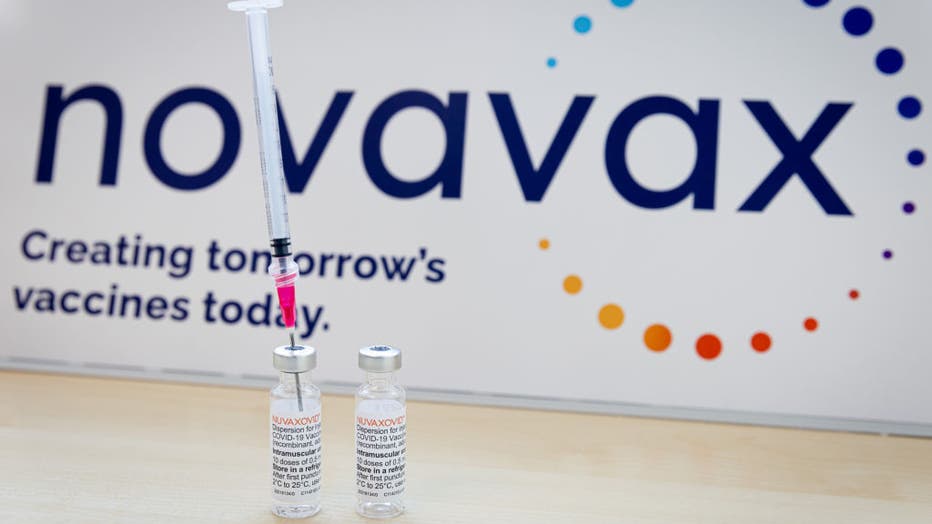 THE HAGUE, NETHERLANDS - MARCH 21: A general view of Novavax vaccine vials as the Dutch Health Service Organization starts with the Novavax vaccination program on March 21, 2022 in The Hague, Netherlands. The Novavax vaccine is a protein-based vaccin
The U.S. Food and Drug Administration recently approved the vaccine. It is not an mRNA vaccine and does not use fetus cell lines. That is why Froedtert said employee religious and medical exemptions based on those concerns are expiring. However, employees can apply for new exemptions.
The employee who spoke to FOX6 said Novavax's use of moth cells to create a protein is against her religious beliefs.
"That has moth protein, so it's clearly against what I believe in," she said.
FREE DOWNLOAD: Get breaking news alerts in the FOX6 News app for iOS or Android.
The employee said, on Wednesday, the hospital denied her new religious exemption application. She has two weeks to get her first vaccine dose.
"I can't get it, I need to put my religious beliefs above this," said the employee.
The employee added she is worried about staffing: "We don't have enough people working here, how are we going to keep up with this? We are tired."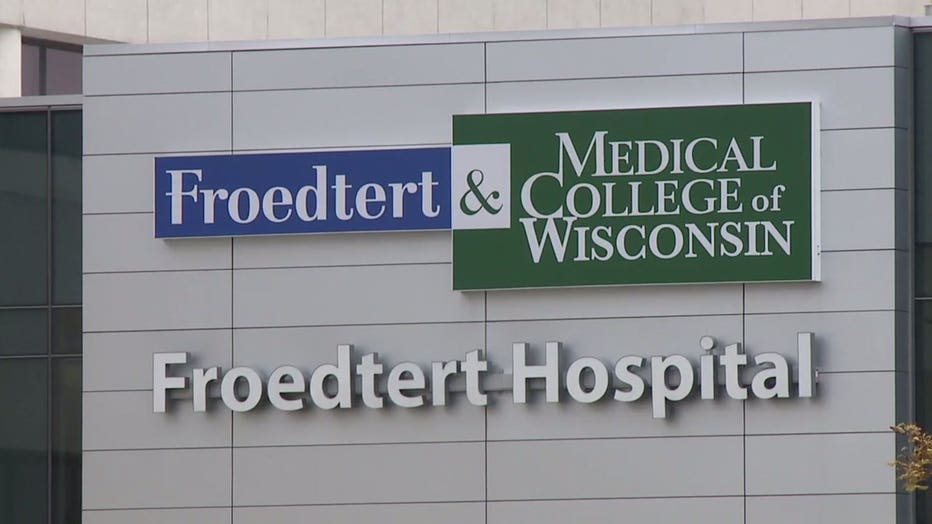 A Froedtert spokesperson said the change affects less than 1% of staff. The employee who spoke to FOX6 said she is not ready to say goodbye.
"I'm really hoping we can bind together on this one," she said.
To be clear, Froedtert is still giving employees medical and religious exemptions. However, exemptions based on previous vaccine concerns are expiring. 
Official statements
Froedtert Health: 
"Froedtert Health requires staff and providers be fully vaccinated against COVID-19 as a federal requirement that is monitored for compliance. We join many other health systems around southeast Wisconsin and the U.S. that have made vaccination a condition of employment.
"The Novavax vaccination for COVID-19 is now available. This protein-based vaccination option eliminates conflicts for those staff with religious or medical exemptions caused by mRNA-based vaccines and other concerns. Since those staff are now eligible for a vaccination that does not conflict with their religious beliefs or medical situation, their exemption will expire. This affects a small percentage of staff with a vaccine exemption. Eligible staff continue to be exempt from a COVID-19 vaccine for religious and medical reasons.
"Froedtert Health respects the right of staff and providers to engage in activity protected by state and federal law."
Advocate Aurora Health:
"There are no changes to our exemption policy at this time. We have a religious exemption process that considers exemptions on a case-by-case basis."
FOX6 also asked Ascension and ProHealth Care about their policies and is awaiting their responses.