Free cream puffs for vaccinations at Wisconsin State Fair clinic
WEST ALLIS, Wis. - Anyone who gets vaccinated against COVID-19 at a clinic at the Wisconsin State Fair will get a free cream puff.
AMI Expeditionary Healthcare is running the free clinic at the fair in West Allis. The clinic offers Pfizer and Johnson & Johnson vaccines. Anyone who gets a shot there will receive a voucher for a free cream puff redeemable at the Cream Puff Pavilion.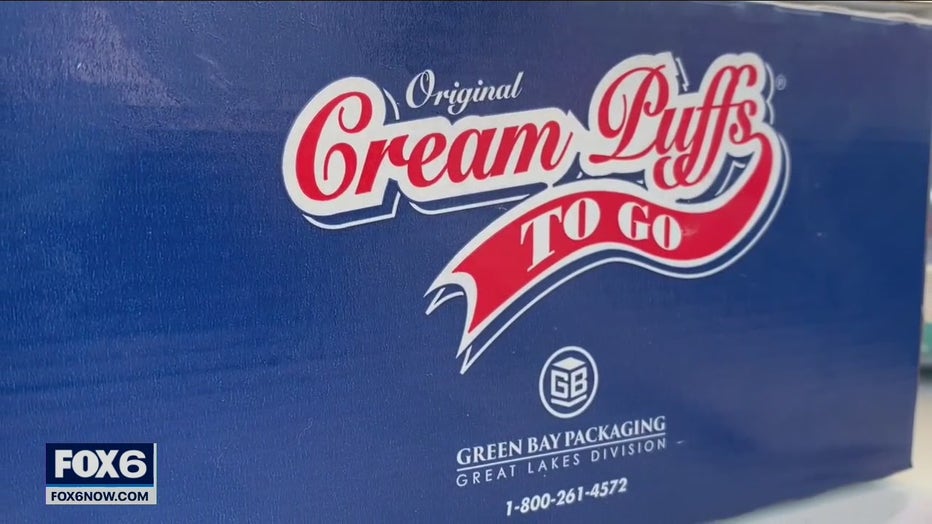 "So we started formalizing these discussions just within the last week. To make sure that both the opportunity was sound, and that we'd be the right resource to come out here and set the tent up," said Dan Beck, AMI Expeditionary Healthcare.
The incentive comes as COVID-19 cases are surging across the state, driven largely by the highly contagious delta variant of the coronavirus that causes the disease. Some fairgoers say the incentive is working.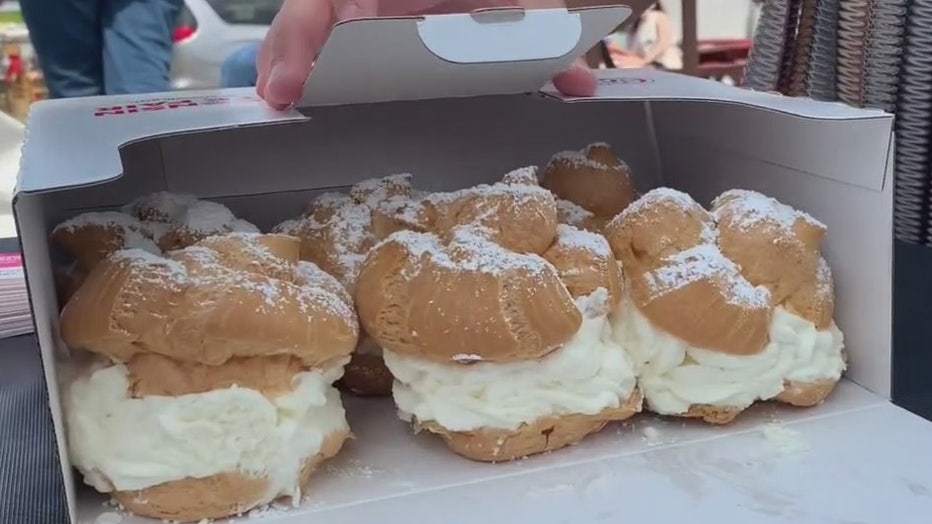 "The wife has wanted me to get it, I haven't. I've debated, debated, and decided it's 'Johnson & Johnson' -- one and done – and now I don't have to worry about it no more," said Matt Douglas, who got vaccinated at the fair. 
FREE DOWNLOAD: Get breaking news alerts in the FOX6 News app for iOS or Android
As for the nurse responsible for administering shots at Wisconsin State Fair, she is also the one who gave the first vaccine in the state. 
"We can get the biggest amount of people vaccinated here – so this is the place to be," said Latisha O'Conner, AMI Regional Lead.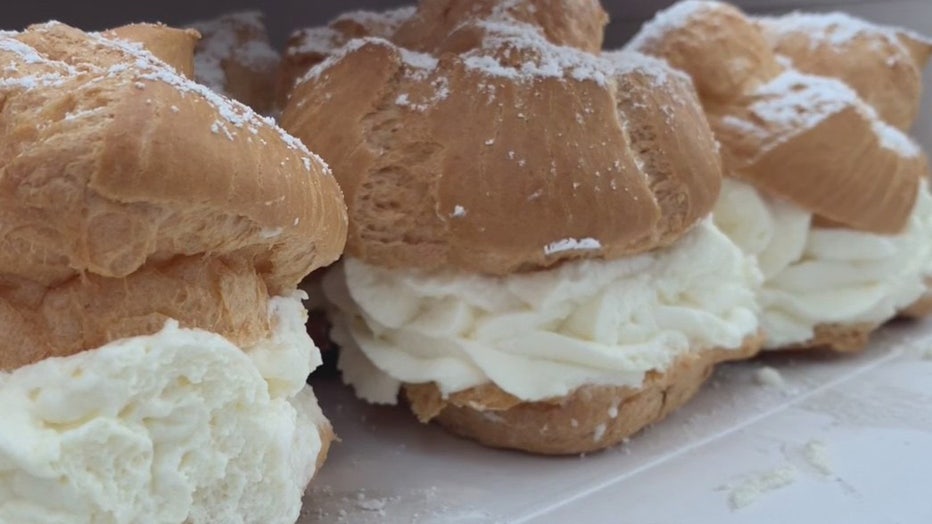 The fair is scheduled to run through Aug. 15 – and the vaccination clinic will remain in operation for the entire run.