Free COVID-19 testing ends May 11, 2023 for many
MILWAUKEE - After three years, the federal COVID-19 Public Health Emergency will end on Thursday, May 11. That means it may soon cost you more to get a COVID test.
Marwa Bakr's pharmacy window in Milwaukee is like a front-row seat to the COVID-19 pandemic.
"It's like waves," said Bakr, a pharmacist and owner of Infinity Pharmacy. "Some days it will peak up. Others, it slows down completely."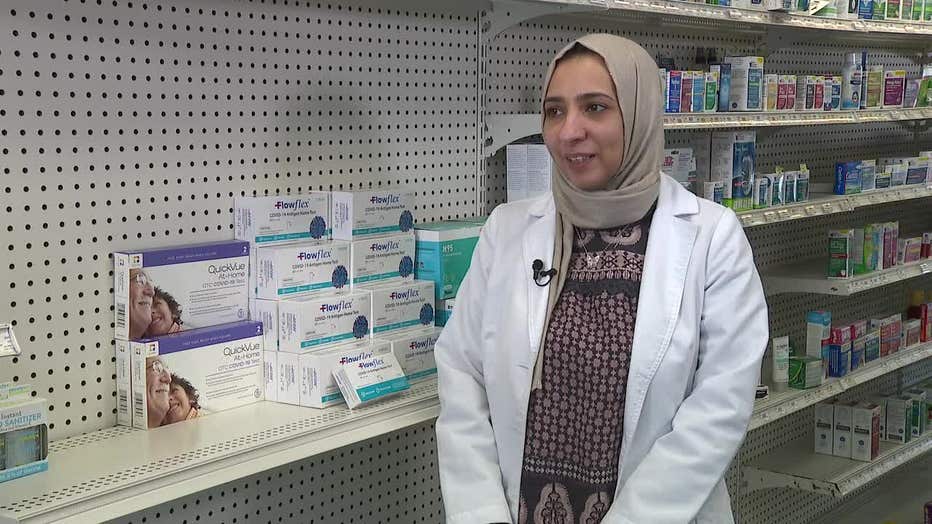 In January 2022, Contact 6 visited Infinity Pharmacy amid a surge in cases. People waited in a line of cars outside for COVID-19 tests. When Contact 6 visited again this week, the pharmacy was much quieter.
With the COVID-19 Health Emergency set to expire, Bakr is keeping her shelves stocked with at-home tests. One of the biggest changes coming for consumers after May 11 is to the cost of over-the-counter tests.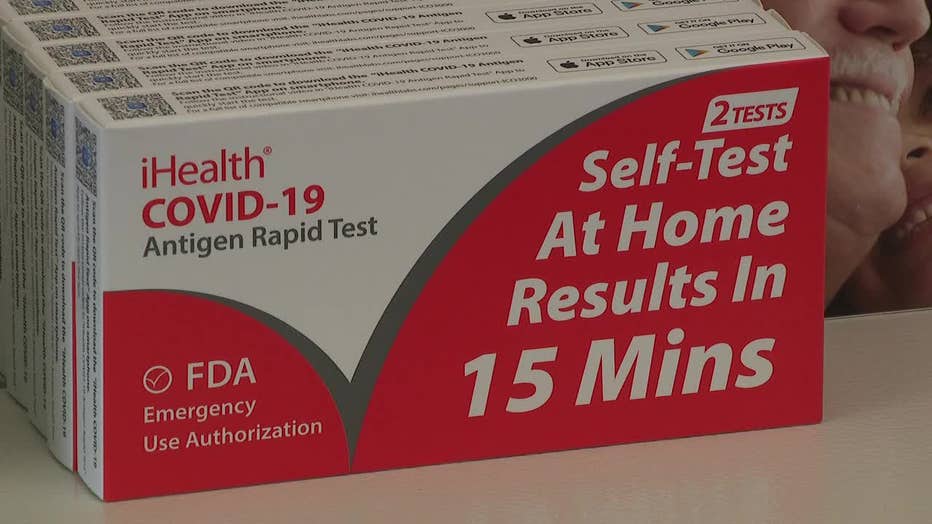 Right now, people are eligible for eight at-home tests per month at no cost. The tests are available at pharmacies and online for delivery. After May 11, private health insurers will no longer be required to cover over-the-counter tests in full. That means, it could cost $10 to $40 a box, depending on the number of tests included.
"They need to check with their insurance whether it's still going to be covered or not," said Bakr.
SIGN UP TODAY: Get daily headlines, breaking news emails from FOX6 News
The same goes for COVID-19 lab tests. Private insurers will no longer be required to provide them without cost-sharing.
A spokesperson for Anthem Blue Cross and Blue Shield told Contact 6, in part, "As the emergency designation for the pandemic ends, our coverage of over-the-counter at home COVID-19 tests will also conclude on May 12, 2023."
He goes on to say, "we continue to cover prescribed COVID-19 testing and testing-related services as we do other diagnostic lab tests according to each member's plan."
For people without health insurance, COVID-19 tests will no longer be free after May 11th.
There's still time to stock-up on free at-home tests. In Wisconsin, you can sign up for free tests shipped to your home at sayyescovidhometest.org. People are encouraged to order before the program ends. You can also get four at-home tests per household at COVIDtests.gov.
"Those tests may still be available for a little while, at least until supply runs out," said Rachel Cissne Carabell, Deputy Commissioner at the Wisconsin Office of the Commissioner of Insurance (OCI).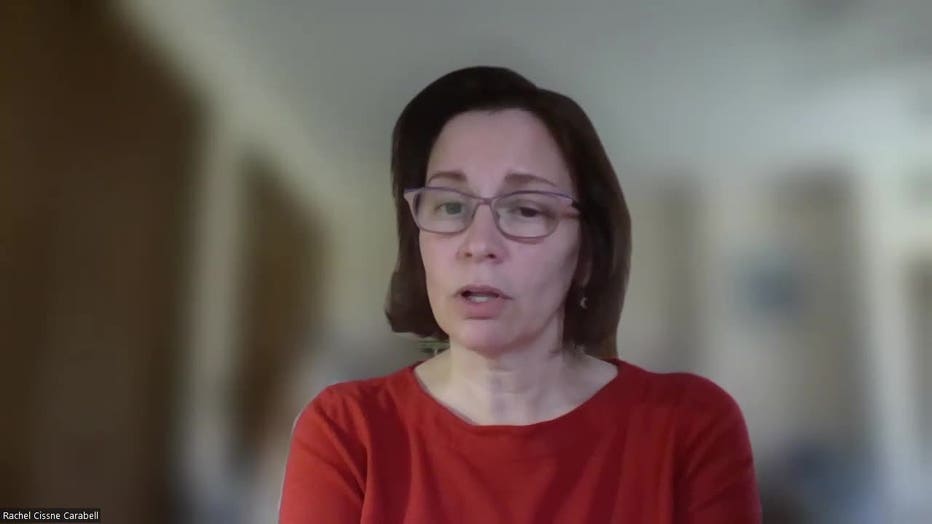 Before you throw out any expired tests, check whether their expiration date was extended.
For now, Infinity Pharmacy and other pharmacies are still administering COVID-19 vaccines. After May 11, vaccines will remain free of charge until the federally purchased supply is depleted. After that, COVID-19 vaccines will become like other vaccines, subject to insurance requirements but usually covered.
"As long as [the vaccines] are recommended those would continue to be available," said Cissne Carabell.
For the uninsured, a new federal program should maintain free access to COVID-19 vaccines. 
After the emergency declaration expires, people will still have free access to anti-viral treatments like Paxlovid until the federal government's supply is gone. After that, the cost of treatment could go up.
FREE DOWNLOAD: Get breaking news alerts in the FOX6 News app for iOS or Android
"There might be cost-sharing. Just like any other kind of medical care," explained Cissne Carabell.
At Infinity Pharmacy, Bakr has been notifying customers that the public health emergency is ending.
"Not many people know," Bakr told Contact 6.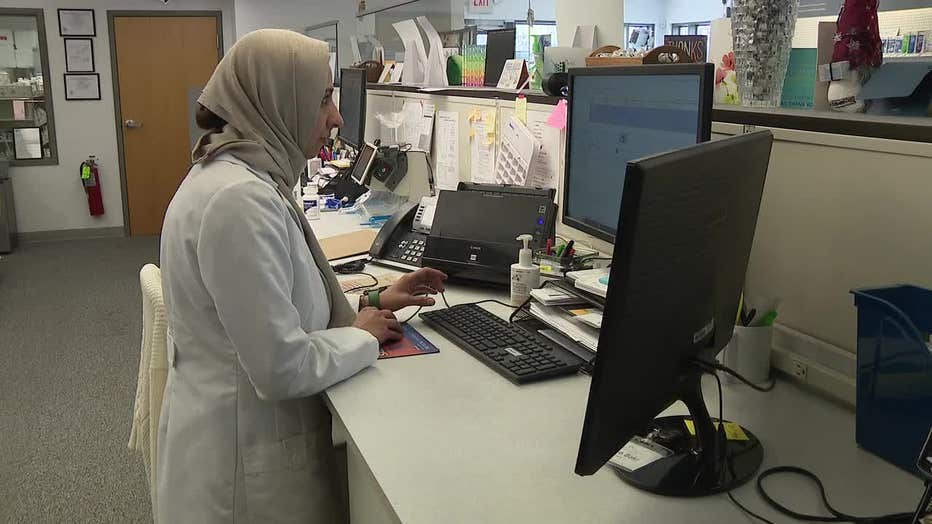 Medicaid will still cover COVID-19 tests at no cost through September. Medicare will still pay for lab tests.
Learn additional information on the public health emergency ending.