Fight leads to officer-involved shooting in Cudahy
CUDAHY, Wis. - An officer-involved shooting in Cudahy Saturday night, March 13 resulted in one person going to the hospital.
Just before 8 p.m., Cudahy police initially responded to a call near Pennsylvania and Ramsey regarding a physical altercation.
"I had just heard arguing next door. I think they were drinking, partying, arguing about whatever," Megan Stevenson said.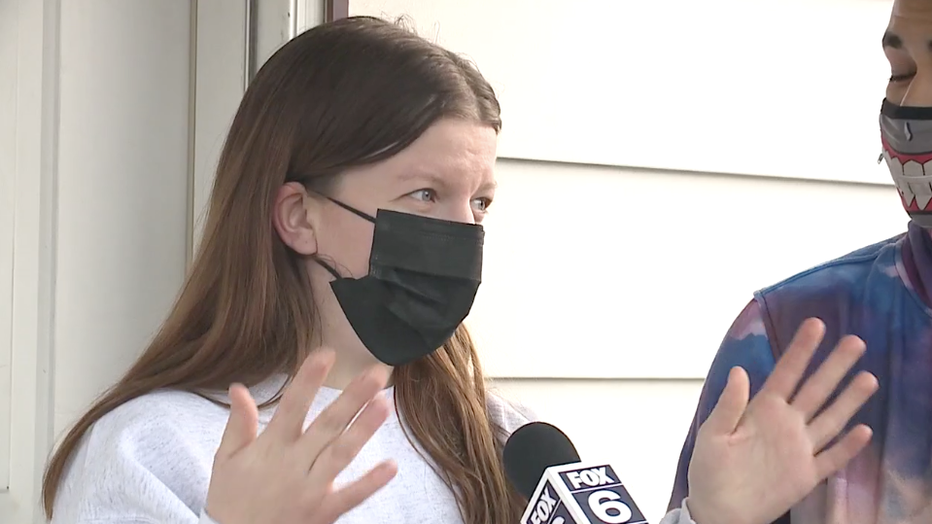 According to investigators, when officers arrived on the scene, they came in contact with a suspect with a gun.
Shots were then exchanged between police and the suspect, resulting in the suspect going to the hospital.
"And the next thing we heard were gunshots and, 'Drop the guns! Drop the guns,' and we saw cops on the scene shortly after," Terrance Roby said.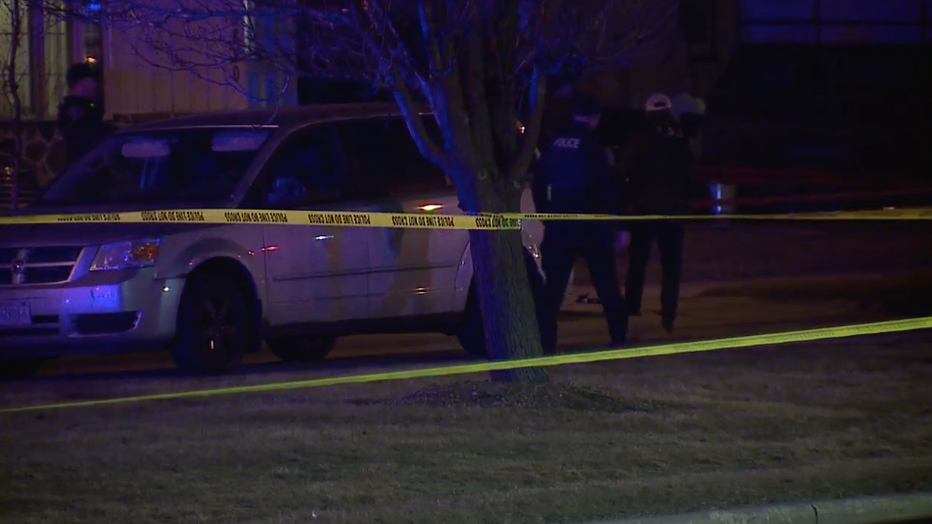 Neighbors said they never thought it would happen here.
"There were cops all the way down from the end of this block to the house where it happened. It was pretty crazy," said Roby.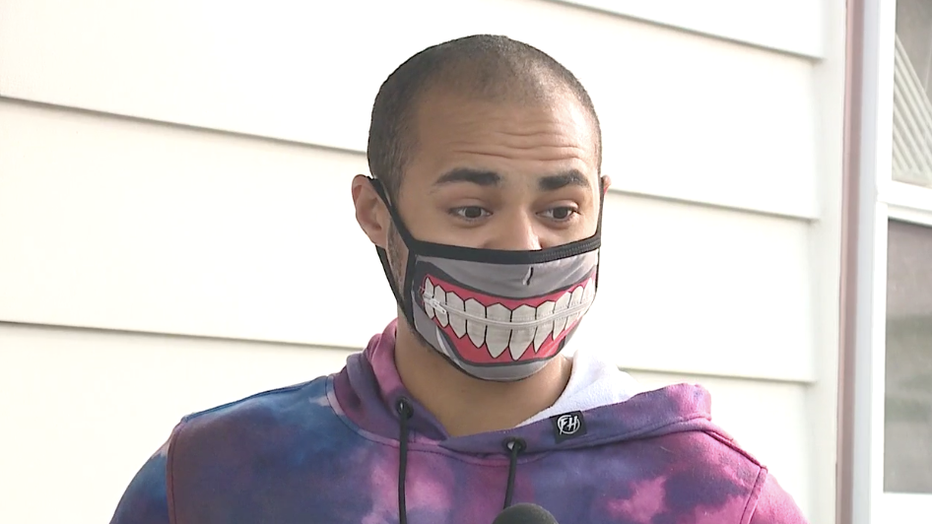 Officers performed life-saving measures on the suspect until the ambulance could arrive.
While no officers were hurt and police noted no threat to the community, neighbors were a bit shaken up.
"Anything can happen anywhere. It doesn't really matter the area. It can happen anywhere no matter where you live," Stevenson said.
The Milwaukee Area Investigative Team is leading the investigation, with the Milwaukee Police Department the lead agency.