'She's a fighter:' Family seeks live liver donor for their baby girl
MILWAUKEE - A Wisconsin family is hoping someone will be able to help save their daughter's life. An adult is needed for a liver donation for 16-day-old Lydia Pennenberg.
An adult will need to weigh less than 80 pounds to be a potential match. Her parents hope there is someone that petite with a big enough heart.
Less than a month old, little Lydia is already surrounded by love.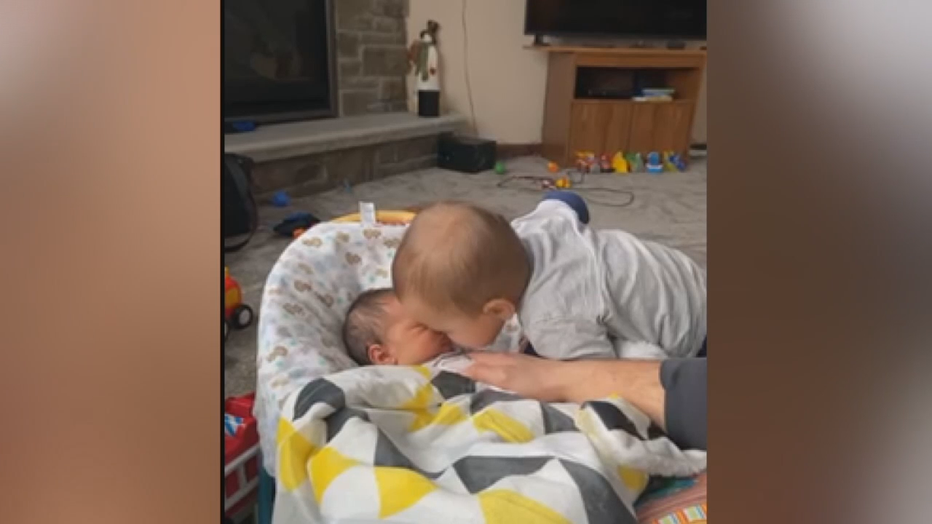 "We really need to pull through," said Andy Pennenberg, father. "There's just a lot of people who really need to see Lydia come back home and get those baby snuggles."
Parents Andy and Jessica have spent the last week living in Lydia's room at Children's Wisconsin after Lydia was diagnosed with acute liver failure.
"She's a fighter," said Andy Pennenberg. "I think she's a lot like her mom in that sense. She's gone through a lot already, and she continues to fight."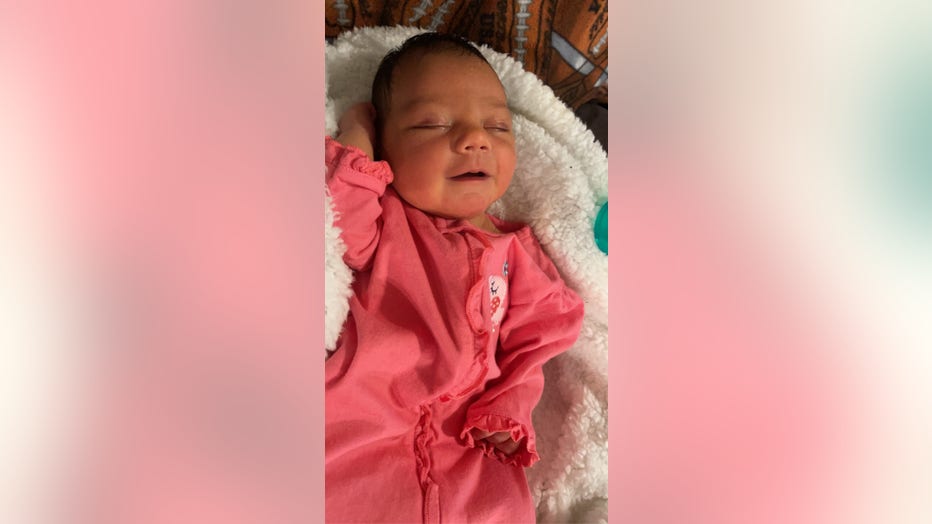 Baby Lydia is in need of a live liver donor
Lydia needs a new liver. It's possible for a living person to give her a piece of theirs, but the person needs to be less than 80 pounds. 
"It is hard to find donors when we have very small babies," said Shannon Sova. "Your liver in your body is 2% of your body weight, so if you can imagine, for a very tiny baby, that's a very tiny liver."
The donor also needs to be an adult.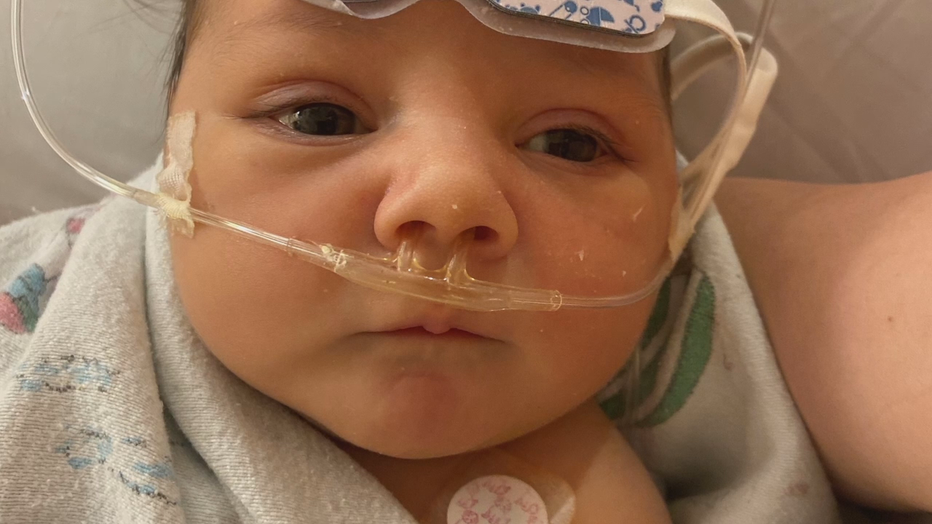 FREE DOWNLOAD: Get breaking news alerts in the FOX6 News app for iOS or Android
"The criteria is 18 or older so that they are mentally prepared and are legally an adult to go through such a large operation," said Sova.
Lydia already has two protective older brothers. Now, she needs a good Samaritan. 
"It would mean a lot," said Andy Pennenberg. "Obviously, for her, it's a matter of life or death."
The donor would also need to have Type A or Type O blood. 
If anyone fits these criteria and is interested in donating, they should fill out the donor form. Only individuals who are a potential match will be contacted.
Baby Lydia is in need of a live liver donor