Evers inauguration, Milwaukee kids gala offers 'unique' experience
MILWAUKEE - Wisconsin Gov. Tony Evers' second inauguration ceremony will be held Tuesday, Jan. 3 in Madison – but there was an early celebration Saturday.
A gala at Fiserv Forum focused on people who can't even vote yet – the crowd's sights set well beyond 2023.
"This is unique," said Milwaukee County Executive David Crowley. "Folks are going to say, 'Why are we doing a kids' gala, why?' But when you think about it, these are our youngest and brightest minds. Our future is our children, our children are the future."
SIGN UP TODAY: Get daily headlines, breaking news emails from FOX6 News
Crowley brought his three daughters to the gala, giving them a taste of civic engagement alongside food, activities and music at the kid-friendly event.
"To keep them civically engaged at a young age is a very important asset, a very important value we can teach our young people," said Crowley.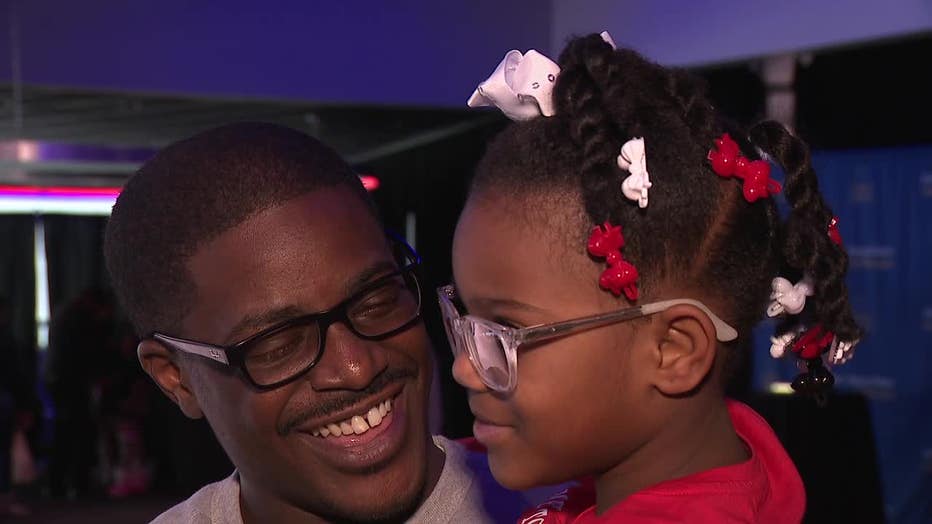 Milwaukee County Executive David Crowley with daughter, Ava, at Fiserv Forum kids gala
"What we're doing is making sure we recognize the important role our young people play in our state's policies and what we do," Evers said.
Evers, the former state superintendent of schools reelected governor in November, said one of his focuses looking ahead is to make sure schools have the resources they need.
FREE DOWNLOAD: Get breaking news alerts in the FOX6 News app for iOS or Android.
"We will be proposing a relatively robust budget for our public schools," the governor said.
Politics may not have been the biggest draw for the kids themselves, but the grown-ups said the gala is a start.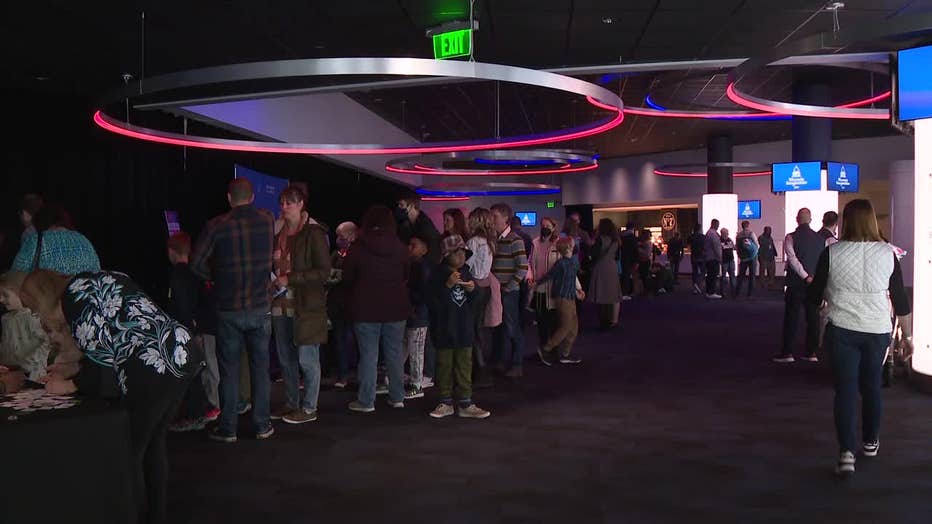 Kids gala at Fiserv Forum ahead of Gov. Tony Evers' second inauguration
"This is a good way to get them involved and see what's going on in the state of Wisconsin," said Mary Jonker, who attended with her great-niece.
"What's good for our young people is good for Wisconsin," Crowley said.